Retirements Conclude Careers for Three PVM Faculty
Monday, December 16, 2019
After years of teaching, research, and service at Purdue University, three Purdue Veterinary Medicine faculty members retired over the summer and were named professors emeriti.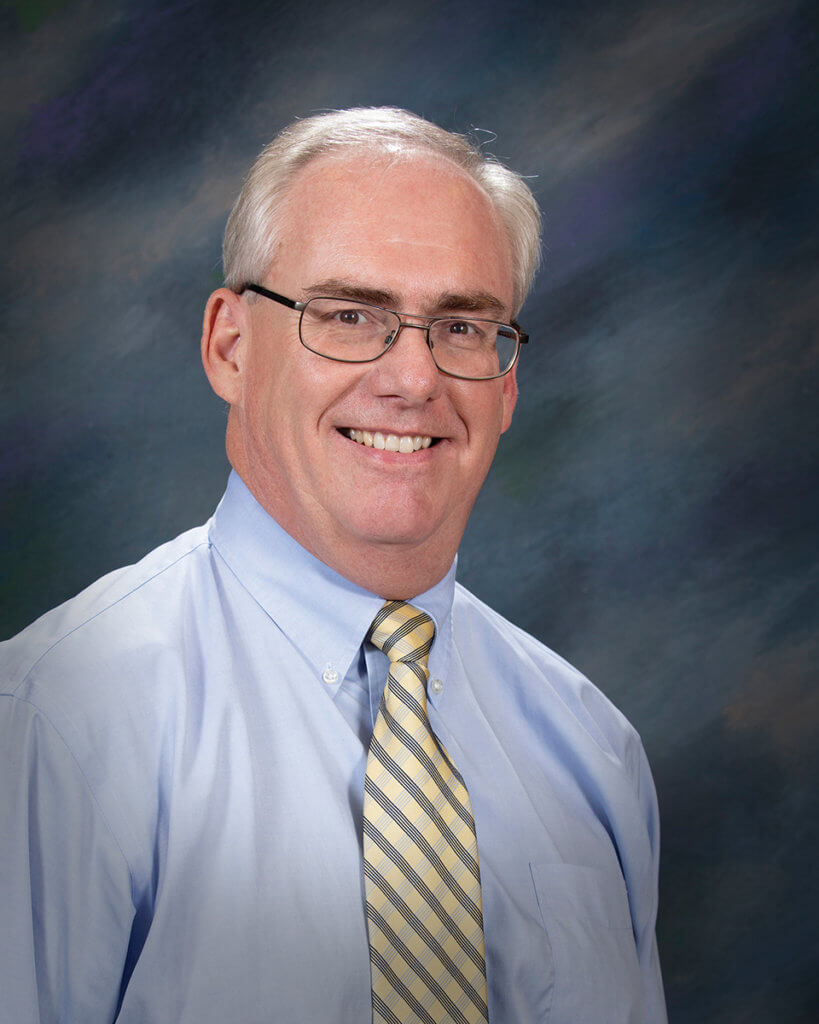 Dr. Stephen Lenz (PU DVM '81), professor emeritus of veterinary pathology, retired effective September 1. Dr. Lenz earned his Purdue DVM degree in 1981 and his PhD in 1991. He served as a faculty member at Auburn University before joining the PVM faculty in 2006. In 2017, he was appointed as interim director of the Animal Disease Diagnostic Laboratory (ADDL) and served in that capacity until June 1.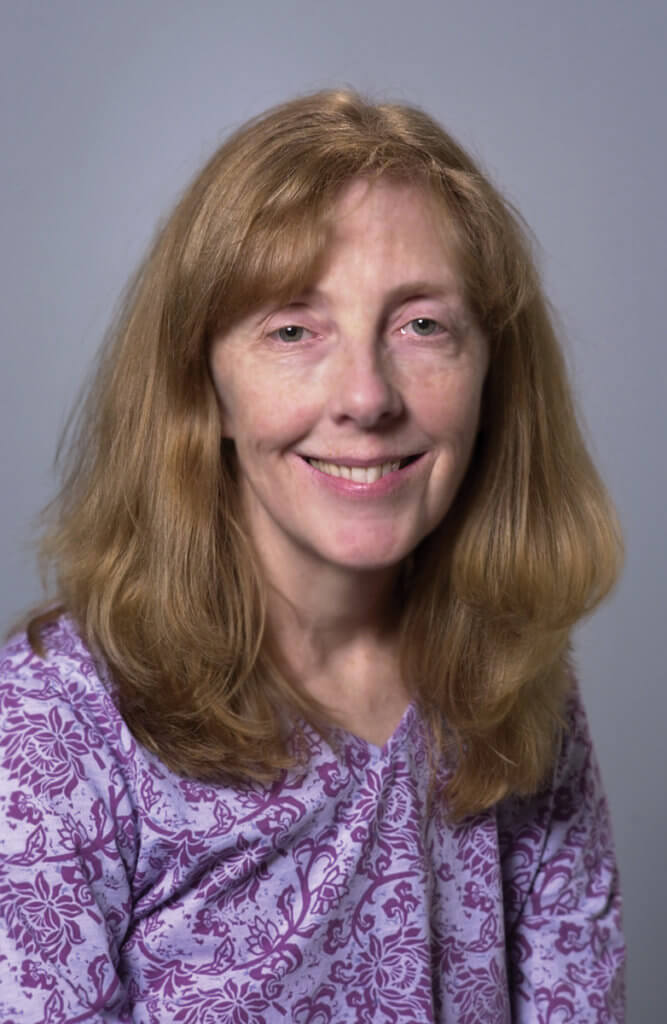 Dr. Jean Stiles, professor emerita of ophthalmology, retired effective June 30. Dr. Stiles earned her DVM and master's degrees at the UC Davis School of Veterinary Medicine. In 1992, she completed a small animal internship and residency in ophthalmology at the University of Minnesota and became board-certified by the American College of Veterinary Ophthalmologists. After working in private practice in California, she returned to academia as an assistant professor at the University of Georgia. In 1999, she joined the Purdue Veterinary Medicine faculty as associate professor of ophthalmology and was promoted to full professor in 2009. She received the Zoetis Award for Veterinary Research Excellence in 2018.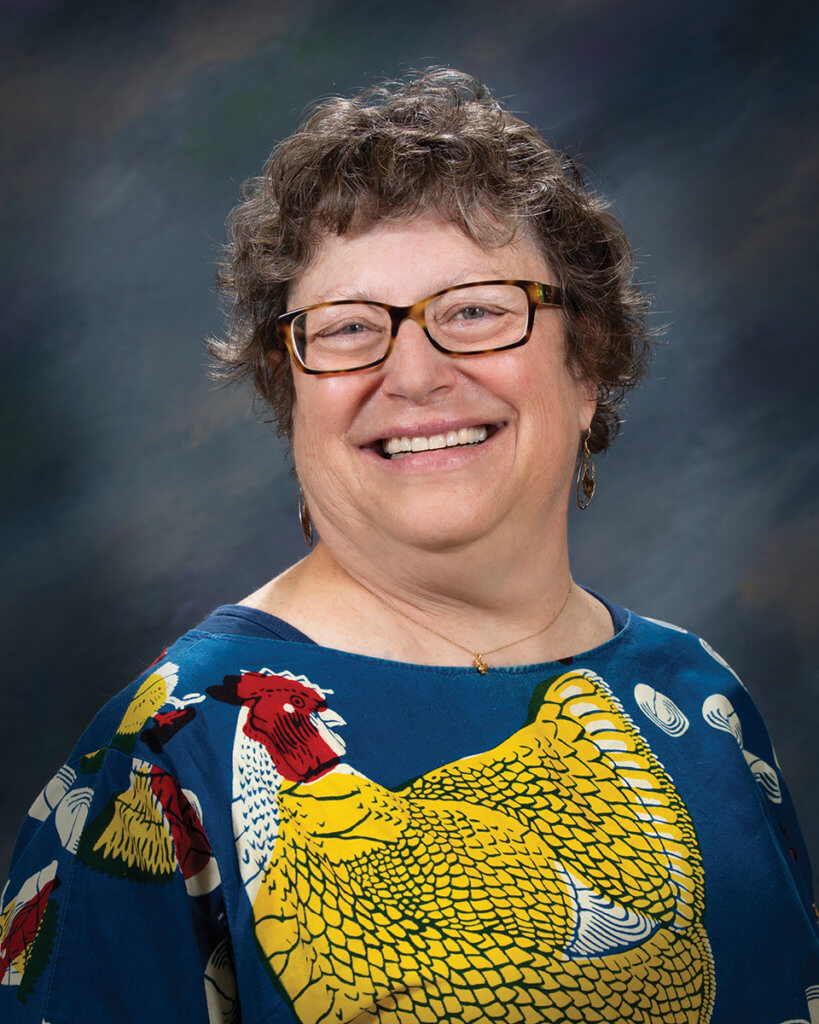 Dr. Patricia Wakenell, professor emerita of avian pathology, retired effective September 1. Dr. Wakenell earned her DVM degree at Michigan State University and then worked in private practice before returning to Michigan State to pursue graduate studies. She earned her PhD in 1985 and became board-certified as a veterinary clinical pathologist in 1988. After working in avian vaccine development in Kansas, Dr. Wakenell accepted an appointment as assistant professor in poultry medicine at UC Davis. She came to Purdue in 2008 as associate professor and head of Avian Diagnostics at the Animal Disease Diagnostic Laboratory. Dr. Wakenell also came to be known by the endearing unofficial title of "Poultry Princess" – a reflection of her unabashed and genuine enthusiasm for all things poultry, including poultry-themed fashion and accessories. In 2012, Dr. Wakenell established the Purdue veterinary poultry residency program, securing support from a donor to make it an endowed teaching program in poultry medicine. She was promoted to full professor in 2016. In honor of her career accomplishments, including her pivotal role in efforts to contain the 2015 avian influenza outbreak in Indiana, Dr. Wakenell received the Frederick L. Hovde Award of Excellence in Educational Service to Rural People of Indiana in 2017.
Writer(s): Kevin Doerr | pvmnews@purdue.edu