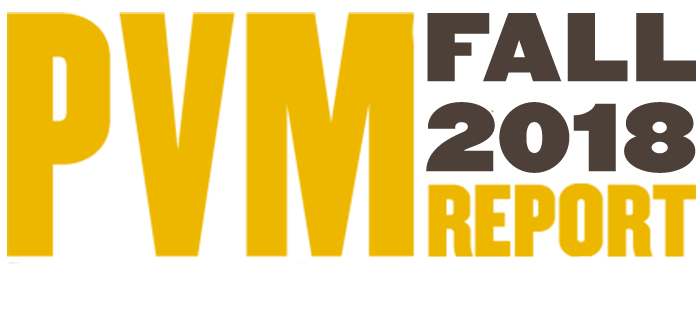 For PVM, 60 Plus 150 Adds-up to a Mega Anniversary Year!
Wednesday, August 15, 2018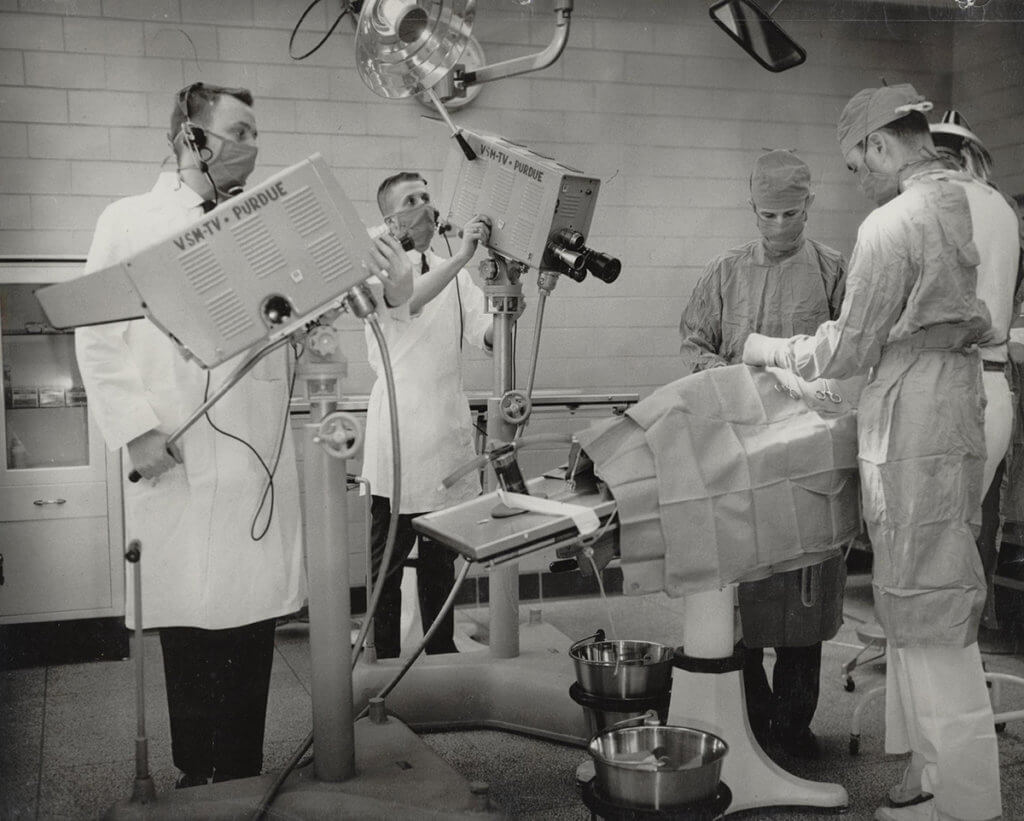 Purdue Veterinary Medicine and Purdue University share a special heritage, which revolves around years that end in the number 9 – namely, 1869 and 1959.  Purdue University was founded in 1869 as Indiana's land grant institution, making 2019 the University's 150th Anniversary.  In anniversary-speak, that's called the University's "Sesquicentennial."  The Purdue University College of Veterinary Medicine opened its doors to its first incoming class of veterinary students in 1959, making 2019 the College's 60th Anniversary!  In both cases, special celebrations are planned over the course of the coming months.
Banners that went-up around campus at the end of July proudly proclaim "150 Years of Giant Leaps," which is the theme of the Sesquicentennial, inspired by Purdue alumnus Neil Armstrong's historic statement on the moon.  The centerpiece of the University's 150th anniversary celebration will be a year-long Ideas Festival, focused on four topics of discussion as Boilermakers everywhere reflect on the past, embrace the present and look to the future.  The University will kick-off the sesquicentennial observance during Homecoming 2018, Saturday, September 22. The year also will provide an opportunity to look back on a century-and-a-half of serving as one of the nation's leading land-grant universities.  Click here to view the 150 Years of Giant Leaps website.
Purdue Veterinary Medicine's 60th anniversary celebrations will kick-off with a special event Friday, March 1 at the Indiana Veterinary Medical Association (IVMA) annual meeting in Indianapolis.  Festivities will continue with a variety of special events and activities in the subsequent weeks and months.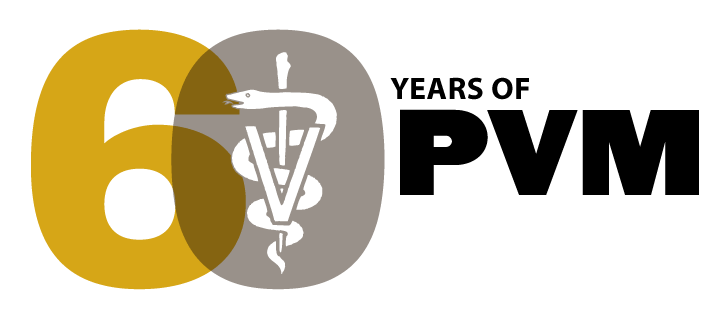 Particularly noteworthy is a planned international continuing education program that will feature an eight-day course (approximately 30 hours of continuing education) in Belize and Guatemala with the Belize Wildlife Rehabilitation Clinic/Wildlife Institute, focusing on multiple aspects of wildlife medicine and rehabilitation. This course will expand veterinary professionals' knowledge of best practices for wildlife medicine, conservation, rehabilitation, and rescue techniques. Participants will have the opportunity to gain hands-on experiences with a variety of wildlife species throughout Latin America and learn from some of the top wildlife veterinary and conservation professionals in the region.  The program will be offered April 7 – 14, 2019 and will be limited to 20 participants.  More details about the course are available at www.vet.purdue.edu/ce.  Offered through Purdue Veterinary Medicine's Offices of Global Engagement and Lifelong Learning, the Wildlife Medicine and Rehabilitation International Continuing Education Program promises to be a unique educational and cultural opportunity associated with the College's 60th anniversary.
Additional planned outings include trips suitable for families of PVM alumni, faculty and staff to Fair Oaks Farm in June and the Indianapolis Zoo in July.  To officially mark the day of the College's 60th anniversary, a PVM Birthday Celebration will be held September 9, 2019, when, 60 years prior, Purdue's very first class of veterinary students attended their first day of classes in the newly minted School of Veterinary Science and Medicine, as it was called then.  The 60th anniversary celebrations will reach their climax during the 2019 Purdue Veterinary Conference, which will feature a special event called, "PVM through the Decades— 60th Celebration!" to be held Thursday, September 19, 2019.
The College also will be involved in the University's sesquicentennial celebrations.  The four topics of discussion chosen by the University to provide an opportunity for cross-disciplinary input and debate, are:
Giant Leaps in Space – Earth, Exploration and Economics
Giant Leaps in AI, Algorithms and Automation – Balancing Humanity and Technology
Giant Leaps in Health, Longevity and Quality of Life
Giant Leaps to a Sustainable World – Innovate Today for a Sustainable Tomorrow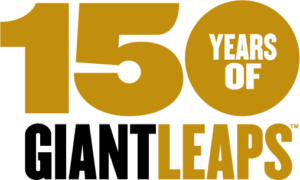 The University characterizes the Sesquicentennial as a time to redefine the scope of land-grant universities and challenge global leaders to take GIANT LEAPS in solving worldwide problems.  The four topics for the year reflect proposals and suggestions from faculty, students, staff, alumni and community members.  Plans call for thought-provoking discussions, debates, panels and workshops that will bring leading thinkers and doers to the university. There also will be hands-on events designed to energize and engage students and the public.  Click here for more information on the Ideas Festival and 150th Anniversary Giant Leaps Campaign.
Writer(s): Kevin Doerr | pvmnews@purdue.edu