New Veterinary Hospital Begins to Take Shape
Wednesday, June 17, 2020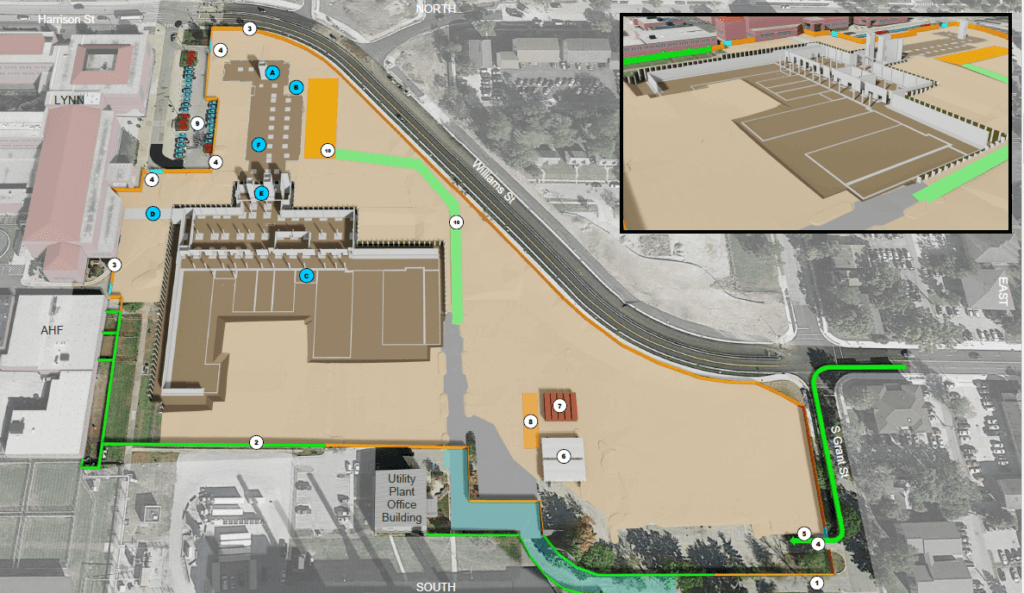 While Purdue University's West Lafayette campus has been remarkably quiet this spring, a drive through the south side of campus will be met with a buzz of activity as construction teams are hard at work on the new veterinary hospital, consisting of new small animal, equine, and farm animal facilities. Site preparation kicked-off in February with demolition of landscape and hardscapes, erosion control and grading, shoring, and utility relocation.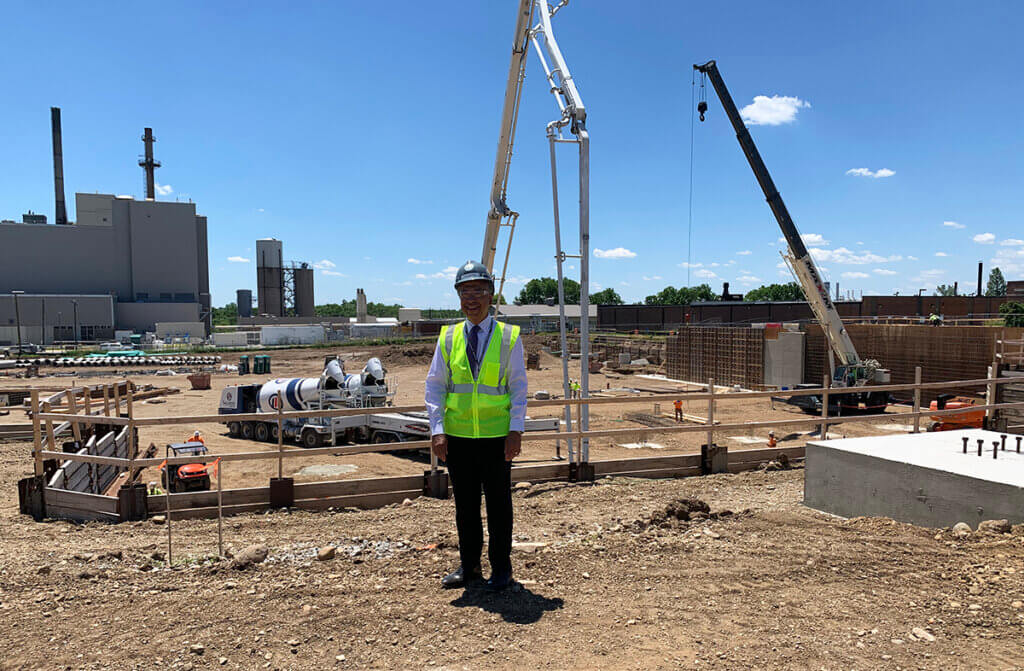 Now in the middle of Phase Two of nine construction phases, hospital facilities are beginning to take shape as crews lay the foundation for the Equine Hospital and Small Animal Hospital. As students return to campus this fall, steel structures will be added to these two buildings and the foundation poured for the Farm Animal Hospital. The new facilities are slated to be completed by December 2021 and open for business by Spring 2022.
The college's Leave A Print fundraising campaign for the project has received over $3 million to date toward the goal of $8.1 million that is needed to bring the project to completion. "Thank you to all of the generous donors who have contributed to help make this project possible so far," said Amanda Dunkle, PVM's director of development operations and donor stewardship. "We can't wait to share more with you about the future of Purdue Veterinary Medicine!" More information about the project, including additional renderings, donor stories, and how you can get involved, is available at www.leaveaprint.vet.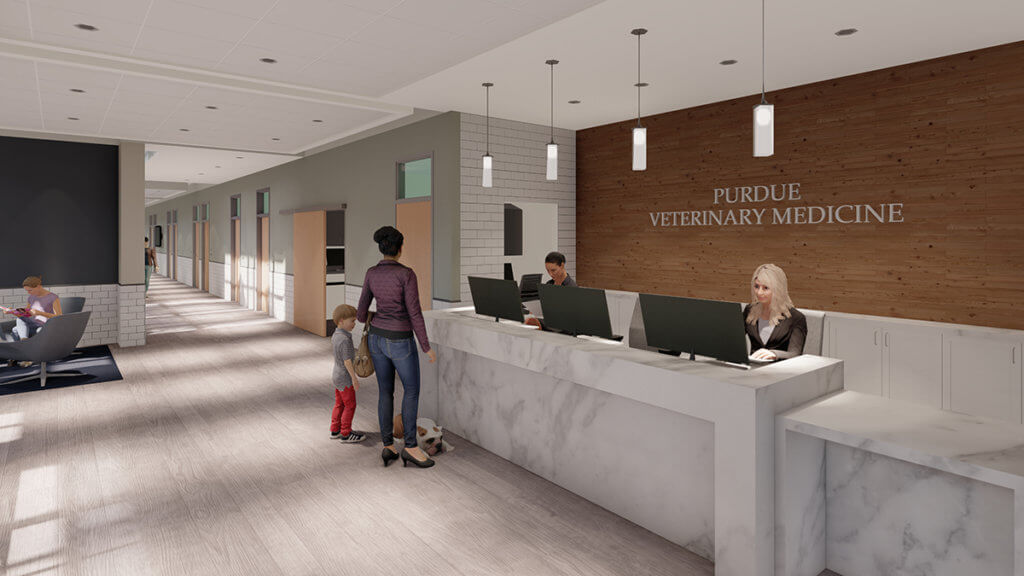 Writer(s): Allison Carey | pvmnews@purdue.edu