Experts in Department of Comparative Pathobiology Share Insights Related to COVID-19
Monday, June 15, 2020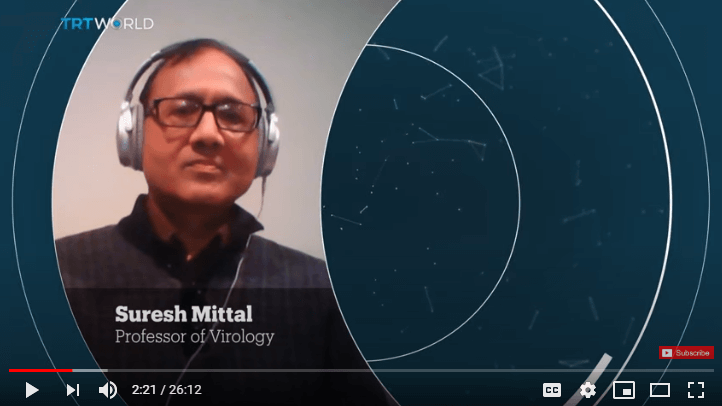 Three Purdue Veterinary Medicine faculty members in the Department of Comparative Pathobiology have been either interviewed by major media outlets or featured by the Purdue News Service to share their unique perspectives related to the COVID-19 pandemic. Dr. Suresh Mittal, Distinguished Professor of Virology, addressed questions related to virus spillover, a term used to describe viruses making the jump from animals to humans. Dr. Candace Croney, who holds a joint appointment as professor of animal behavior and well-being in PVM and professor of animal sciences in the College of Agriculture, addressed pandemic-related topics involving farm animal issues as well as animal companionship. And Dr. Maggie O'Haire, associate professor of human-animal interaction, shared perspectives on the positive influence pets can have during times of isolation, as people sheltered in place during pandemic-induced shutdowns.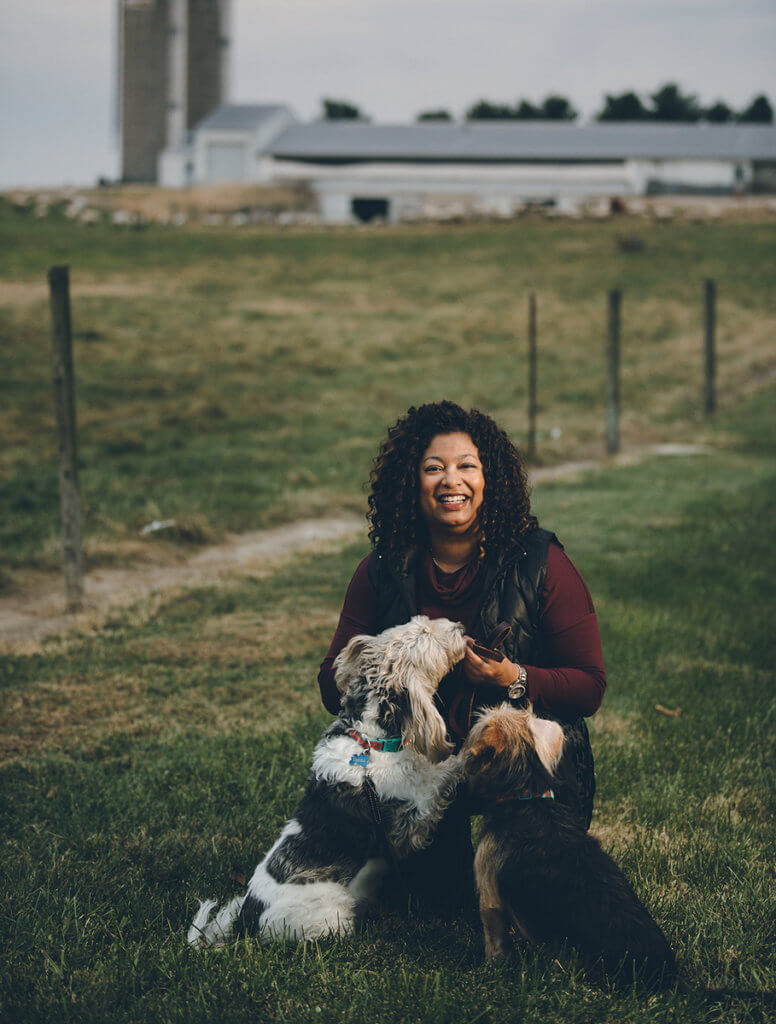 Dr. Mittal was featured as a panelist on a live YouTube broadcast called Roundtable, produced by TRTWorld, participating in a discussion about the potential for human encroachment on wildlife habitats leading to more virus pandemics. Click here to view the program.  Dr. Mittal also was quoted by CNN in a story about the same topic published on CNN.com on April 7.
Dr. Croney was quoted in a story published by CNN.com about the toll taken by meat packing plant shutdowns as farmers dealt with the implications of not being able to bring their livestock to market.  Dr. Croney explained that the resulting potential for overcrowding on farms presented significant animal welfare challenges, which can leave farmers with little choice but to euthanize. "Just from a practical standpoint, this is such a devastating decision to make emotionally, forget financially," Dr. Croney was quoted as saying in the article. "It goes against the ethics that anybody involved with farming on any level has."  Dr. Croney also was quoted in a similar story published May 4 by Vox.  Both articles reflected information from a story entitled, "The Road from Farm to Table" released by Purdue Agricultural Communications, which Dr. Croney contributed to, along with Dr. Jayson Lusk, department head and distinguished professor of agricultural economics.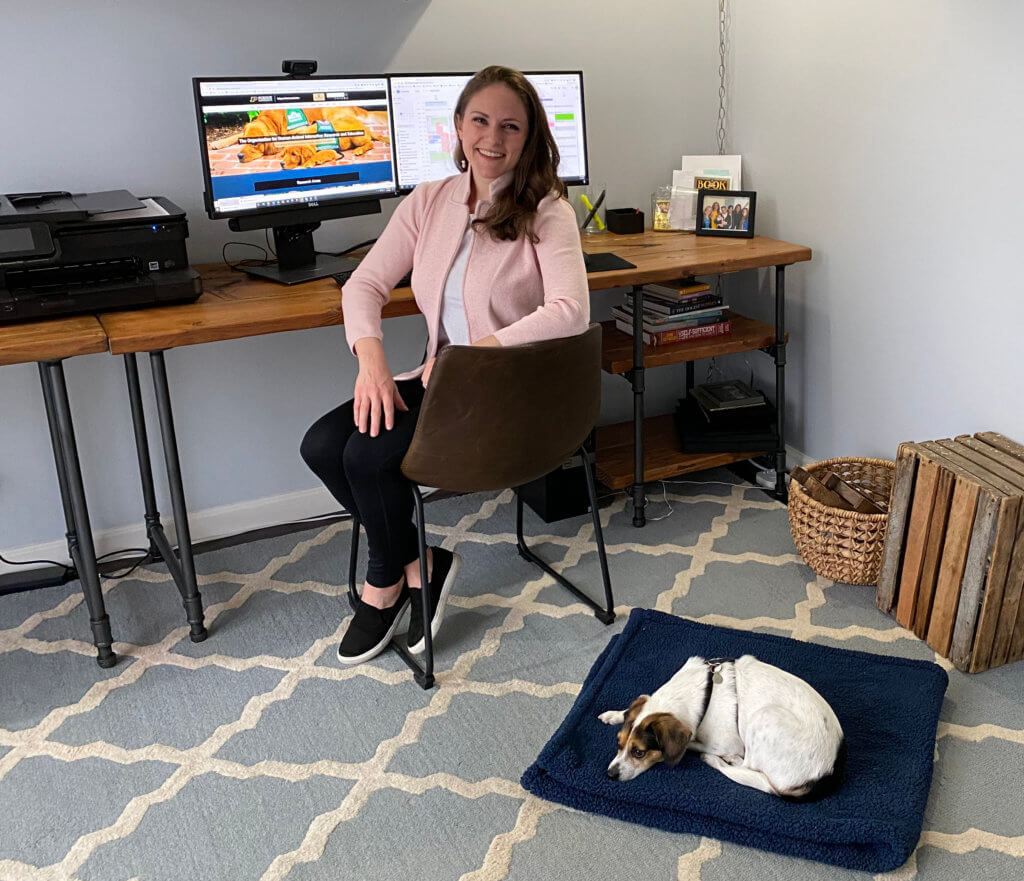 Dr. Croney also addressed the topic of companion animal behavior issues related to people working from home during a live radio interview on Newstalk 1010, a Toronto radio station. The interview was part of a program hosted by Jim Richards. The interview was posted on the station's website.
Additionally, Dr. O'Haire helped people understand why it should be no surprise if they found that having a pet as a co-worker helped them feel less isolated while sheltering in place during the pandemic. Dr. O'Haire is one of a number of Purdue faculty members who have shared comments pertinent to the pandemic crisis in short videos collected on a Purdue website entitled, "Purdue experts on COVID-19." "Pets can actually provide a unique form of social support and companionship," said Dr. O'Haire. "Studies have shown that people rate this support as equal or similar to what they get from their families, friends, and significant others."
Writer(s): Kevin Doerr | pvmnews@purdue.edu