Celebrating Milestones: Faculty Retirements
Wednesday, December 16, 2020
The Purdue University College of Veterinary Medicine recognizes three faculty members on the occasion of their retirement this year.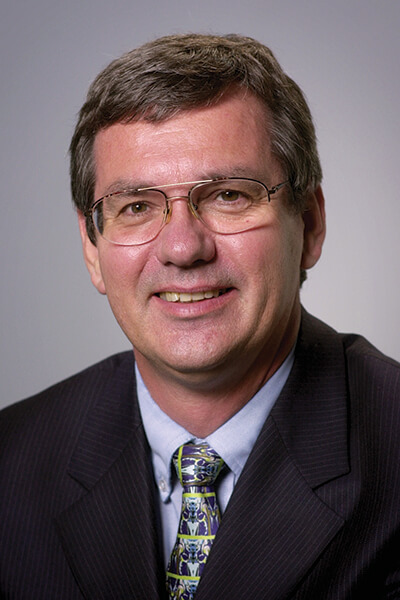 Gert Breur, DVM, PhD
Dr. Gert Breur, professor of small animal surgery in the Department of Veterinary Clinical Sciences and director of the Center for Comparative Translational Research, retired effective January 31, 2020. Dr. Breur earned a kandidaats degree in veterinary medicine in 1974 followed by a doctoraal degree in veterinary medicine in 1976, and a dierenarts degree (DVM equivalent) and a kandidaats degree in law in 1980 ― all from the State University of Utrecht. Dr. Breur then came to the U.S., earning a master's degree at Michigan State University in 1986 followed by a PhD in 1990 from the University of Wisconsin-Madison. He served as an assistant professor at the University of Saskatchewan before coming to Purdue as a visiting assistant professor of small animal surgery in 1991. He continued on as assistant professor and was promoted to associate professor in 1997 and full professor in 2005. Dr. Breur is a diplomate of the American College of Veterinary Surgeons.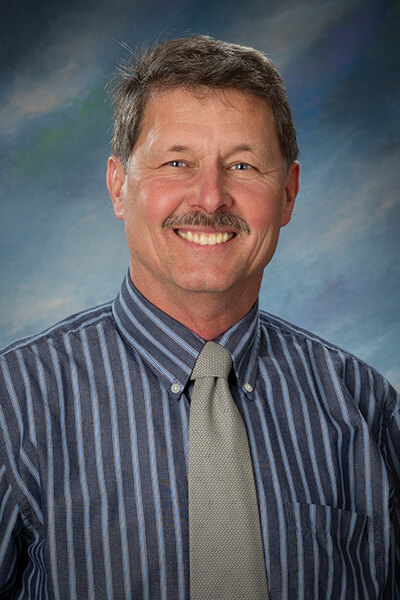 Dr. Joseph Camp, professor emeritus in the Department of Comparative Pathobiology, retired effective June 30. Dr. Camp earned both his bachelor's and master's degrees from Illinois State University in 1974 and 1977 respectively. He then went on to earn a PhD degree from Wake Forest University in 1980. Dr. Camp worked in several higher education institutions before joining the faculty at Purdue Veterinary Medicine as professor of veterinary parasitology in 2003. During his tenure, he also coordinated Hatch/Animal Health projects for the College of Veterinary Medicine. Additionally, Dr. Camp served as secretary of faculties for Purdue University.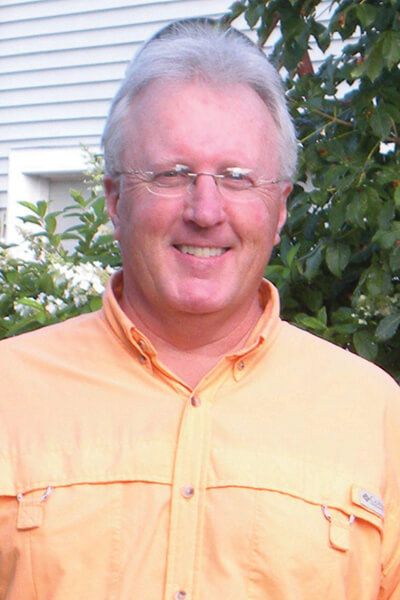 Dr. James Walker, associate professor in the Department of Basic Medical Sciences and associate director of the Indiana University School of Medicine – West Lafayette, retired effective December 31. Dr. Walker earned a bachelor's degree from Central Michigan University in 1976 followed by a master's at Montana State University in 1984 and a PhD from The Ohio State University in 1988. He joined the PVM faculty in 1994 as assistant professor of human anatomy, and also served as an adjunct assistant professor at the IU School of Medicine. In 1997, Dr. Walker was named the associate director of the IU School of Medicine – West Lafayette. In 2000, he was promoted to associate professor at PVM and also adjunct associate professor at the IU School of Medicine.
Writer(s): Allison Carey | pvmnews@purdue.edu