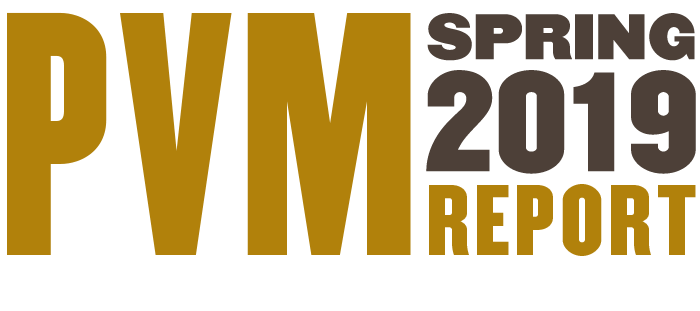 PVM Takes CE Global as Part of the College's 60th Anniversary Celebration
Friday, May 3, 2019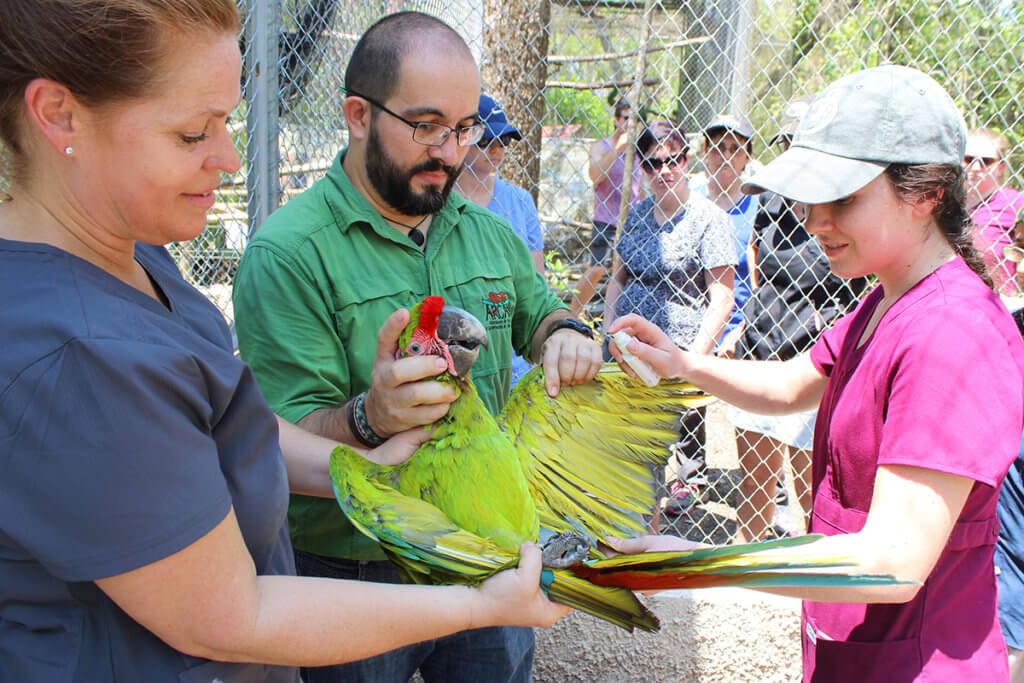 Purdue Veterinary Medicine's Offices of Global Engagement and Lifelong Learning teamed-up to host an inaugural eight-day continuing education (CE) course this spring in Belize and Guatemala with the Belize Rehabilitation Clinic/Wildlife Institute. Five veterinarians and four veterinary nurses from across the U.S. and Canada joined PVM's Director of Global Engagement William Smith and Director of Lifelong Learning Andrea Brown on the adventure. The program focused on multiple aspects of wildlife medicine and rehabilitation, and provided participants extensive hands-on experiences with a variety of wildlife species.
The course, which gave attendees a unique opportunity to learn from some of the top wildlife veterinary and conservation professionals in Central America, was offered April 7-14 as part of the celebration of Purdue's 150th Anniversary and the College's 60th Anniversary. The group kicked-off the trip with a private tour of the Belize Zoo where they learned about wildlife species important to Central America, like the Baird's Tapir, Margay, Jaguarondi, Kinkajou, Black Howler Monkey, Harpy Eagle, Toucan, and Scarlet Macaw. There also was ample time to explore the quaint town of San Ignacio, Belize, which served as the home away from home for the duration of the visit.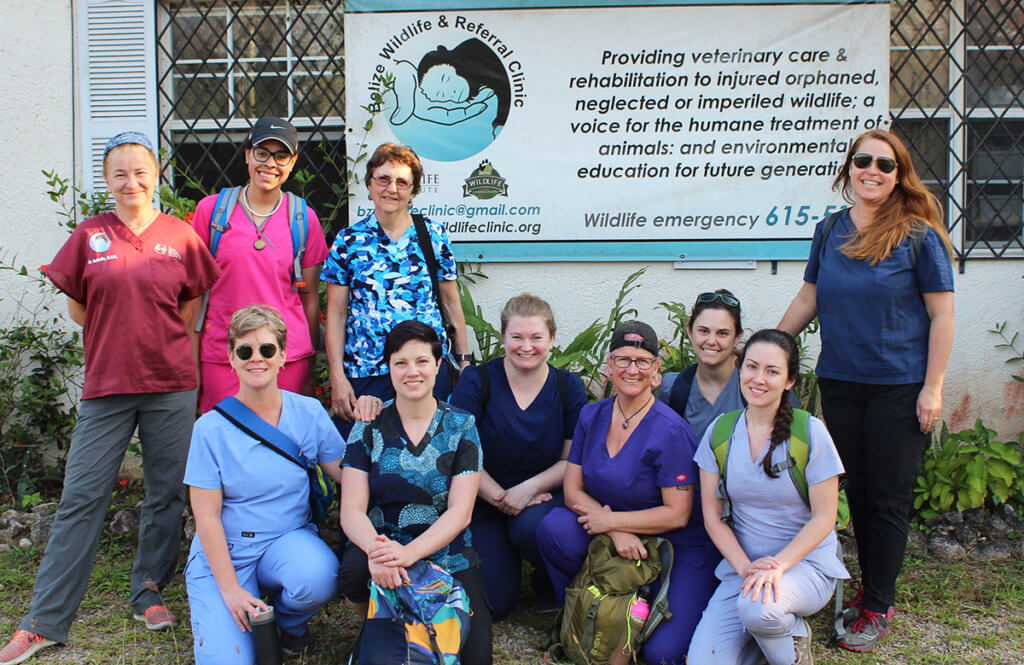 Most of the time during the trip was spent at the Belize Wildlife and Referral Clinic (BWRC), with BWRC co-founder Dr. Isabelle Paquet-Durand and her team, who provided engaging lectures and hands-on labs focused on wildlife medicine and conservation. Topics included wildlife case discussions, distance immobilization and restraint, osteology, x-ray diagnostic case examples, parasitology, necropsy, reptile medicine, and avian medicine and conservation. Participants also visited the beautiful San Ignacio Resort Hotel for a birding expedition and a reptile handling and restraint lab at the Green Iguana Conservation Project.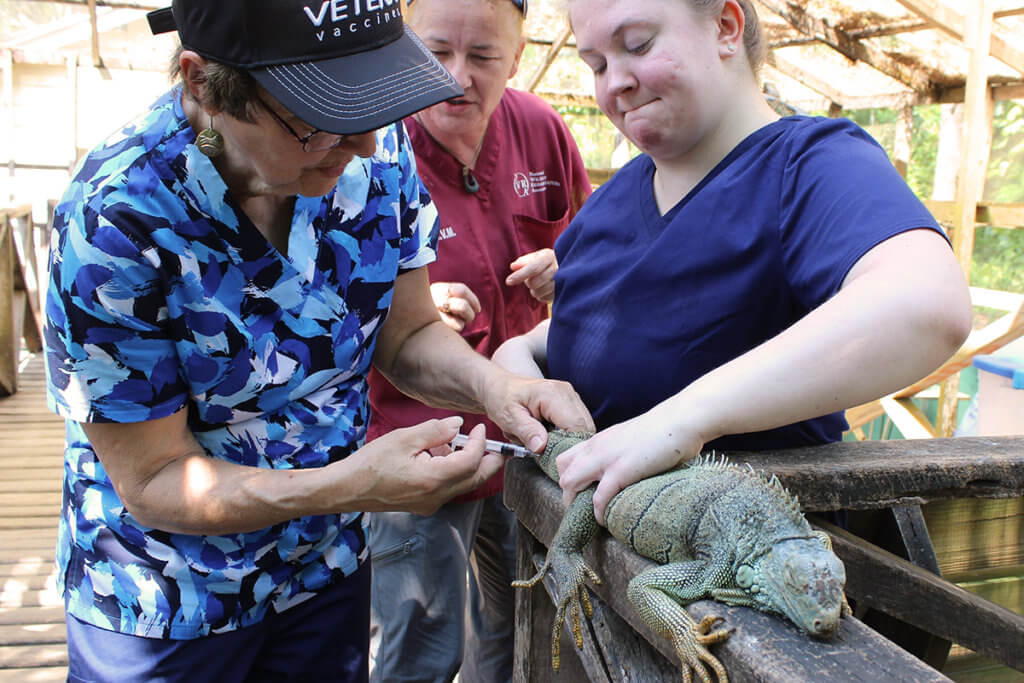 An overnight visit to Flores, Guatemala, provided the group with an opportunity to spend time at the ARCAS Wild Animal Rescue and Rehabilitation Center in Petén, Guatemala. Drs. Fernando Martinez and Alejandro Morales shared their vast knowledge of wildlife rescue and rehabilitation, and provided an in-depth tour of the center. The group was put to work, assisting with treatments on a variety of wildlife, from Scarlet Macaws to Ocelots and a Tamandua, which were being rehabilitated at the facility. While in Guatemala, participants also received a guided tour of the historic Yax-Ha Maya ruins.
The journey left participants hungry for more experiences abroad, so stay tuned for opportunities in the future for global CE courses.
Writer(s): Andrea Brown and Kevin Doerr | pvmnews@purdue.edu