Take your powers to the next level.
USE YOUR POWERS FOR GOOD!
VetaHuman: (vet-uh-hyu-man): noun: A human being with superpowers who protects animal and public health; synonym: veterinarian.
The League of VetaHumanz was founded to provide access and support for underserved children as they pursue their dreams of becoming veterinary professionals. Our ultimate mission is to improve health literacy and reduce health disparities in people and their animals. The League gives kids around the world diverse veterinary role models and the chance to envision themselves as veterinarians through SuperPower Packs!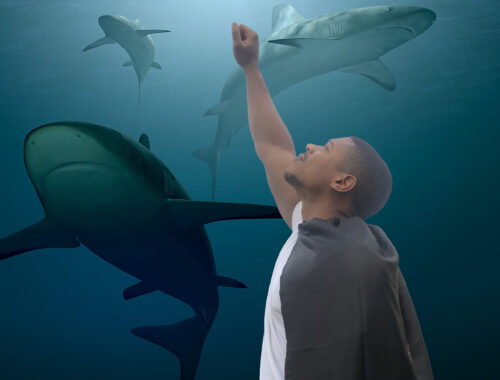 Dr. Vacques Hines AKA Megalodon is a Purdue Alum and one of our VetaHumanz!
The League Needs Your Help!
SuperPower Packs are self-guided, educational experiences for kids lacking access to in-person veterinary role models. Each SuperPower Pack contains an activity to help kids engage in veterinary careers by taking on the persona of a veterinary superhero.
Each SuperPower Pack costs about $25 to produce and ship. Kids get a veterinary book or game, official VetaHumanz items, and a letter and collectible card from a veterinary superhero. Your gift will help us provide each SuperPower Packs for free to as many children as possible.
While supplies last- in return for your generous donation, you will receive a VetaHumanz book or game based on the level of your gift.
Gifts of $200 or more will receive the Stat! Game (Game only- not entire SuperPower Pack). These gifts have limited supply. Donate today!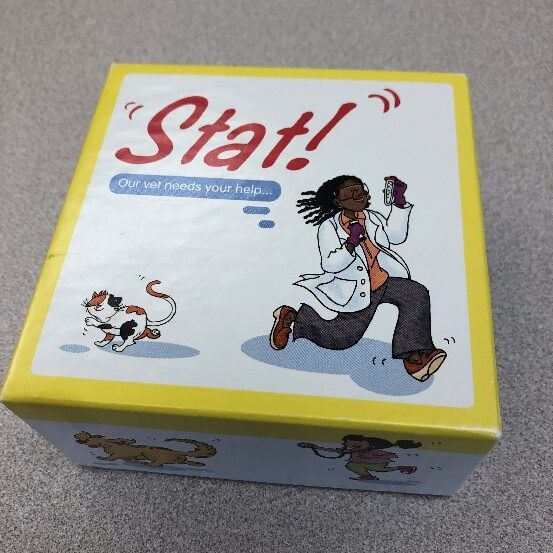 $200  | Stat! games available for the first 10 donors at this level.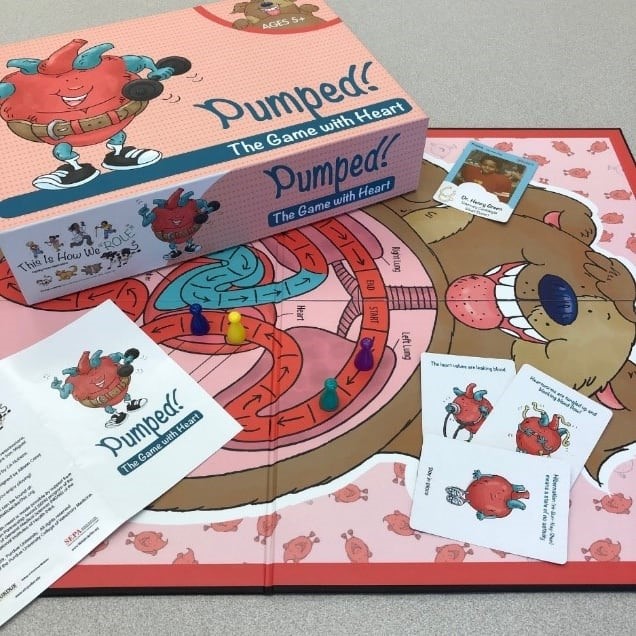 $100 | Pumped games available for the first 50 donors at this level.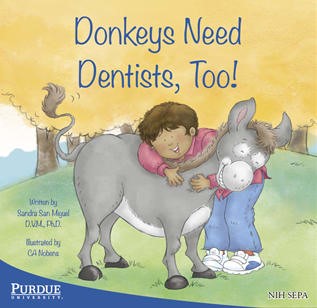 $75 | Children's Book set available for the first 200 donors at this level.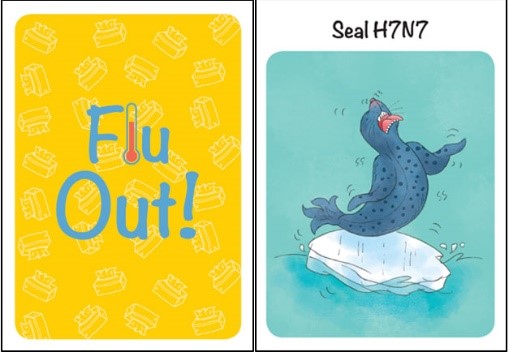 $50 | Flu Out game available for the first 150 donors at this level.
This program is supported by the Science Education Partnership Award (SEPA) program of the National Institute of General Medical Sciences (NIGMS) of the National Institutes of Health (NIH). Its contents are solely the responsibility of the authors and do not necessarily represent the official views of the NIH.