Preparing for African Swine Fever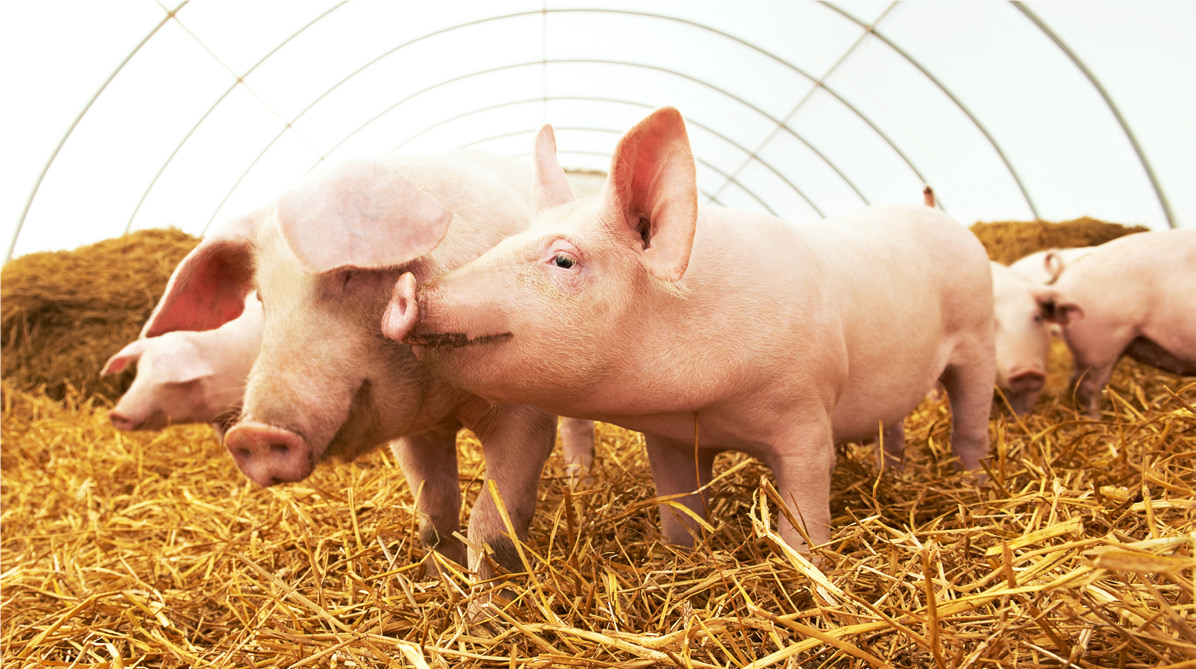 According to the USDA, African Swine Fever is a highly contagious and deadly viral disease affecting both domestic and feral swine of all ages.  Although humans can carry the virus on clothing, shoes, and equipment, it is not a threat to human health and cannot be transmitted from pigs to humans.  It is not a food safety issue.
While this disease has never been found in domestic or feral swine in the United States, an outbreak would have devastating economic effects on the swine production industry.
Learn more about how the Purdue University Animal Disease Diagnostic Laboratory (ADDL) is amping up preparation efforts.
With no treatment or vaccine currently available, the only method to stop African Swine Fever (ASF) is to depopulate all affected and exposed swine herds, which is why surveillance is key.
SIGNS AND SYMPTOMS
High fever
Loss of appetite
Depression
Weakness
Red, Blotchy skin, or skin lesions
Vomiting
Diarrhea
Coughing or difficulty breathing
Abortions
Sudden death
 ADDL'S ROLE IN A RESPONSE 
Test samples
Report results to BOAH, the USDA, and producer/veterinarian
Communicate needs, status, and capacity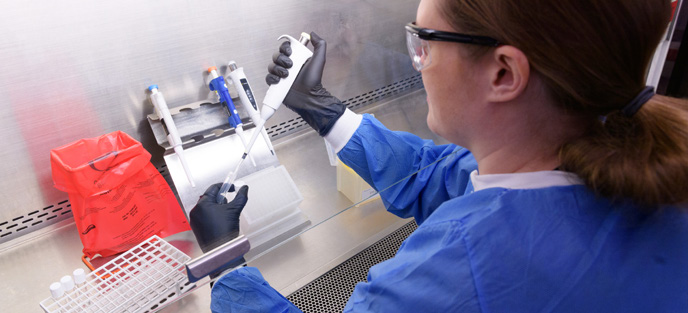 HOW ADDL IS PREPARING FOR AN ASF RESPONSE
Participating in planning sessions with BOAH, the USDA, and IN Pork.
Participating in tabletop exercises with stakeholders, following completion of exercises led by the National Animal Health Laboratory Network (NAHLN).
Engaging in routine communication with laboratories in the NAHLN.
Evaluating equipment, computer systems, personnel, and capacity.
Completing preventative equipment maintenance to ensure readiness.
Monitoring supply chain status for testing supplies.
Educating staff to ensure proficiency with PCR testing for ASF, Classical Swine Fever (CSF), and Foot-and-Mouth Disease (FMD).
Reviewing intake/decontamination procedures.
Working to improve processes to ensure results can be messaged to BOAH and the USDA.
Staying current with national and global events.
Providing rapid testing for foreign animal disease investigations, while results are transported to the USDA for confirmation testing.
Training to better prepare personnel and improve response communication with the incident management team.
DO YOUR PART TO PROTECT U.S. SWINE
Immediately report sick or dead feral swine: 866-536-7593