VALKYRIE
Dr. Valerie Marcano
Co-Founder Pawsibilities Vet Med. | DVM 2017, University of Georgia College of Veterinary Medicine| PhD (Veterinary Pathology) 2020, University of Georgia College of Veterinary Medicine
VetaHumanz Live! Podcast
Dr. Marcano was featured in Episode 24 of the VetaHumanz Live! Podcast. Listen now.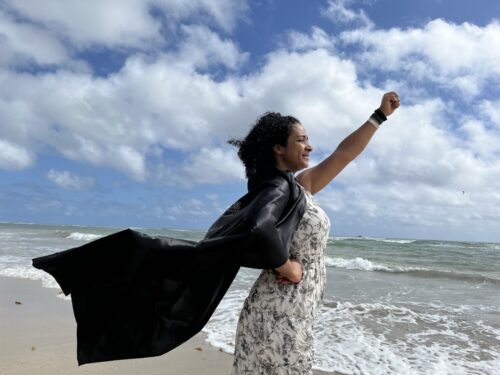 My Story
I like infectious diseases, the animal bond and feeding the world. My mother is a veterinarian in the Caribbean and I was exposed from a very young age to the impact of animals in every aspect of human life.
My Struggles
Moving to a new country, learning a new language, navigating the requirements for going to veterinary school and surviving school in a primarily white institution as a minority.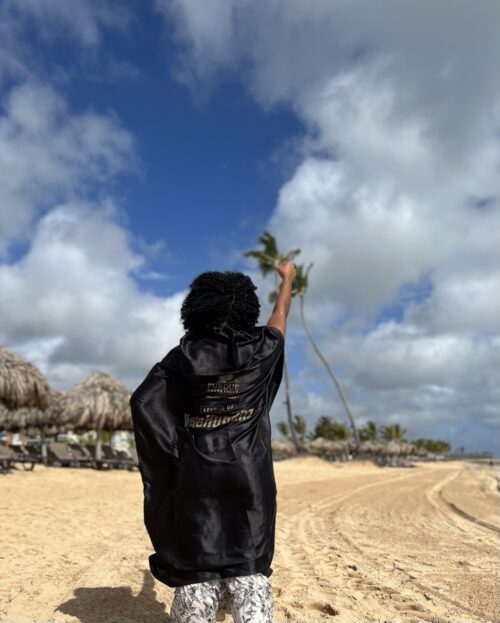 My Heroes
My mother and my grandmother. I grew up in a village of strong women who always showed me what I could achieve.
My Typical Day
No two days are alike. I might be at a chicken/ turkey farm, working with poultry other poultry veterinarians, reviewing data/ writing reports from my office or engaged with students through webinars and meetings.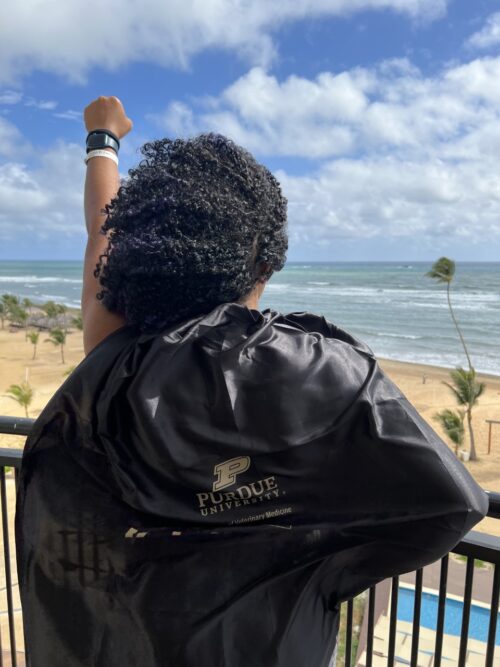 My Stressors
Finishing school, moving to a new state and starting a new job during a pandemic has been challenging. Especially while launching a nonprofit organization. I take care of my health, sleep, exercise and take time for myself when I need it.
My Why
The empathy and collaboration within our field is limitless. I love caring for our animals, knowing the impact they have on everyone's lives.