A NEW DAWN
Dr. Tiffany Lyle
Assistant Professor of Anatomic Pathology, Purdue University College of Veterinary Medicine, West Lafayette, IN | DVM 2008, University of Georgia | PhD 2016, Purdue University | Diplomate American College of Veterinary Pathology (Anatomic Pathology) 2012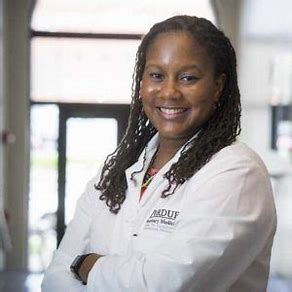 My Story
I always thought that I would grow up and become a news anchor, but this changed when I started college. Animals had always been an important part of my life, and veterinary visits were certainly commonplace. However, I never made the connection of my interest in animals with a career in veterinary medicine. I had an opportunity to meet veterinarians at a career fair when I was in college. I found it interesting, but I still couldn't really see myself in the profession. I had the opportunity to meet three outstanding African-American veterinarians who truly allowed me to "see" myself as a veterinarian. During my first summer in college I worked for a veterinary clinic, and after that took every opportunity to participate in a veterinary activity ranging from research, to shadowing, to cleaning stalls. By the end of college, I was headed to obtain my veterinary degree at the University of Georgia. I eventually learned about this amazing field of anatomic pathology, where I get to learn about new aspects of diseases that impact animals and sometimes people as well.
My Struggles
Exams were sometimes a challenge for me, but I had to find ways to be resilient and determine a pathway to success. If I struggled, I was fortunate to have supportive faculty to help me think of new ways to absorb material in preparation for an exam. Being honest with the faculty of my courses, really went a long way in my long term career success and my sense of community in my veterinary college.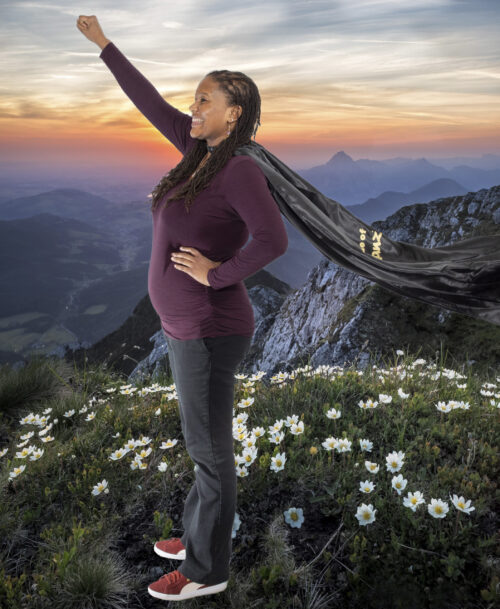 My Heroes
Most of the teachers, professors, and veterinary professionals that I interacted with from childhood through today have truly been a source of support for me and my career. I try my best to pay it forward and support students and aspiring veterinarians in my career.
My Typical Day
Typically, I get up at 5:30 and get in an hour work-out, I prefer CrossFit and running. The morning hour is a bit of a party in my house, as we try to start our day on a good note with good music. I then arrive at work and meet with my lab or prepare to teach a course. I meet with researchers throughout the day, while also conducting my own research. The evenings are dedicated family time—then bedtime.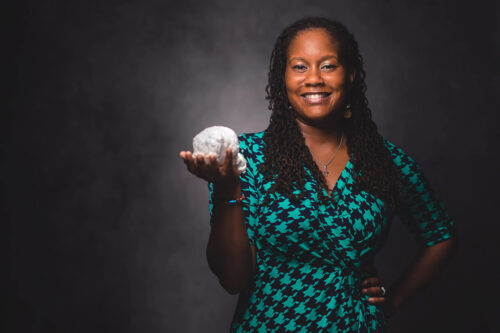 My Stressors
Being a goal oriented person can be stressful, particularly when some goals take a long time to accomplish or the goals may change. I try to keep a balanced perspective on what I have done, and what will be accomplished in the future
My Why
As a veterinarian I am able to learn and discover new and exciting facets of diseases that impact animals and humans every day, and I get to work with amazing people to try to treat these diseases. What a gift!