ZOOM!
Dr. Aubrey Lavizzo
Founder of the Lavizzo Educational Alliance Platform (LEAP), a non-profit organization providing innovative alternative experiential learning programs for children of color in under-served, under-represented and/or marginalized communities in Colorado as well as in Kenya | Retired companion animal practitioner | BS 1965, Xavier University New Orleans | BS 1967, Tuskegee Institute | DVM 1970, Tuskegee Institute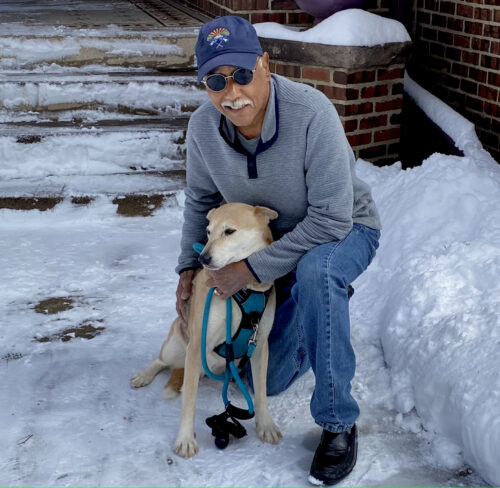 My Story
My interest in veterinary medicine began when a large animal clinician at the Tuskegee Institute College of Veterinary Medicine addressed my 3rd year undergrad pre-med class about career opportunities in Veterinary Medicine. In that moment, Dr. Edward T Braye, an African-American veterinarian, forever changed my life.
My Struggles
Finding mentors in the veterinary profession who looked like me and balancing the business obligations and responsibilities of owning an animal hospital with the ethics and values of animal welfare.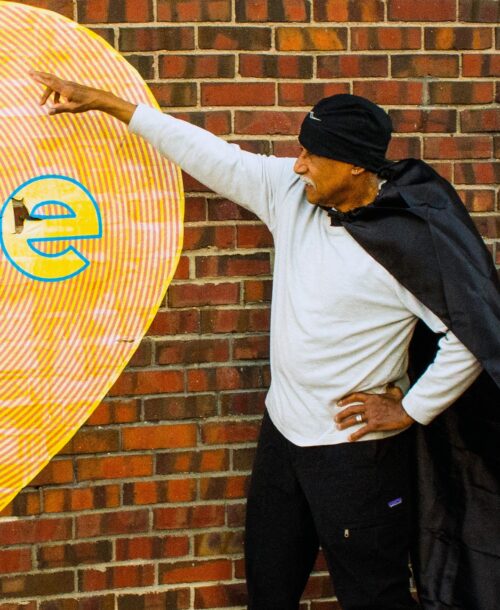 My Heroes
Rosa Parks! For her courage and for her strength.
Catholic priests Phillip and Daniel Berrigan who were staunchly opposed to the Vietnam War and were nationally recognized and condemned by many for their radical activism against that war. Phillip Berrigan was my homeroom in high school and who was also a mentor without whose counsel I would not have chosen medicine as a career.
My Typical Day
Since my retirement I have served on various civic and governmental committees, including an appointment to a former Denver City Council Marijuana Task Force. Currently, I serve as an advisor to the Denver Police Chief on his Community Advisory Board and I also serve as a Community Member (Private Citizen) on the Colorado 2nd District Juvenile Services Planning Committee whose mission is to reduce the rate of juveniles in detention, particularly young men of color.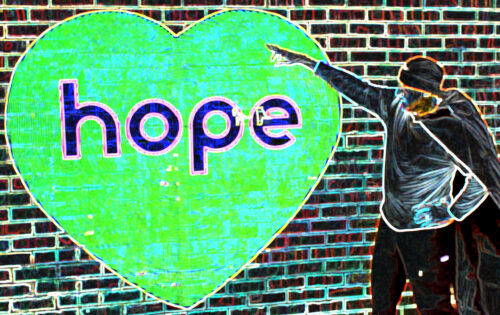 My Stressors
As a highly social person, my greatest stressor is maintaining my social, physical, spiritual and emotional balance in a newly challenging world in which physical and social distancing have become critical to the health of the world population. I reduce my stress by practicing mindfulness, by regular socially-distanced distance runs with friends, by eating a healthful diet and avoiding alcohol, and by practicing my personally developed EQuilibrium techniques.
My Why
For most of my career – and especially since I became the Diversity Representative on the Colorado State University College of Veterinary Medicine and Biomedical Sciences Admissions Committee 13 years ago – I have promoted the vast diversity of opportunities in the veterinary profession and in the biomedical sciences as career choices for young men and women of color.