CAPTAIN ANESTHESIA
Dr. Tomohito Inoue
Veterinary Clinical Anesthesiology Lecturer, Purdue University College of Veterinary Medicine | DVM 1999, Oklahoma State University | Residency 2003, (Veterinary Anesthesiology), Oklahoma State University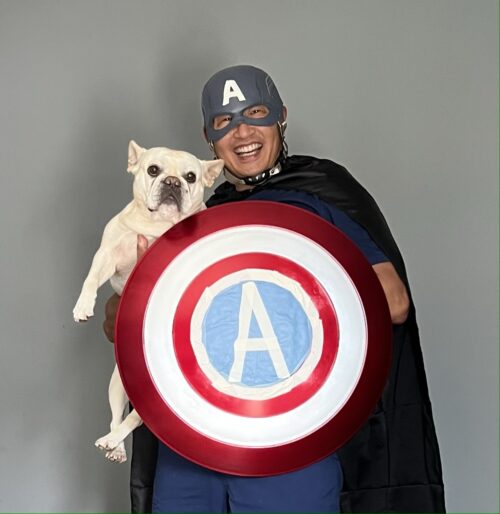 My Story
I grew up with a human medical family in Japan. I came to attend Oklahoma State University when I was 20. During my undergraduate, I was studying zoology. One of my friends in school and I talked about becoming a zoo keeper. During the same time, I had an opportunity to work with a dairy farm which my friend's father owned during my breaks. I learned American culture and how to work with cows and horses. At this time, I started to want to go to veterinary school.
My Struggles
During veterinary school, I struggled with the language. Medical terminology was not the same as conversational English, especially for non-native speaker. And I had no veterinary experience compared to my classmates who grew up in the US. The only place I can get an experience is at the veterinary teaching hospital at Oklahoma State University. So I started to observe the anesthesia section and volunteer to clean the area whenever I had free time. Anesthesia nurses started to teach me basic skills.
The most struggle was changing study habits from Undergraduate school. Veterinary study is not for just passing courses or exams. I needed to not just memorize material, I needed to learn and comprehend material for my daily work. I need to continue to learn throughout my life…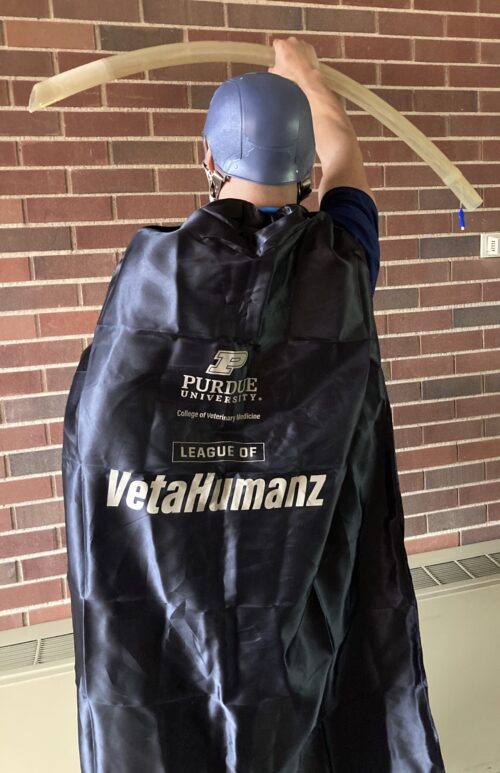 My Heroes
My father: He was a human doctor and he always told me that he wants to help people no matter how old he becomes. He was 82-year-old but he was still going to work to help sick people. He never quits!
My Typical Day
Wake up early and walk my dog before going to work. First, I come to work, I usually meet all my patients who will have anesthesia and surgery. I need to do physical exams for each patient and check patient's blood work and radiographs, etc. to access the patient conditions. Then I usually have rounds with students to discuss each case. Then I stay until all cases for that day finished and I will go check the patients who had anesthesia and surgery before I leave. Some nights I will be on call for emergency case.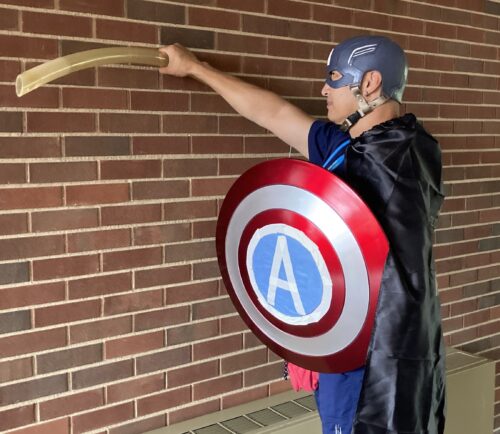 My Stressors
Working with many different people in different sections. It is important to be good with animals but also be good with people in veterinary medicine. I tried to have good communication with others.
My Why
I get to work with all different types of animals and people.