ZOO VETINATOR
Dr. Tamara Kruse
Assistant Director of Veterinary Care, San Antonio Zoo, San Antonio, TX | DVM 2013, Purdue University College of Veterinary Medicine | MS 2019, The Ohio State University | Member, Association of Minority of Zoo and Aquarium Professionals (AMZAP)
VetaHumanz Live! Podcast
Dr. Kruse was featured in Episode 8 of the VetaHumanz Live! Podcast. Listen now.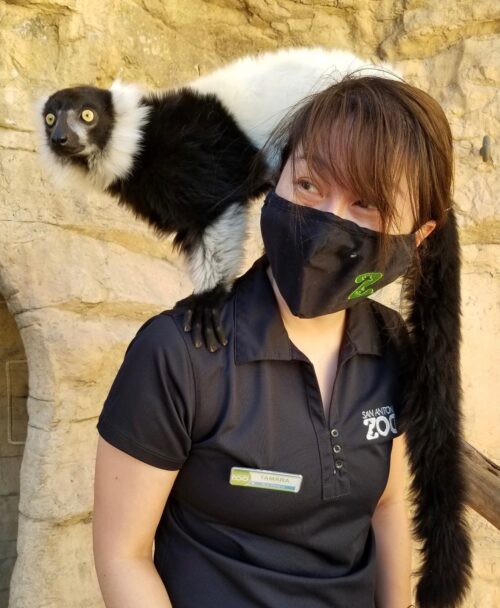 My Story
I wanted to work with zoo/wildlife animals, but did not want to narrow myself to a specific animal with graduate research. During my senior year of undergraduate studies, I learned more about veterinary medicine and liked the idea of incorporating puzzle solving with the opportunity to work with zoo/wildlife species.
My Struggles
Like many veterinarians, I struggled with letting go of perfection. I had to learn that it was okay to make a mistake, learn but not dwell on it, and then move forward. Having a great support system from my parents, friends, and vet school family really helped me get through those tough times.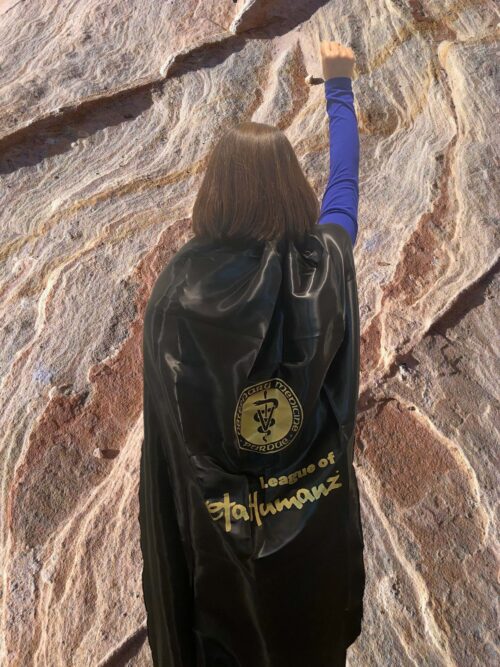 My Heroes
My parents have been great role models for me. They love animals and taught me how to take care of them. Their first official date was at the Smithsonian Zoo and have taken me to many zoos when I was younger. Another role model would be Marty Stauffer from the PBS show "Wild America". His passion for animals and learning more about them sparked my interest to do the same.
My Typical Day
No two days are the same, which I really enjoy. I may have examinations, rechecks, or procedures to perform. When I am not doing those, then it is going through many emails and coordinating with other zoological institutions on outgoing/incoming animal transactions. I may also be in meetings discussing about animal cases with curators.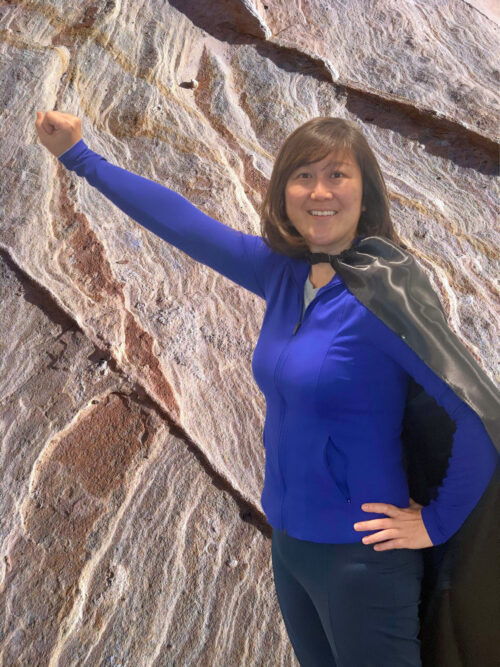 My Stressors
While I have improved on not being a perfectionist, I still tend to be critical of myself and my performance. I talked to my colleagues and support system. I also enjoy working out and hiking or kayaking to help clear my mind.
My Why
I really enjoy seeing the public wanting to learn more about the animals at the zoo. It gives me satisfaction to know that I am trying to give these animal ambassadors the best care I can provide so that they can continue educating the public.