VIRUS FIGHTER
Dr. Suresh Mittal
Distinguished Professor of Virology, Purdue University College of Veterinary Medicine, West Lafayette, IN | BVSc & AH 1982, College of Veterinary Sciences, Haryana Agricultural University | MVSC, Haryana Agricultural University | PhD, University of Cambridge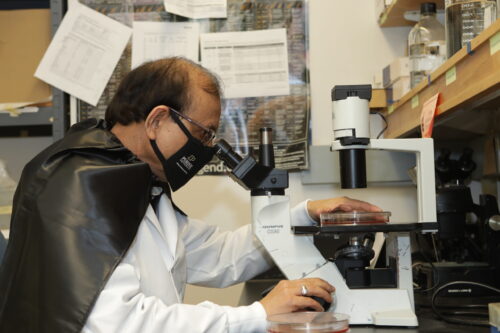 My Story
My love for animals and the health and well-being of humans and animals made me choose a career in the veterinary profession.
My Struggles
The competition for higher education in India is tough, therefore, I had to work very hard to earn excellent grades and do exceptionally well in competition exams.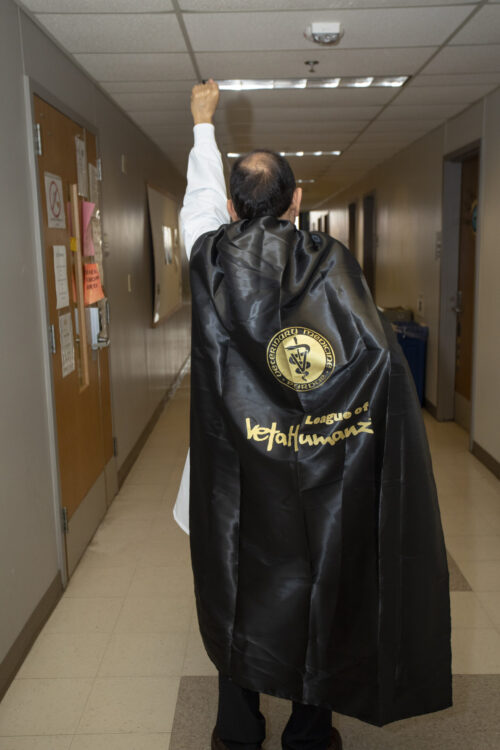 My Heroes
My mother and my teachers.
My Typical Day
I work approximately 10-14 hours every day. The work involves research experimental design, talking to lab members, analyzing research outcomes, teaching DVM and graduate students, writing research manuscripts, writing grant proposals, evaluating manuscripts and grant proposals of other researchers, reading research papers, and mentoring students and new faculty members.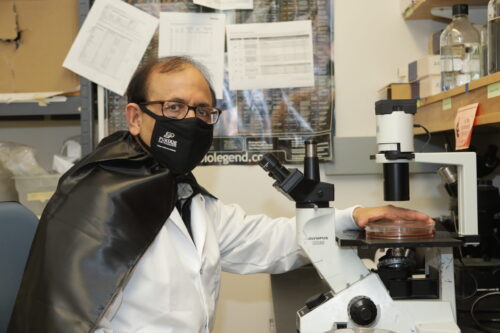 My Stressors
The failures of research outcomes at various fronts are stressors. My passion for research and teaching, and hard work help me in overcoming the stress.
My Why
I love working towards the new technology that could help in improving the health and well-being of humans and animals.