THE GREY LADY
Dr. Laura P. Clark
Sr. Academic Liaison, Zoetis | DVM 1985, Tuskegee University College of Veterinary Medicine | PhD 2021, Cabrini University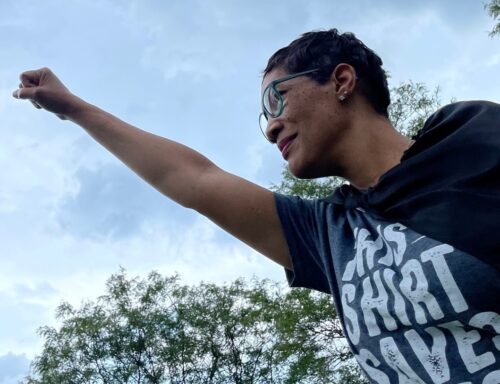 My Story
Like many of my peers, I always wanted to be a veterinarian (since I was about 6). I felt I had an affinity for animals over people (hmmm!). Once I became a veterinarian and began working with veterinary teams, I became more passionate in colleague development, and building potential. As leaders we must identify ways to balance (stay connected, and provide the space and opportunity to disconnect)
My Struggles
Well, I'll be the first to admit that I had great difficulty transitioning from an easy undergraduate life into a challenging, competitive, and overwhelming professional life. It was not easy and I had academic challenges.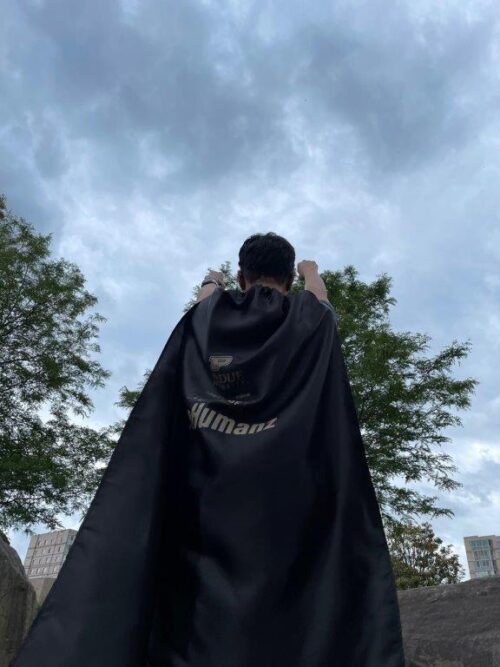 My Heroes
The people who come to mind first are my parents. My Dad was an Army officer who taught me about perseverance and operating from a "base of power". My Mother was able to balance a million things at once, that included returning to school and then graduate school while raising three hellish teenagers. They also taught us the importance and power that comes from cultural diversity and open minds. Honorable mention: Dr. Althea Webb (first A/A woman graduate of Tuskegee) who launched the Pre-Vet Club at North Carolina A&T State U. and included me on a spring break campus tour to Tuskegee that changed my life.
My Typical Day
It is very dynamic and unpredictable. One day I may be heads down developing a training document for an upcoming event. Another day (pre-COVID) I was traveling to one of the veterinary campuses to meet with the Administration and students. During the pandemic, my days are more consumed with Zoom meetings. I also like to connect the dots, so some days are filled with problem solving and alliance-building.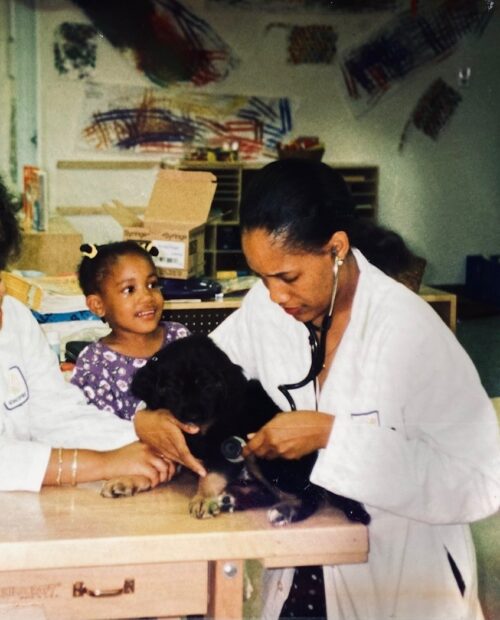 My Stressors
In the workplace it's folks who are resistant to change (been in their roles for too long) or those who abuse their positions of authority. I also can't watch a lot of news – where is the real truth?
I manage stress by yoga, meditation, gardening, walking the dog, having a cat in my lap, knitting and just unplugging. Guilty pleasure: Korean crime dramas on Netflix – superb!
My Why
I have been able to use veterinary medicine as a stepping stone into roles where I've been able to travel the world, develop new skills, meet amazing people who've become friends, and work on phenomenal project teams. Veterinary medicine is a career of options, and my career has been full and rich. I'm proud to be a part of this community!