BLUE LIGHTNING
Dr. Jasmine Singleton
Emergency Veterinarian, Animal Urgent Care of South Orange County, Mission Viejo, CA | BS (Animal Science, Minor Biology) 2010, Purdue University | DVM 2014, Purdue University College of Veterinary Medicine | California Veterinary Medical Reserve Corps member 2020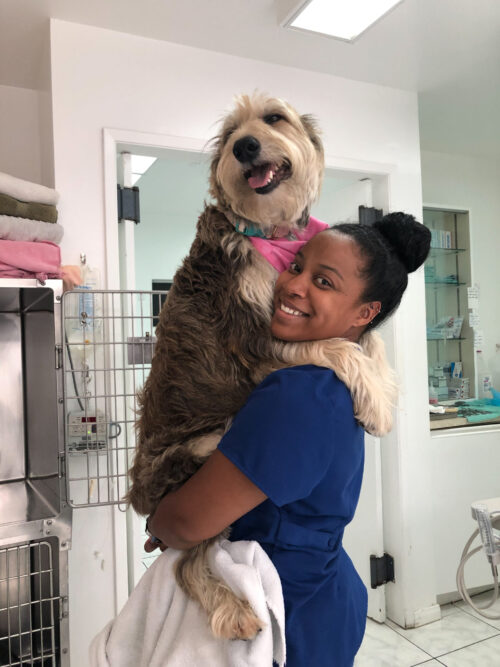 My Story
Ever since I was a young child I was completely fascinated by animals! I always wanted to touch and be with them, learn about different species and help them whenever I could! I felt that my calling and purpose was to help animals. As I grew older, I learned that I could choose a career path to become a veterinarian and I let nothing stop me to reach that goal!
My Struggles
I have overcome many struggles during my journey to become a veterinarian. I often had many people discourage me from choosing a career path in veterinary medicine stating "It's too hard to get into vet school" or "You will be in debt for the rest of your life." Hearing these statements only made me work ten times harder and all my hard work led me to success. Never let ANYONE discourage you from following your dreams!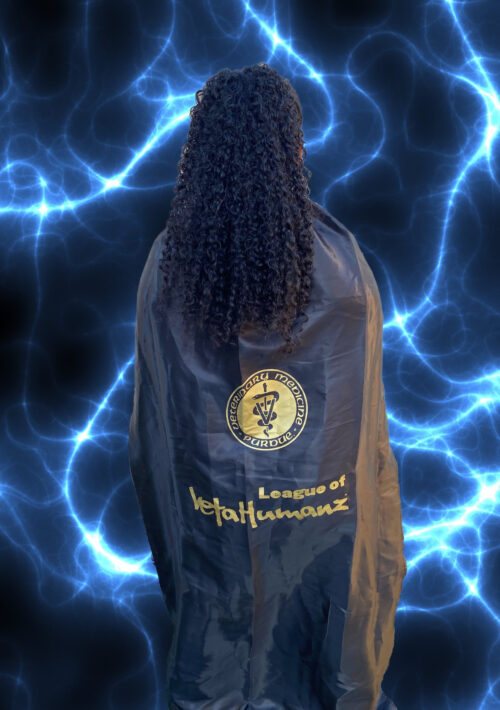 My Heroes
My heroes and role models will forever be my parents! They taught me the importance of hard work, dedication, and compassion. They always supported my dream of becoming a veterinarian and they never let me give up no matter how hard things were! I have also had many amazing teachers and mentors along my journey that have supported my veterinary dream; including the Pink Phoenix and Dreamcatcher!
My Typical Day
My typical work night consists of a 14 hour overnight shift packed full of helping animals with all types of emergencies. I treat dogs, cats, birds, pocket pets and even reptiles from time to time. I also perform emergency surgeries like removing foreign materials that animals have eaten and repairing wounds. Every night is different and I get to see a variety of different cases (some are easy and some are really tough) which is pretty awesome!
My Stressors
Managing a very high medical and surgical case load with critically ill patients can be extremely stressful at times. It can be very stressful for pet owners as well; so, I also have to dedicate time to putting their minds at ease. The aid of my amazing support staff definitely helps ease my stress which allows me to provide top quality and efficient care for my animal patients. I also enjoy painting, hiking, going to the beach, and spending time with my husband Lance and our dog Nova on my days off from work to unwind! Destressing is very important to maintain a healthy work-life balance!
My Why
I love that the veterinary medicine allows me to help heal animals and also help their owners with peace of mind. It also allows me to spread knowledge to others about how important animals are and how we can better love and take care of them.