Línea Alba
Dr. Alba Leone
Specialist-Teacher-Fixed Term, Michigan State University College of Veterinary Medicine | Doctor in Veterinary Medicine and Zootechnics, 1987 Cordoba University, Colombia | Small Animal Specialist, 1992 Universidad Autonoma de Mexico, Mexico | Basic Orthopedic Surgery Specialist, 2000, Universidad Complutense, Spain | PhD (Orthopedic Surgery) 2002, Universidad de Murcia, Spain | Elementary School Teacher, 1978, Normal Nacional para Señoritas, Colombia | Small Animal Internship 1989, Universidad Autonoma de Mexico | Small Animal Residency, 1992, Universidad Autonoma de Mexico | International Fellowship, 2003, Michigan State University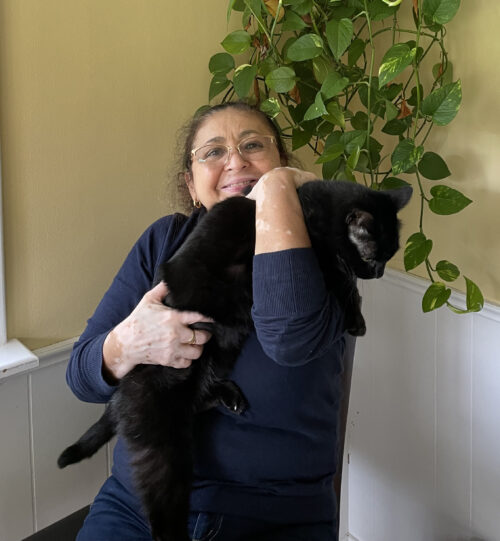 My Story
My love and care for animals has been growing in me since my childhood. I had a strong desire to protect street dogs and cats. That was a huge problem in my country at that time. This triggered my decision to become a Veterinarian.
My Struggles
Being a woman because Veterinary Medicine was considered a man's profession. I didn't have academic challenges but I faced teasing because I was the only woman in my class.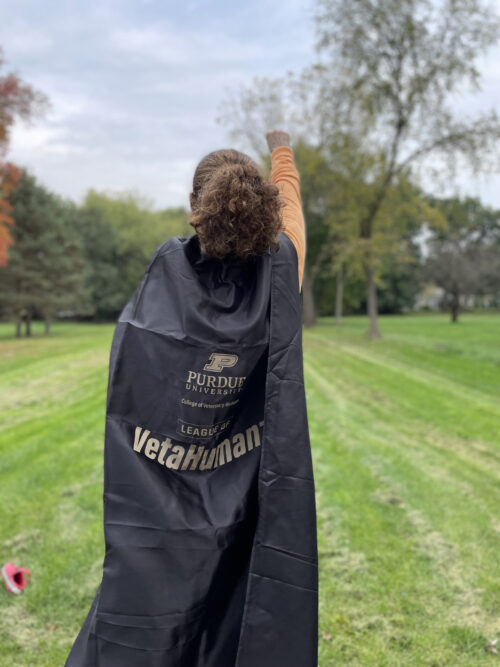 My Heroes
My parents were my heroes and role models. They taught me to be responsible, respectful, compassionate, and to never give up.
My Typical Day
My typical day is spent teaching in the Anatomy Lab in the morning and in the Junior Surgery Lab in the afternoon.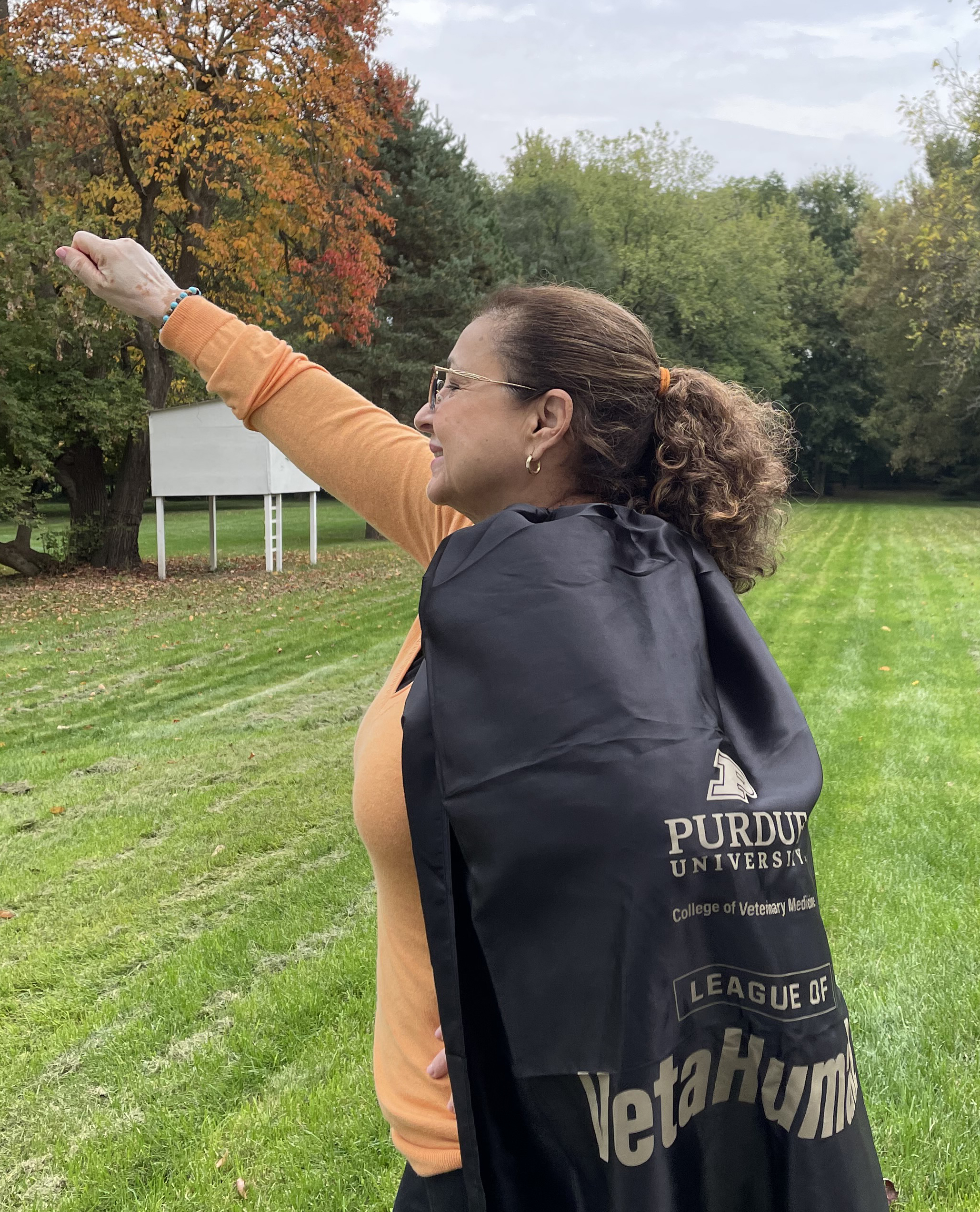 My Stressors
The English language is my big stress because it is not my first language and I was not professionally trained in this country. I manage the stress by trying to speak slowly and constantly making conversation with students and colleagues.
My Why
While I love providing health and wellness to animals, I get great pleasure being a Veterinarian Professor, because it gives me the opportunity to help students succeed in this wonderful profession.