It's Not Too Late to Register for the Purdue Veterinary Conference and Dog Jog
Friday, September 13, 2019

Online registration may have closed for the Purdue Veterinary Conference, but you can still register over the phone or at walk-in registration in Stewart Center starting on Tuesday, September 17. The annual conference, which features up to 26 hours of continuing education for attendees, includes tracks for small animal, food animal, equine, exotics, practice management, behavior, and topics of interest for veterinary nurses.
Special lectures include:
Elanco Human-Animal Bond Lecture, which is open to the public, on Tuesday, September 17 at 5:30 p.m. The lecture will feature Jennifer Arnold, founder of Canine Assistants and New York Times bestselling author.
Wellness Keynote luncheon on September 18 with Dr. Justine Lee, founder and CEO of VETgirl
Diversity Keynote luncheon on September 19 with Dr. Katrice Albert, NCAA's executive vice president of inclusion and human resources
Jack and Naomi Stockton / Class of '71 Lecture on Thursday, September 19 at 4:30 p.m., featuring Dr. Sharon Deem, a wildlife veterinarian and epidemiologist from the Saint Louis Zoo
Learn more by visiting purdue.edu/vet/conference. Register over the phone by calling Purdue Conferences at 866-515-0023. All conference sessions and special events will be held on Purdue's West Lafayette campus. The 2019 Purdue Veterinary Conference is sponsored by Elanco, Banfield Pet Hospital, Indiana State Board of Animal Health and the Indiana State Department of Health, Nutrena, Purina Pro Plan Veterinary Diets, IDEXX, Hill's Pet Nutrition, and THRIVE Affordable Vet Care.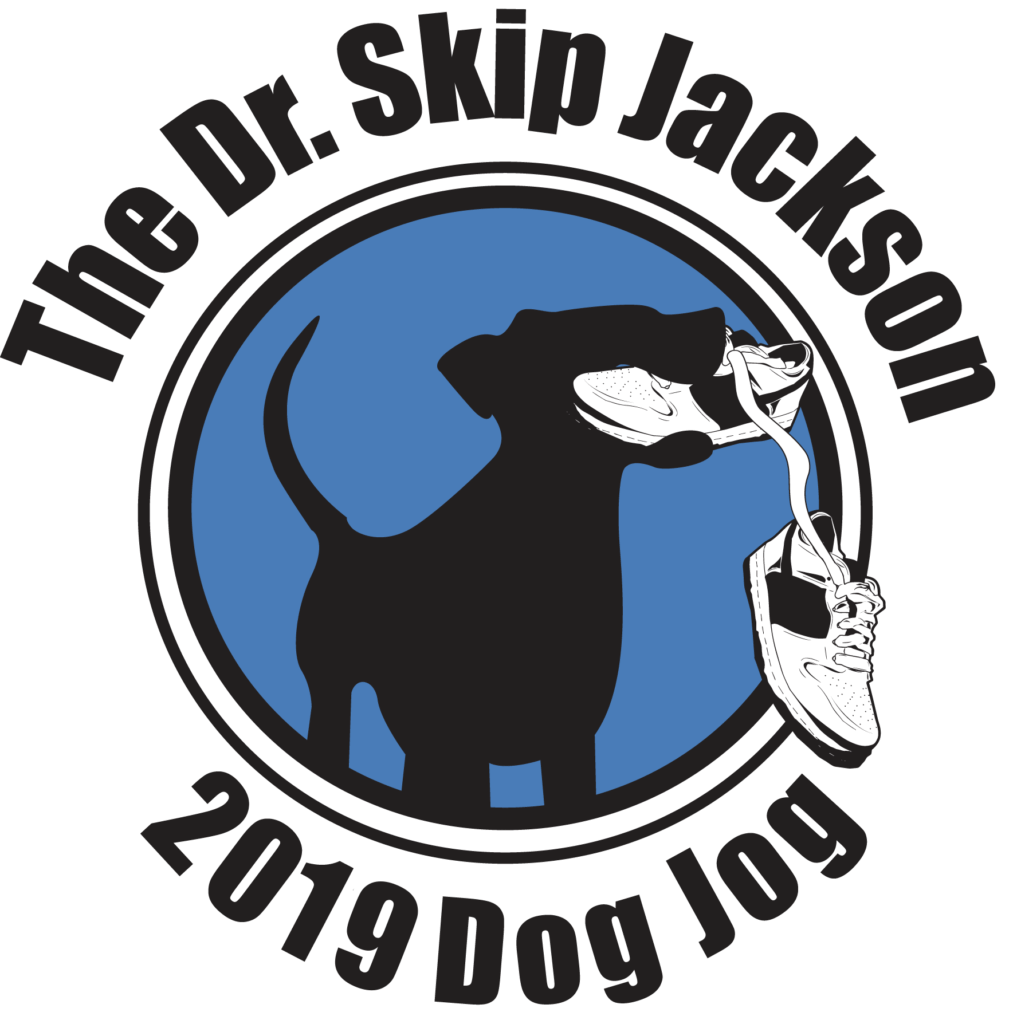 The annual Dr. Skip Jackson Dog Jog 5K will round out the Purdue Veterinary Conference week on Saturday, September 21, and dog lovers in the community are encouraged to join with PVM alumni, faculty, staff, and students by lacing-up their running shoes to help raise money for the PetSafe Program and Priority 4 Paws.  Check-in and walk-in registration starts at 7:00 a.m. at Lynn Hall, and the race begins at 8:00 a.m.  Pre-registration is encouraged, but not required.  For more information about the race and to register, go to purdue.edu/vet/dogjog.  
Writer(s): Andrea Brown | pvmnews@purdue.edu