Conference Keynote Speaker to Encourage Action by Offering Practical Tips on Diversity and Inclusion
Friday, August 7, 2020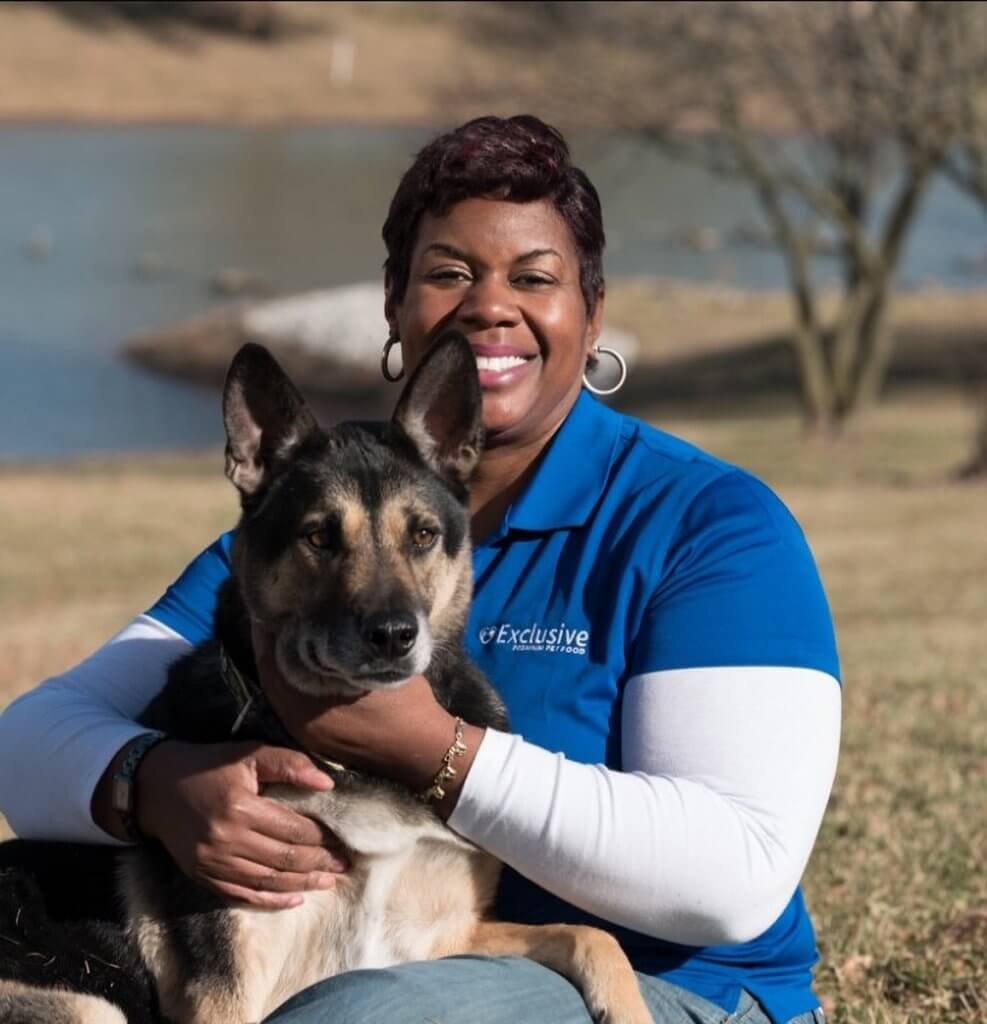 Dr. Kemba Marshall will encourage participants to talk a little less and act a little more during the 2020 Purdue Veterinary Conference Diversity Keynote presentation to be held Thursday, September 24. During a time when diversity and inclusion are top of mind for us as a Nation, as veterinary professionals, and as individuals, Dr. Marshall's session will offer practical tips to assess and address gaps in diversity and inclusion. While people likely have been through multiple training sessions on the topics of diversity and inclusion, such programs do not always offer steps to begin or improve diversity in our professional lives. This session will focus on providing participants with practical steps on how to get started.
Dr. Marshall serves as the director of veterinary services for Land O'Lakes, Inc.  In addition to providing on-farm veterinary support and veterinary technical support for the company's Purina customer service and sales team representatives, Dr. Marshall also is involved with new product development.
Dr. Marshall received her bachelor's degree in biology from Howard University and her DVM degree from the University of Florida College of Veterinary Medicine.  She then went on to complete an avian/exotic animal residency at the University of Tennessee College of Veterinary Medicine.  Dr. Marshall is a diplomate of the American Board of Veterinary Practitioners (Avian) and has worked in private veterinary practice, university laboratory animal practice, and corporate retail veterinary practice.
The virtual Purdue Veterinary Conference September 22-25 will offer three days of high quality tracks covering equine, exotics, industry innovations, one health and emergency preparedness, practice management and communication, ruminant, small animal, swine, and topics of interest for veterinary nurses.  Attendees can earn up to 24 hours of continuing education, and will have access to a virtual exhibit hall. 
This year's conference would not be possible without the generosity of these sponsors:  IDEXX, Banfield Pet Hospital, the Indiana Board of Animal Health/Indiana State Department of Health, Nutrena, Purina, Zoetis, Elanco, Hill's Pet Nutrition, and Coyne Veterinary Services.
Click here to view the schedule and learn more about the conference. Click here to register.
Writer(s): Andrea Brown and Kevin Doerr | pvmnews@purdue.edu