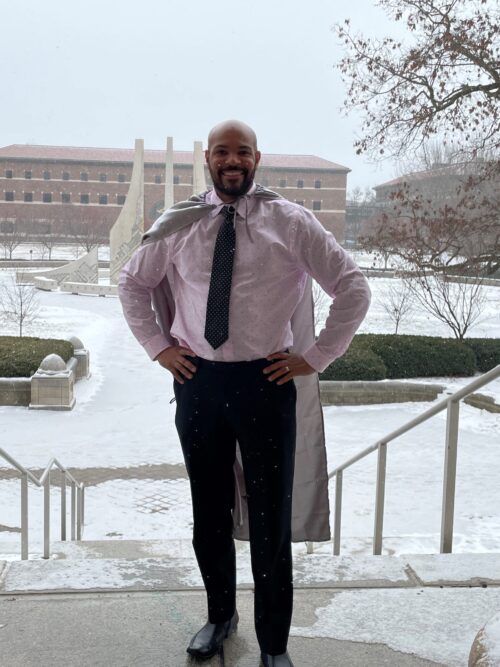 GENERAL HEALTH
Dr. Jerome Adams
"As an ally to the VetaHumanz I am committed to using my superpowers of compassion and empathy to support the League by ensuring everyone has a fair chance to make healthy choices."
Presidential Fellow, Executive Director of Health Equity Initiatives, Distinguished Professor of Practice in Pharmacy Practice and Public Health Departments, Regenstrief Center for Healthcare Engineering, Purdue University, West Lafayette, IN | 20th Surgeon General of the United States| IN State Health Commissioner | BS (Biochemistry), BA (Biopsychology), University of Maryland Baltimore County | MD, Indiana University School of Medicine | Master of Public Health, University of California Berkeley | Internship (Internal Medicine), St. Vincent Indianapolis Hospital | Residency (Anesthesiology), Indiana University, Board Certified Physician- Anesthesiologist
VetaHumanz Live! Podcast
Dr. Adams was featured in Episode 7 of the VetaHumanz Live! Podcast. Listen now.