VETgirl, Dr. Justine Lee, to Address Work-life Balance and ECC Topics at PVM Conference
Friday, June 14, 2019

Register for the 2019 Purdue Veterinary Conference
The 2019 Purdue Veterinary Conference will feature presentations by Dr. Justine Lee, a board-certified veterinary specialist in both emergency critical care (DACVECC) and toxicology (DABT), and CEO/co-founder of VETgirl, a subscription-based podcast and webinar service offering RACE-approved, online continuing education for veterinarians and veterinary technicians on the go. Dr. Lee attended veterinary school at Cornell University and completed an internship at Angell (Boston, Mass.). She then completed a fellowship and residency in emergency and critical care at the University of Pennsylvania. Previously, she was on faculty at University of Minnesota (2003-2008) and also the head of an animal poison control center (2008-2013).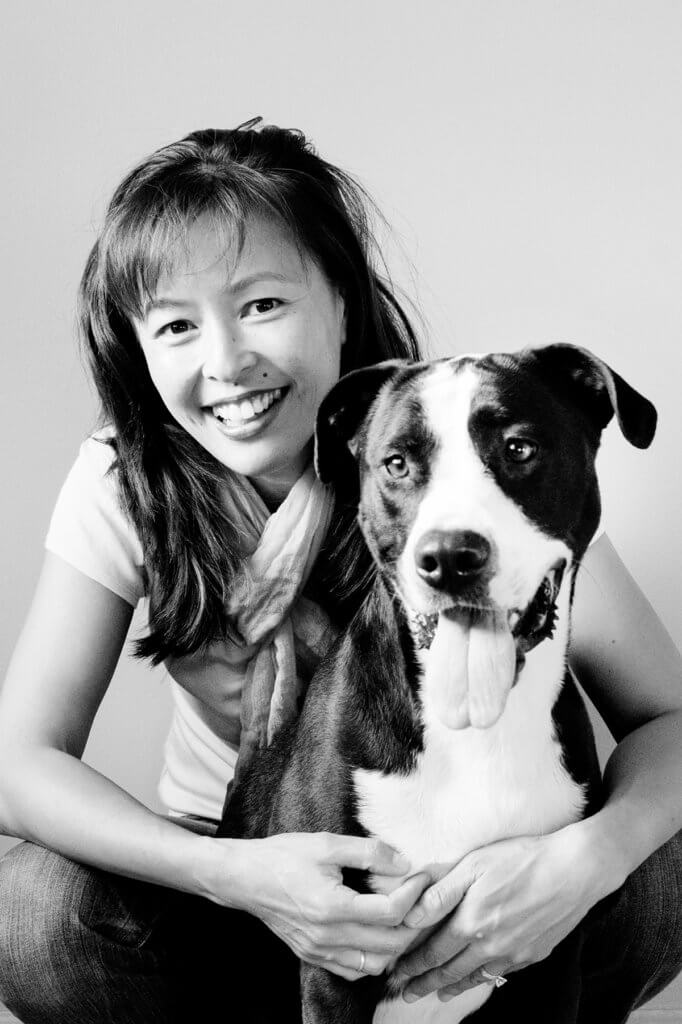 Dr. Lee will address conference attendees on Wednesday, September 18. With stress and burnout a serious reality for many veterinary professionals, finding solutions to improve wellness in the veterinary medical profession is paramount. To address that very issue, Dr. Lee will share her journey to find work-life balance in veterinary medicine and offer tips for self-care during the conference's Wellness Keynote.
In addition to her keynote presentation, Dr. Lee will give lectures related to treating emergency patients as well as common poisons affecting dogs and cats. A two-part presentation will review the top 20 poisons that dogs and cats get into, including the mechanism of action, clinical signs, and overall treatment of the poisoning.
Dr. Lee also will provide answers for those who want to know when to perform chest radiographs in the unstable patient, how to stabilize the dyspneic cat, what dose of steroids to use, or when to use steroids with head trauma. "Common Mistakes to Avoid in Your Emergency Patients" is the title of a lecture in which Dr. Lee will share her experience in properly handling tough cases under pressure.
In order to help veterinarians further improve their skills with emergency patients, Dr. Lee's two-part lecture on common emergency procedures will review procedures that veterinarians must feel comfortable performing. Those procedures include thoracocentesis, abdominocentesis, central line placement, FAST ultrasound, nasoesophagealtube placement, and more.
Purdue Veterinary Medicine's annual conference is designed to provide continuing education (CE) opportunities for the entire veterinary team. Attendees can earn up to 26 hours of continuing education at the 2019 Purdue Veterinary Conference. Content includes Small Animal, Food Animal, Equine, Exotics, Practice Management, Behavior, and topics of interest for Veterinary Technicians. All conference sessions and special events will be held on Purdue's campus in West Lafayette, Ind. Learn more and register by visiting www.purdue.edu/vet/conference.
Writer(s): Andrea Brown | pvmnews@purdue.edu