Veterinary Practice Management Program Offers Open House
Friday, January 18, 2019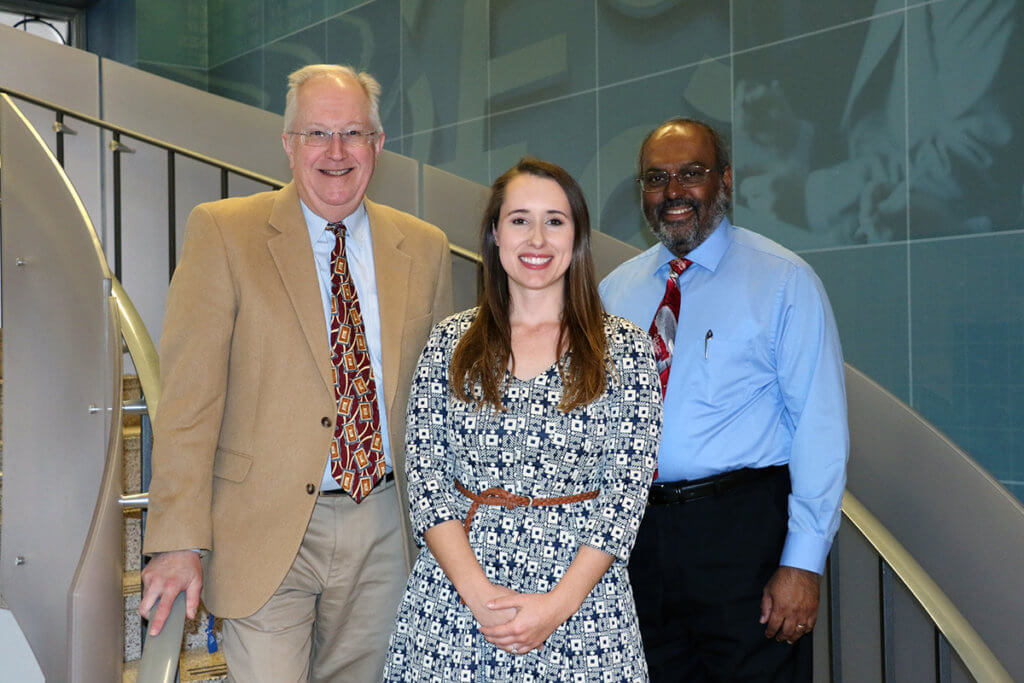 Interested in honing your business management skills but don't know where to start? The Veterinary Practice Management Program (VPMP) at Purdue will host an Open House and Networking Lunch on Saturday, February 2, 2019 at the Krannert Center.
The Purdue University College of Veterinary Medicine and the Krannert School of Management partner to offer VPMP, which is an intensive, management education program that provides in-depth courses in human resource management, financial management, marketing, and strategic thinking. Designed specifically for veterinary professionals, the program helps participants to improve their business management skills, employee relations, and overall practice profitability. The modules are taught on the Purdue campus during four separate weekend-long sessions that can be completed over a span of 18 months, or on an accelerated 8 month schedule.
During the Open House, guests will join current VPMP students in a session on strategic thinking where they will get a taste of business planning with Dr. Logan Jordan. There will be ample time for participants to meet VPMP professors, interact with current VPMP students, and learn more about the program itself. Click here to find a detailed schedule and RSVP by January 28.
Make 2019 the year that you invest in the human side of your veterinary practice!
Writer(s): Kevin Doerr and Andrea Brown | pvmnews@purdue.edu