Team Manager Joins League of VetaHumanz
Friday, May 20, 2022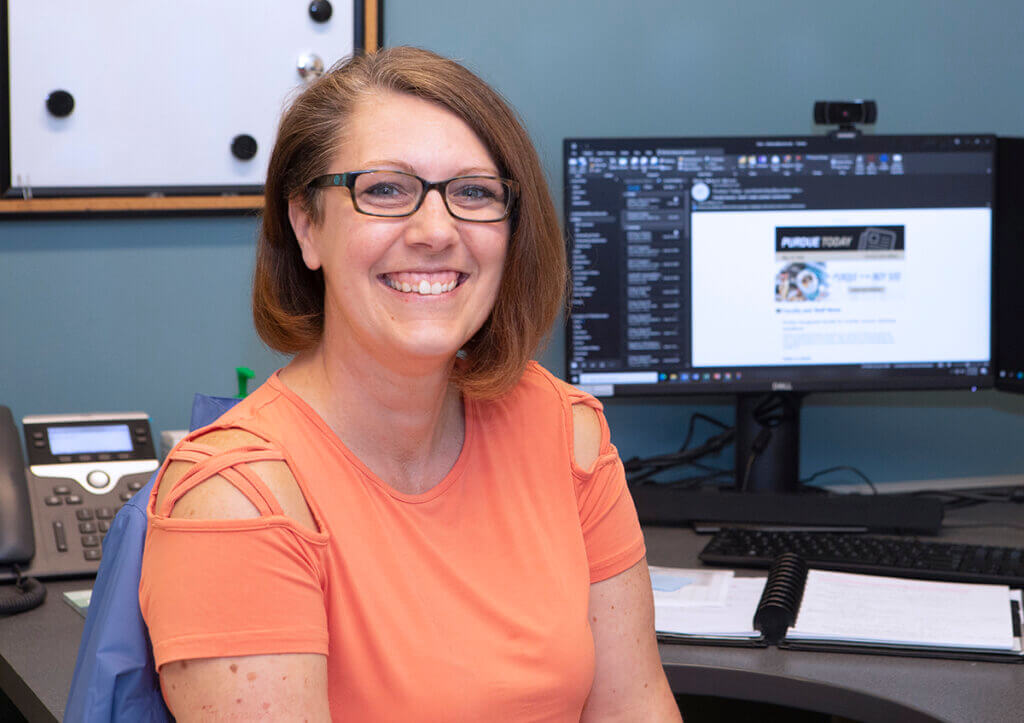 The Purdue University College of Veterinary Medicine Office of Engagement welcomes Brittany Feeney as program administrator for the League of VetaHumanz program effective Monday, May 9. Brittany assumes the responsibilities of veterinary superhero league role model team manager, a position she says brings all her interests full circle.
An animal lover who was born and raised in Lafayette, Indiana, Brittany attended Purdue University with a focus in biology and hopes of one-day pursuing veterinary medicine. She ended up switching programs, however, and earned a degree suited to another love – early childhood education. Brittany began her career in the classroom as a kindergarten teacher, but soon found her calling working with under-resourced communities. She comes to the College of Veterinary Medicine from Bauer Family Resources in Lafayette, where she had worked for more than ten years, most recently as the family and community engagement manager for Bauer's Head Start Program.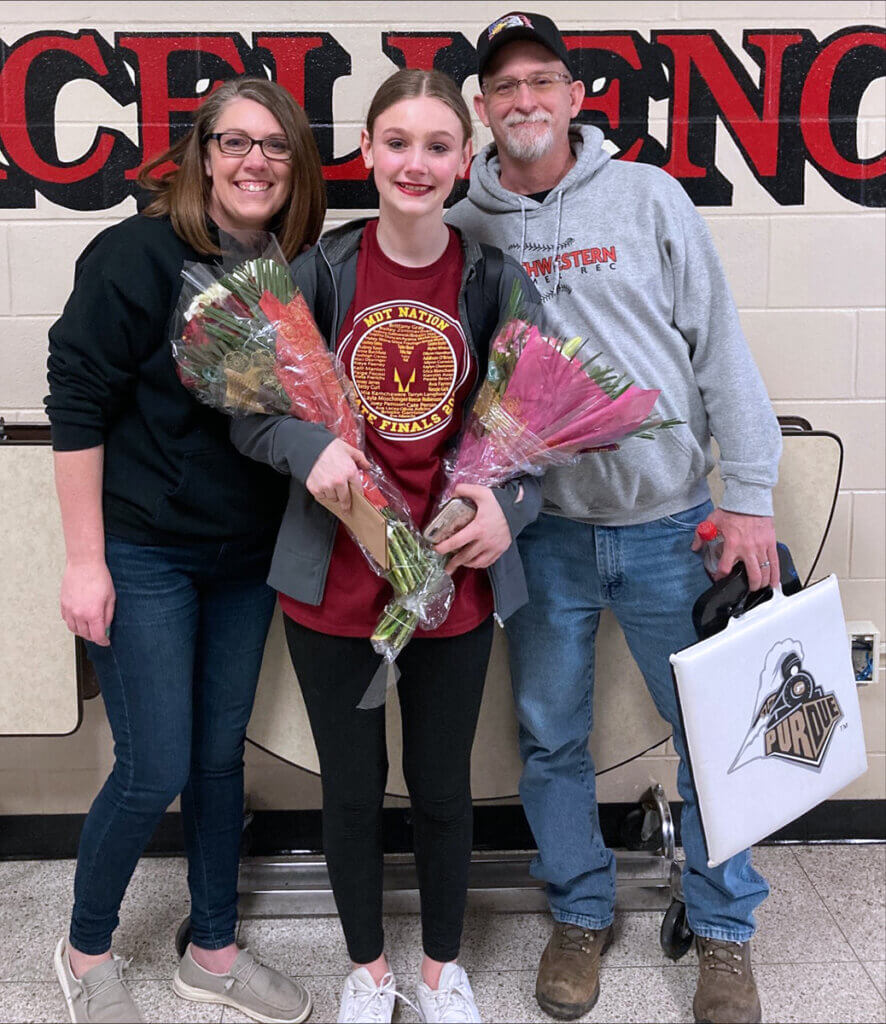 Brittany said her new job attracted her because it involves all of her interests, "I get to be involved with the College of Veterinary Medicine at Purdue, and provide experiences to under-resourced communities that they may not typically be able to access." She added, "There is nothing better to look forward to each and every day!"
Married with a daughter in middle school, Brittany also has two bonus grown children – a daughter who is an oncology nurse with IU Health and a son who is a Staff Sargent for the U.S. Army. In addition, Brittany stays busy with an energetic dog named Gracie Mae and a 4-H award-winning Holland Lops rabbit named Wonder. Her family also is excited to welcome a Black Labrador puppy named Midnight Mist this summer. In her spare time, Brittany loves camping, boating, and reading.
Please join us in welcoming Brittany to the College of Veterinary Medicine! She can be reached in her office (Lynn 1191) or by email at: bafeeney@purdue.edu.
Writer(s): Allison Gardner | pvmnews@purdue.edu