PVM Professor among Six Doctoral Alumnae Selected as a 2022 Purdue Distinguished Woman Scholar
Friday, March 4, 2022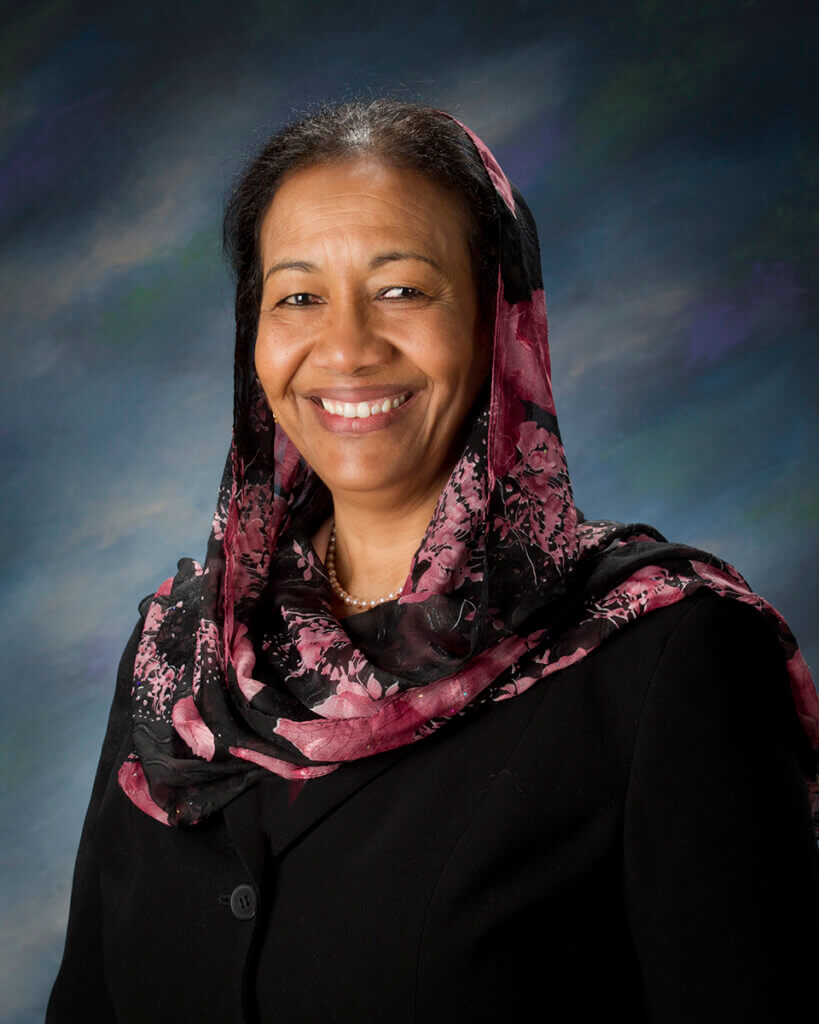 A faculty member in Purdue Veterinary Medicine's Department of Comparative Pathobiology, is one of six Purdue alumnae from five Purdue colleges selected as 2022 Distinguished Women Scholars for their exceptional leadership and significant contributions to their fields. Dr. Sulma Mohammed, professor of cancer biology, earned her PhD in microbiology from Purdue's Department of Biological Sciences in 1991. Her areas of interest include breast and cervical cancer biology with a focus in cancer prevention, biomarkers, and global disparities in these diseases.
A committee of three faculty members reviewed and scored the Distinguished Women Scholars nomination packets, and decisions were made based on nominees' scholarly excellence and accomplishments. "The Distinguished Women Scholars award is intended to recognize the doctoral alumnae of Purdue who have made significant scholarly contributions," writes Dr. Mangala Subramaniam, professor of sociology and chair and director of Purdue's Susan Bulkeley Butler Center for Leadership Excellence. "In recognizing these women, an example is made, and a standard set for the aspiring women scholars at Purdue today."
The Office of the Provost and the Susan Bulkeley Butler Center for Leadership Excellence will honor the six alumnae during an award reception March 29 at the Purdue Memorial Union. Awards will be presented by Provost and Executive Vice President for Academic Affairs and Diversity Jay Akridge. The reception is open to all, however, registration is required. For a complete list of this year's Distinguished Women Scholars, click here to see the article published this week in Purdue Today.
Writer(s): Madeline Brod, PVM Communications Intern | pvmnews@purdue.edu