Purdue Veterinary Nursing Program's Paige Allen to Receive National FFA Award
Friday, October 18, 2019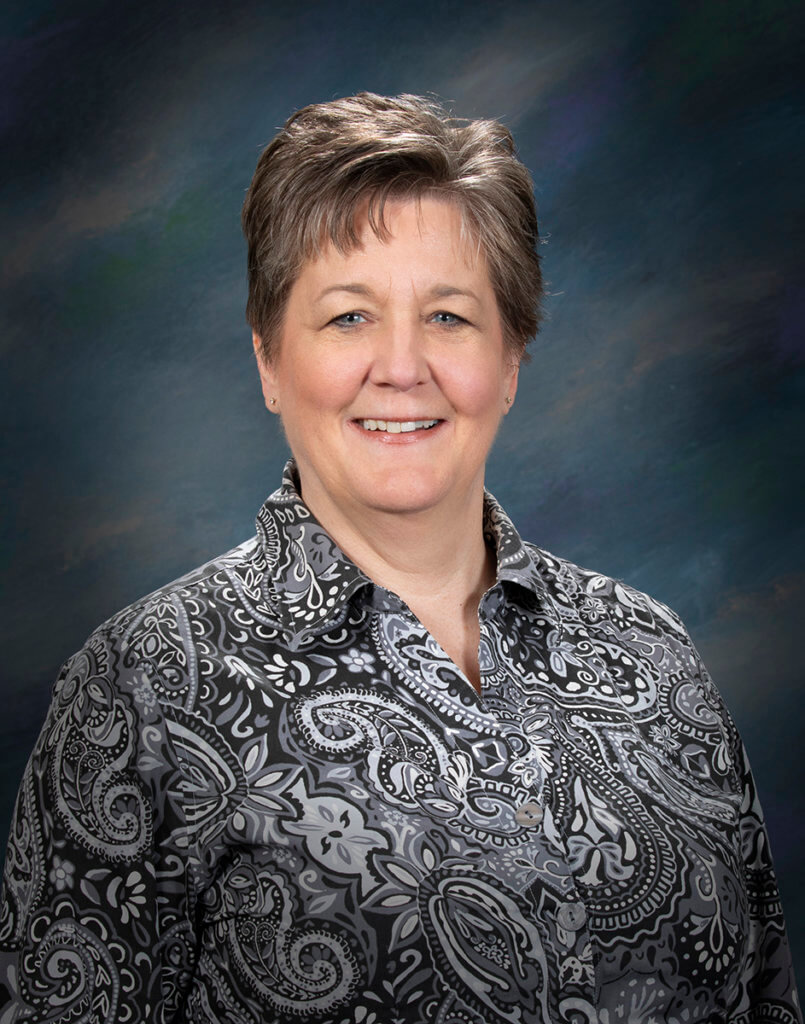 Congratulations to Paige Allen, MS, RVT, assistant director of academic advising and recruiting for Purdue's top-ranked Veterinary Nursing Program, who will receive a special award at the upcoming 92nd National FFA Convention & Expo in Indianapolis. The award is given to those who advance agricultural education and FFA through outstanding personal commitment.
The National FFA Organization seeks to improve the lives of youth through agricultural education. Paige will receive the Honorary American FFA Degree, which recognizes those who have gone beyond valuable daily contributions to make an extraordinary long-term difference in the lives of students, inspiring confidence in a new generation of agriculturists. Members of the National FFA Organization's board of directors approved the nomination.
Paige will be recognized during an onstage ceremony Friday, November 1. She will receive a certificate and medal and her name will be permanently recorded with all other past recipients of the award.
The National FFA Convention and Expo will be held October 30 through November 2, with events and programming scheduled at the Indiana Convention Center, Lucas Oil Stadium, Bankers Life Fieldhouse and the Indiana State Fairgrounds.  The annual event attracts nearly 70,000 attendees and more than 400 exhibiting companies.  The National FFA Organization boasts more than 700,000 student members belonging to over 8,600 local FFA chapters throughout the United States, Puerto Rico and the United States Virgin Islands. Members are future chemists, veterinarians, government officials, entrepreneurs, bankers, international business leaders, teachers, and premier professionals in many career fields.
Writer(s): Maya Sanaba, PVM Communications Intern | pvmnews@purdue.edu