Immune Responses to COVID-19 to be Focus of Upcoming Coppoc One Health Lecture
Friday, October 23, 2020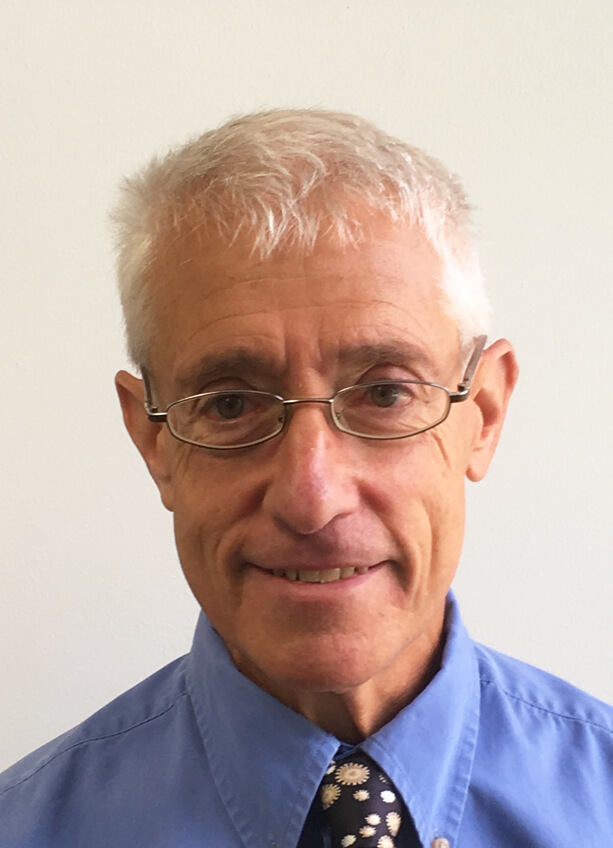 During this pandemic year, the 7th annual Coppoc One Health Lecture will shine the spotlight on immune responses and other issues related to efforts to develop a COVID-19 vaccine. The talk, entitled "Immune Responses in, and Animal Models for, COVID-19," will feature Dr. Stanley Perlman, professor of microbiology and immunology, and professor of pediatrics at the University of Iowa. The virtual event will be held on the Zoom platform November 5 at 3:30 p.m., and is open to the public.
Development of a vaccine for SARS-CoV-2 is considered as critical in controlling the COVID-19 pandemic. Successful vaccine development requires knowledge about a protective immune response. Dr. Perlman will discuss previous studies of humans infected with common cold coronaviruses, SARS-CoV or MERS-CoV, with an emphasis on those features that help predict the immune response to SARS-CoV-2. The protective and pathogenic aspects of the immune response also will be described, as well as animal models for COVID-19.
Dr. Perlman received his PhD in biophysics from MIT and his MD from the University of Miami. Trained in pediatrics and pediatric infectious diseases at Boston Children's Hospital, Dr. Perlman's current research efforts are focused on coronavirus pathogenesis, including virus-induced demyelination and the Severe Acute Respiratory Syndrome (SARS), the Middle East Respiratory Syndrome (MERS), and COVID-19.
The Coppoc One Health Lecture was established as an annual campus-wide lectureship highlighting the important linkages between veterinary and human medicine. It is named in honor of Dr. Gordon Coppoc, a Purdue professor emeritus of veterinary pharmacology, and his wife, Harriet. Dr. Coppoc was a longtime faculty member and former head of the Department of Basic Medical Sciences in the Purdue University College of Veterinary Medicine. He also served as director of the Indiana University School of Medicine ̶ West Lafayette and associate dean of the Indiana University School of Medicine before retiring in December 2014.
This year's event is co-sponsored by the Purdue Veterinary Medicine Office of Research and Office of Lifelong Learning.  Click here for more information.  Click here to join the Zoom Meeting.
Writer(s): Kevin Doerr | pvmnews@purdue.edu