Faculty Spotlight: Dr. Marije Risselada
Friday, January 12, 2018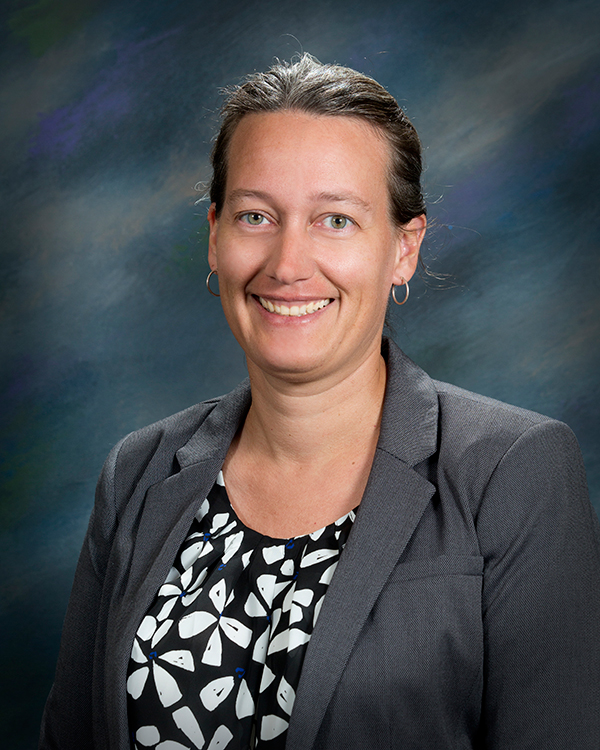 This week the Vet Gazette continues a series of stories on new Purdue Veterinary Medicine faculty members by shining the spotlight on Dr. Marije Risselada, assistant professor of small animal soft tissue surgery. As a member of the Department of Veterinary Clinical Sciences, Dr. Risselada says her responsibilities involve clinical work, including consulting with other services, treating patients as a referral surgical service and teaching students, interns, and residents; research; and formal instruction through lectures and labs. She also plans to support the College by volunteering to serve on committees.
Dr. Risselada was born and raised in the Netherlands, and earned her DVM at Ghent University in Belgium, where she continued her education by completing an internship, residency, and PhD program. As a specialist in small animal soft tissue and oncologic surgery, Dr. Risselada sees a variety of cases and treats a wide variety of surgical diseases. She never quite knows what will come her way. Some cases require advanced imaging and creation of detailed surgical plans, while others are emergencies in which she must deal with a variety of unexpected circumstances.
"A large part of what we do is set client expectations and make sure that we recommend the correct surgical approach for the disease, the pet, and the client," said Dr. Risselada. "Oftentimes it entails getting to know the client and presenting different surgical options and their inherent risks and ascertaining what would be the best fit. This also involves being an advocate for the patient and its quality of life during recovery or post-procedure."
When she's not working in the College, Dr. Risselada enjoys traveling, hiking (among other outdoor activities), and landscape/wildlife photography.
Dr. Risselada said she was drawn to Purdue by the possibility of furthering her research and having the opportunity to utilize existing research facilities within PVM and on Purdue's main campus, as well as by PVM's supportive and collegial work environment. When asked about her biggest career achievement to date, Dr. Risselada said she is most proud to see former trainees do well – whether that involves their success in obtaining internships or residencies, or finding jobs that they love.
If you haven't had the chance to already, be sure to greet Dr. Risselada and extend a warm welcome when you see her in the classroom and hallways!
Writer(s): By Helen Thimlar, PVM Communications Intern | pvmnews@purdue.edu