EU Policy on Dog Breeding
Friday, December 11, 2020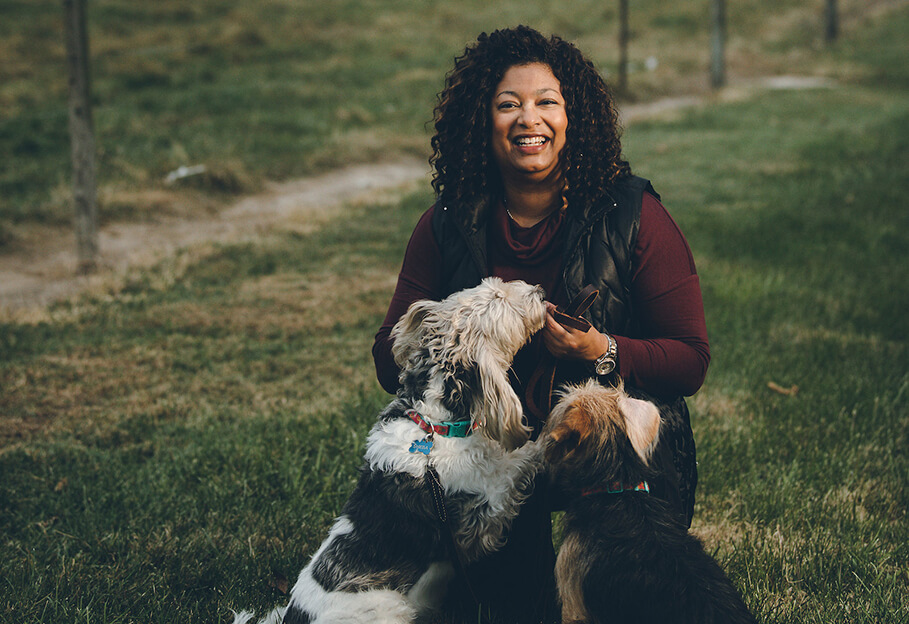 The European Commission, the executive branch of the European Union, has cited Dr. Candace Croney's research in informing their policies about Responsible Dog Breeding standards among its member nations.

Dr. Croney is the Director of the Center for Animal Welfare Science at Purdue University and a faculty member at Purdue Veterinary Medicine.
Read more about the EU's Responsible on dog breeding guidelines.
Writer(s): Purdue Veterinary Medicine News | pvmnews@purdue.edu