Dr. Maguire Jackson Encourages Focus on Wellness
Friday, April 17, 2020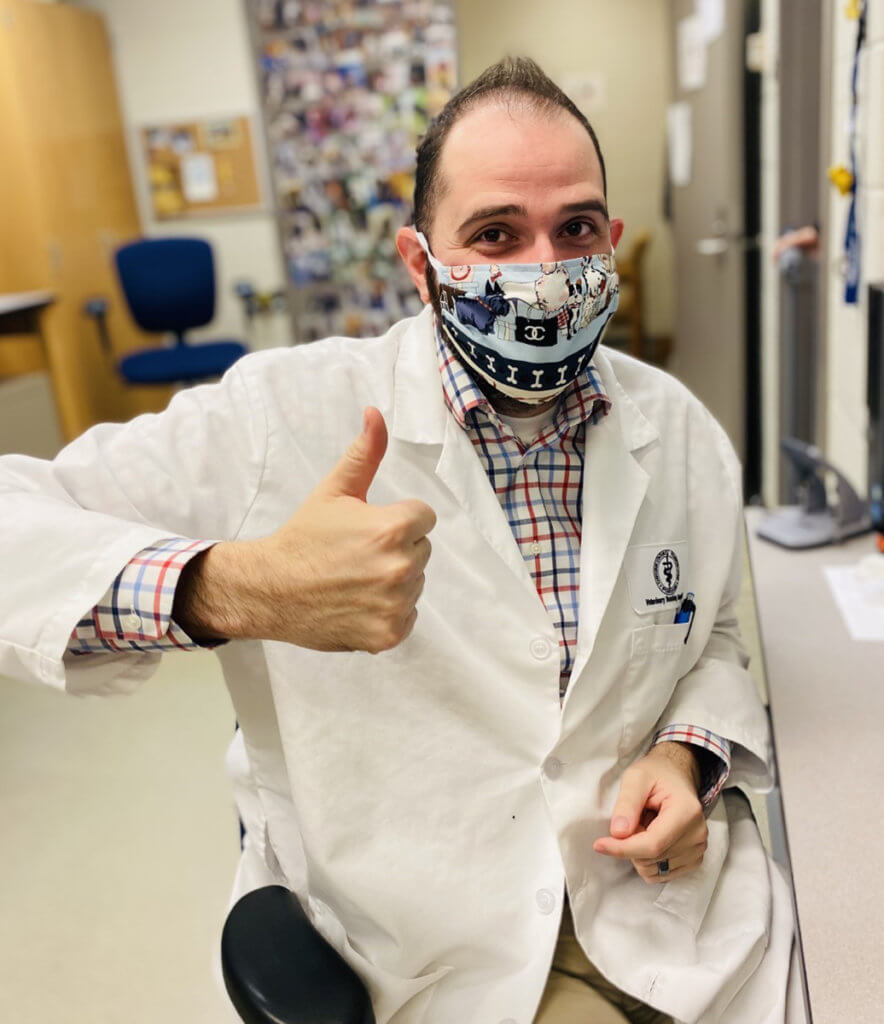 Purdue Veterinary Medicine's lead therapist, Colleen Maguire Jackson, PhD, HSPP, is working to help PVM faculty, staff, and students adjust to the new lifestyle that the world has had to adopt due to COVID-19. Since March 18, she has been sharing wellness tips and resources weekly via email. She has also been working in collaboration with valued WELCOM members (PVM's Wellness Committee) to identify topics that are most salient to our community in a time when resilience and positive coping skills are so important.
While speaking to faculty, staff, and students, Dr. Maguire Jackson realized that many people are experiencing difficulties with similar things, such as the loneliness of social isolation, setting boundaries between study time and family time, and screen fatigue. "Staying aware of one's mental health is certainly really important right now, as there are so many brand-new challenges and adjustments required of us," said Dr. Maguire Jackson. "All of the uncertainty tends to loom large and is just exacerbated as we near the end of the semester with the natural stressors involved with finals."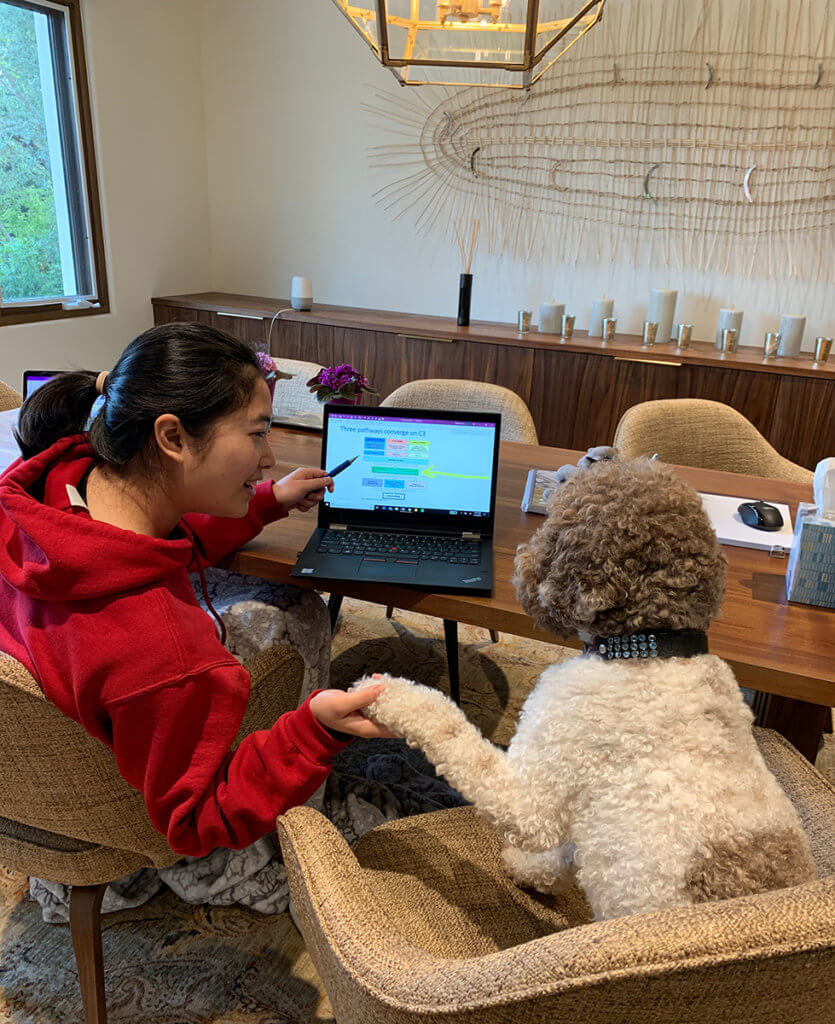 To assist students with the shift to online learning, Dr. Maguire Jackson recently shared a variety of resources related to distance learning strategies. They focus on improving time management skills, avoiding procrastination, setting goals, and prioritizing.
She also noted that there is a lot of "… grief for people about not being able to celebrate endings and milestones in familiar ways that are so important." To help people cope with that, as well as other stressors, Dr. Maguire Jackson sent information about teletherapy services that PVM Counseling and Wellness Services is providing, as well as the virtual workouts and wellness programs being offered by Purdue RecWell. She also has ensured that people have easy access to information about well-being during the pandemic by providing links to related podcasts as well as webpages created by the CDC and the Center for Healthy Living.
Click here to access the full list of resources.
Writer(s): Maya Sanaba, PVM Communications Intern | pvmnews@purdue.edu