Business Office Welcomes New Team Members
Friday, August 20, 2021
The Purdue University College of Veterinary Medicine is pleased to welcome two new staff members to the Business Office in the college's Department of Veterinary Administration. Michelle Jenkins and Carissa Burgess fill critical roles in the Procurement and Employment Centers. Please join us in welcoming them to the PVM family!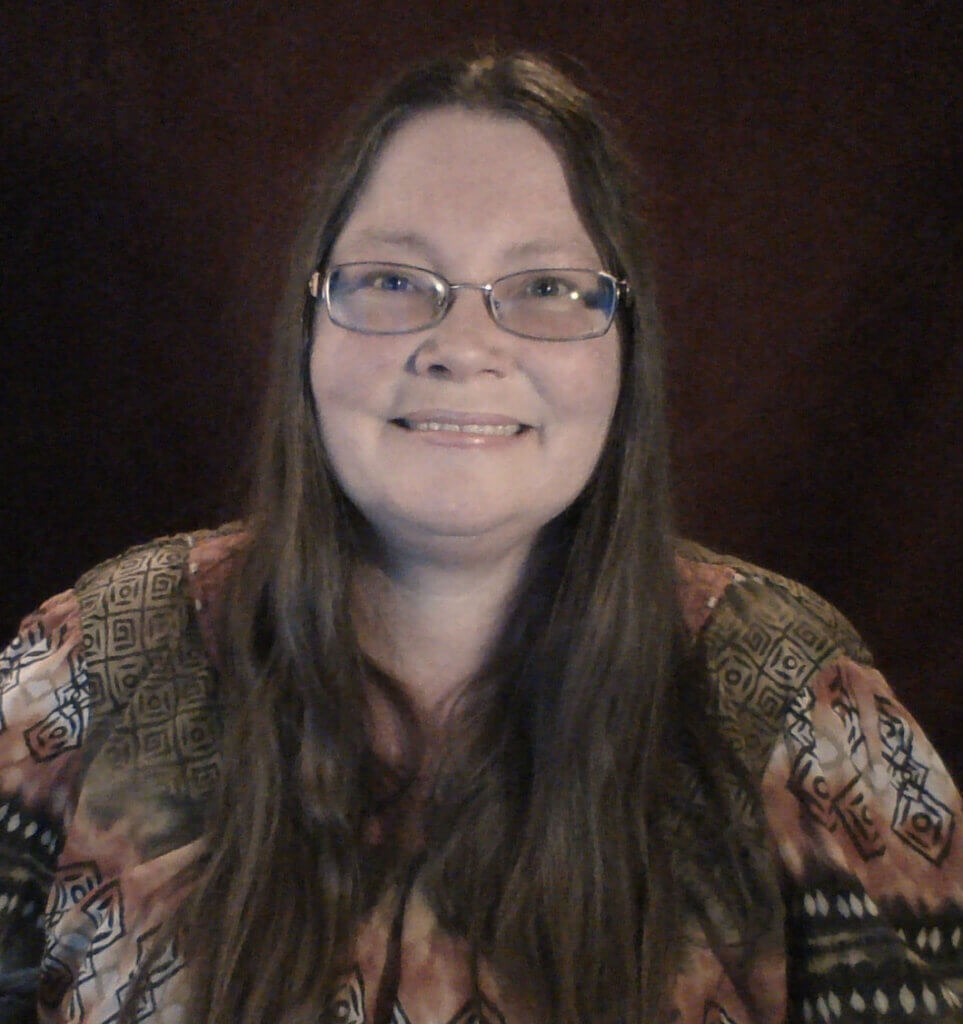 Michelle Jenkins joins the Business Office as an account clerk effective July 26.  Michelle brings six years of Purdue University business office experience and an eagerness to return to a role that brings her fulfillment.  Assistant Director of Financial Affairs Vanessa Farmer said, "I am confident her prior breadth of experience at Purdue will prove to be an asset as the position has been revised to be more cross-functional. This will allow for continued support of our Procurement Center as well as providing support to our Employment Center in processing tickets." 
Carissa Burgess has accepted the account clerk position in the Employment Center effective August 23. Carissa has a Baccalaureate in Business Administration from the University of Northwestern Ohio. She brings a strong track-record of excellent customer service developed through her time as an account manager in the insurance field and as a client associate assisting financial advisors in banking. During Carissa's degree pursuit at the University of Northwestern Ohio, she worked with veterans as a new student services advisor. Vanessa shares, "Carissa brings with her a broad range of experience working in higher education that will be valuable in her role with our team and college."
Please join us in welcoming Michelle and Carissa! Michelle may be reached at mejenkin@purdue.edu and Carissa may be reached at burgescm@purdue.edu.
Writer(s): PVM News | pvmnews@purdue.edu