Virtual Travel Provides Students with Global Perspectives
Friday, July 31, 2020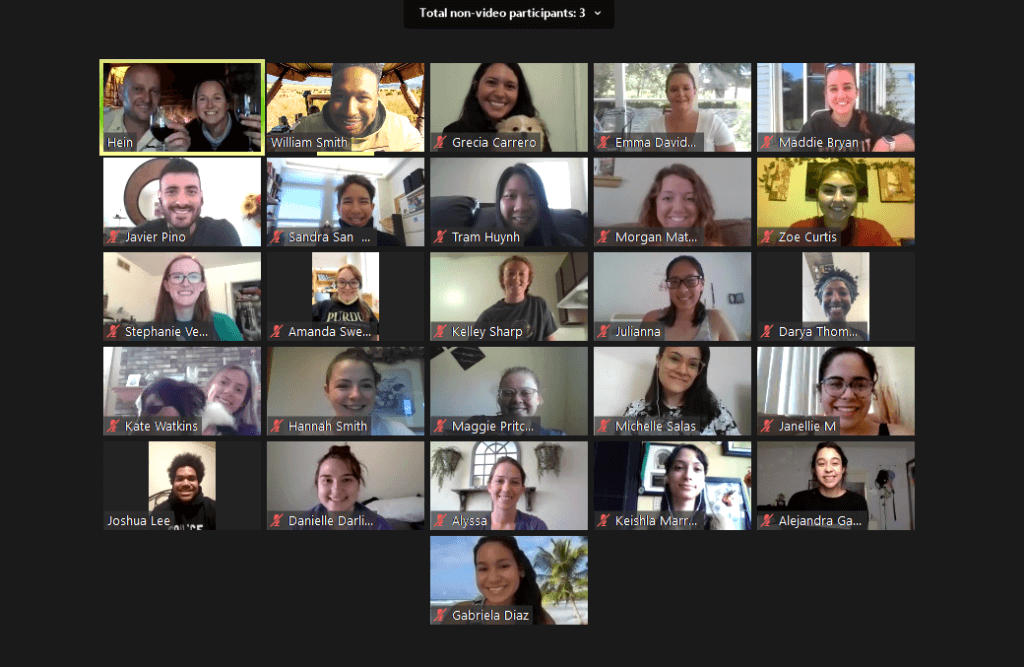 Knowing that no one was able to travel globally this summer due to COVID-19, the Office of Global Engagement opted to provide members of the Purdue Veterinary Medicine family with a way to virtually travel around the globe to explore the various career paths available to veterinary professionals. Overall, the sessions, tailored to students, were designed to help participants see their careers in a larger global framework.
The Summer 2020 Online Series ended last week, with a program featuring Dr. Samantha Dorman, a veterinary officer at the Cayman Islands Department of Agriculture, on the topic of Sustainable Agricultural Production and Food Security.  For those who were unable to participate in the Online Summer Series, the Office of Global Engagement was able to gain approval to record some of the sessions. The topics that were recorded are:
Welfare of Brachycephalic Dogs with Dr. Phillip Moses in Australia
Sports Equine Medicine with Dr. Claire Hawkes in Ireland
Veterinary Adventures in Marine and Primate Medicine with Dr. Takanori Kooriyama in Japan
Wildlife Emergency and Rehabilitation Medicine with Dr. Amanda Salb in Malawi
Click here to access the recordings on the Purdue Veterinary Medicine YouTube channel. Look for the recordings that have "PVM Global Perspectives Online Series" in the title.
In these times, it is more important than ever that we work toward developing globally conscious veterinary professionals who are ready to collaborate, exchange, and engage with the world around them. For information about other opportunities, visit the PVM Office of Global Engagement website.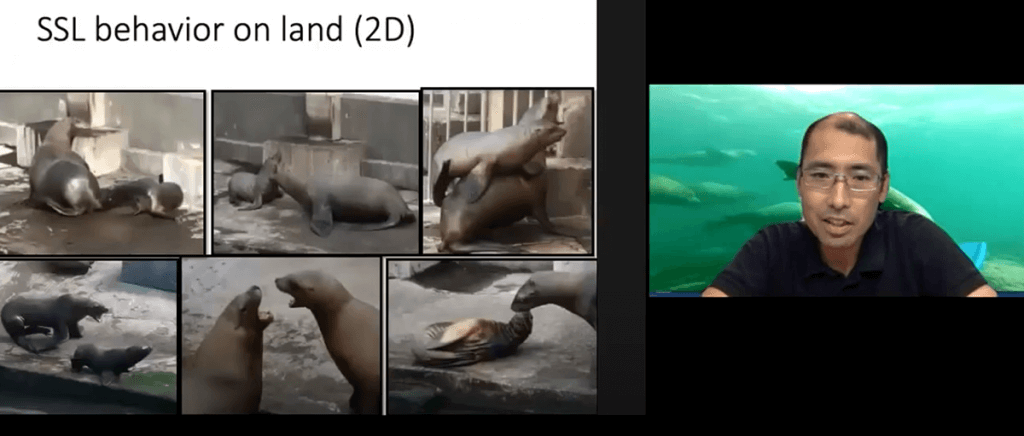 Writer(s): Will Smith | pvmnews@purdue.edu