Virtual Celebration Honors Retiring Professor of Veterinary Parasitology Joe Camp
Friday, July 17, 2020
For 17 years, Dr. Joe Camp faithfully and effectively taught parasitology to veterinary students as a professor in the College of Veterinary Medicine's Department of Comparative Pathobiology.  He also served as the Purdue University secretary of faculties during that time.  Colleagues and former students gathered virtually on his last day at the university Tuesday, June 30 to congratulate him and wish him well on the occasion of his retirement.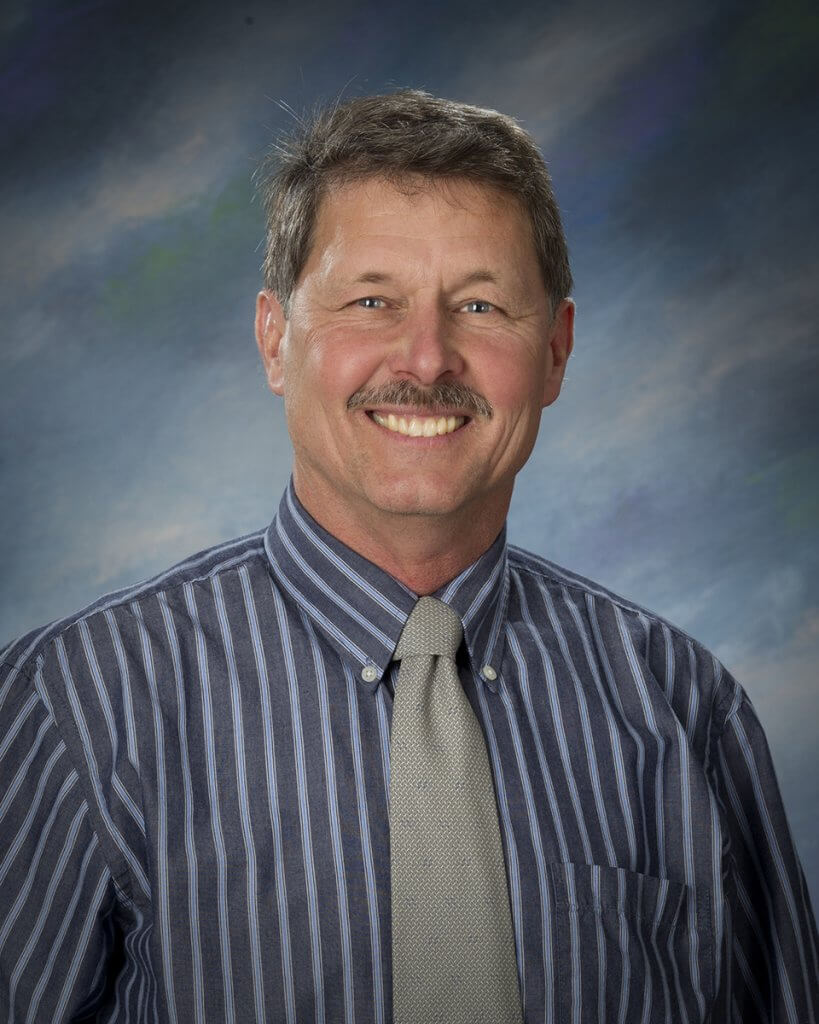 Hosting the retirement celebration on the Zoom platform, Dean Reed began the virtual event by commending Dr. Camp for his record of service to the college and the university. "Joe has played a very important and absolutely essential role in our college for these last 17 years," Dean Reed said. "I just want to thank you on behalf of the faculty, the staff, and students for your many, many contributions that you've given not only to the College of Veterinary Medicine but also to Purdue University. I think you've done just a marvelous job as secretary of faculties here at Purdue, and I know they will miss your leadership there, as we're going to miss your leadership and your contributions here in the college."
Dean Reed noted that Dr. Camp taught 17 classes of veterinary students during his Purdue tenure.  "That's a lot of students over the college's 60 year history," Dean Reed said.  "Of course this is one of those bittersweet days – a day when we're happy for your retirement because I know you've been making plans for a long time… and also its sad because another member of the family is leaving after such a long and distinguished career."
Several colleagues offered their congratulations during the program, thanking Dr. Camp for his contributions, friendship, help and support, as well as for sharing his expertise in parliamentary procedure. People also expressed admiration for the example of fitness that he set as a runner, including his participation annually in the college's Dr. Skip Jackson Dog Jog, held each year during the Purdue Veterinary Conference.
Prior to the virtual retirement celebration, Dr. Camp was presented with a crystal plaque featuring an engraving of the Continuum sculpture. Dr. Camp's Department Head, Dr. Sanjeev Narayanan, also shared a letter from Purdue Provost Jay Akridge announcing the approval of Dr. Camp's designation as Professor Emeritus.
Dr. Camp thanked everyone for their well-wishes and said he plans to keep in touch from Colorado, where he is relocating for retirement.
Congratulations and best wishes to Dr. Camp!
Writer(s): Kevin Doerr | pvmnews@purdue.edu