Student Services Welcomes New Director
Friday, March 25, 2022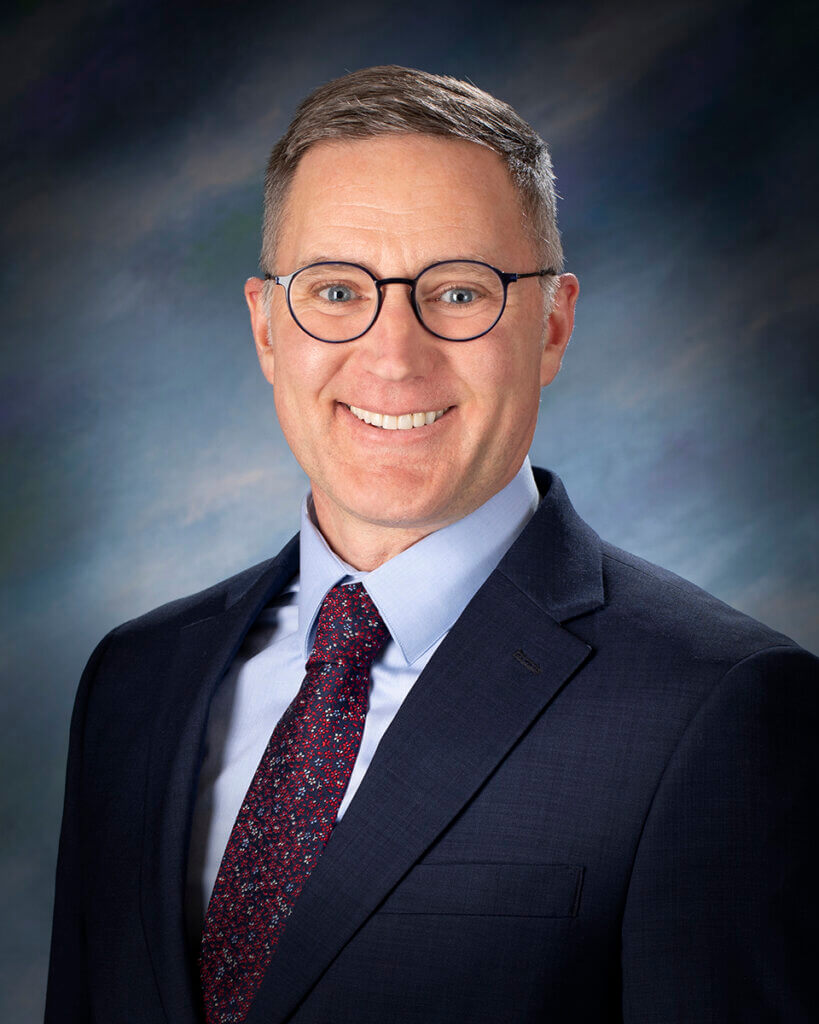 A veteran with extensive Purdue experience has joined the staff of the Purdue University College of Veterinary Medicine as director of student services. Jamie Richards started in the new role Monday, March 21. He comes to PVM from Purdue's Veterans Success Center, where he served as the inaugural director. His Purdue career follows 20 years of service in the U.S Navy split between duty on a submarine and in the Seabees.
In his new role in the College of Veterinary Medicine, Jamie will oversee the Student Services team and report to Assistant Dean for Student Services Jim Weisman. His appointment coincides with Dr. Weisman's transition to academic affairs overseeing clinical education. "We are excited to welcome Jamie to the PVM family in this new role in which he will provide day-to-day leadership of PVM Student Services," Dr. Weisman said. "We look forward to the positive impact he will have on advancing our student success programming."
Outside of work, family (including animals) is a big part of Jamie's family life. In addition to three children – an 11-year-old son and two daughters in their 20s – Jamie and his wife have four dogs, four cats, chickens, and a horse. In Jamie's spare time, he enjoys traveling with his family, camping, backpacking, canoeing, reading, bicycling, woodworking, listening to and playing music, and "…trying to learn French."
Jamie's office is located in the Student Services Center in Lynn 1185. He can be reached at jamie@purdue.edu, or 756-494-7893. Please help extend a warm PVM welcome to Jamie!
Writer(s): Kevin Doerr | pvmnews@purdue.edu