Small Animal Community Practice Welcomes New Clinician
Friday, June 15, 2018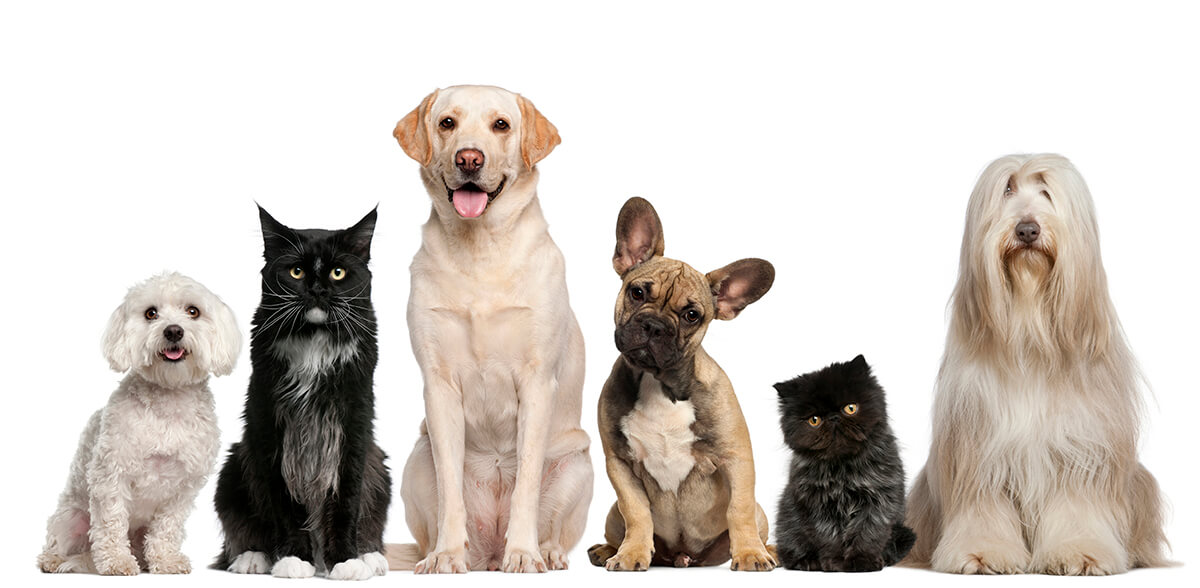 Spread the word to your furry four-legged friends – there's a new vet in town. The Small Animal Community Practice in the Purdue University Veterinary Teaching Hospital is expanding with the addition of its newest clinician, Dr. Suma Rao.  Relocating from Massachusetts, Dr. Rao (pronounced Rayo) brings more than 20 years' experience practicing small animal veterinary medicine with 12 years spent as owner and operator of her own veterinary practice. She earned her DVM degree in 1994 at Virginia-Maryland Regional College of Veterinary Medicine with a focus on canine and feline medicine and surgery, and is board-certified by the American Board of Veterinary Practitioners in canine and feline practice. Dr. Rao went on to earn her MBA in 2015 at the University of Maryland's Robert H. Smith School of Business, at which time she transitioned into teaching and mentoring roles, taking positions with Tufts University's Cummings School of Veterinary Medicine; the Becker College of Animal Studies in Leicester, Mass.; and the Pets in Need Clinic in Providence, R.I.
Dr. Rao officially began her Purdue Veterinary Medicine appointment May 21, as clinical assistant professor of small animal community practice in the Department of Veterinary Clinical Sciences. In her new role with the hospital's Small Animal Community Practice, Dr. Rao joins Dr. Steve Thompson, director and clinical associate professor; Dr. Lori Corriveau, wellness clinician; and Small Animal Community Practice technologists Saralyn Sharp, RVT, AVTCP (canine/feline) and Cindy Voglewede, RVT, AVTCP (canine/feline).
The Small Animal Community Practice functions as a service of the Veterinary Teaching Hospital that provides veterinary care to pets of Tippecanoe county residents, as well as employees and students of the Purdue University West Lafayette campus, with discounts available to employees through the Purdue Perks Discount Program. The practice offers high quality primary small animal veterinary care to patients with an emphasis on communication, education, and service to clients. The practice has an average caseload of 2,700 visits each year caring for dogs and cats, as well as a variety of other pets including exotic animal species such as rabbits, hedgehogs, lizards, birds, and fish.
Click here to learn more about the Purdue University Veterinary Teaching Hospital's Small Animal Community Practice.
Writer(s): Allison Carey | pvmnews@purdue.edu