Small and Large Animal Topics Headline 2023 Veterinary Nursing Symposium at Lynn Hall
Friday, February 3, 2023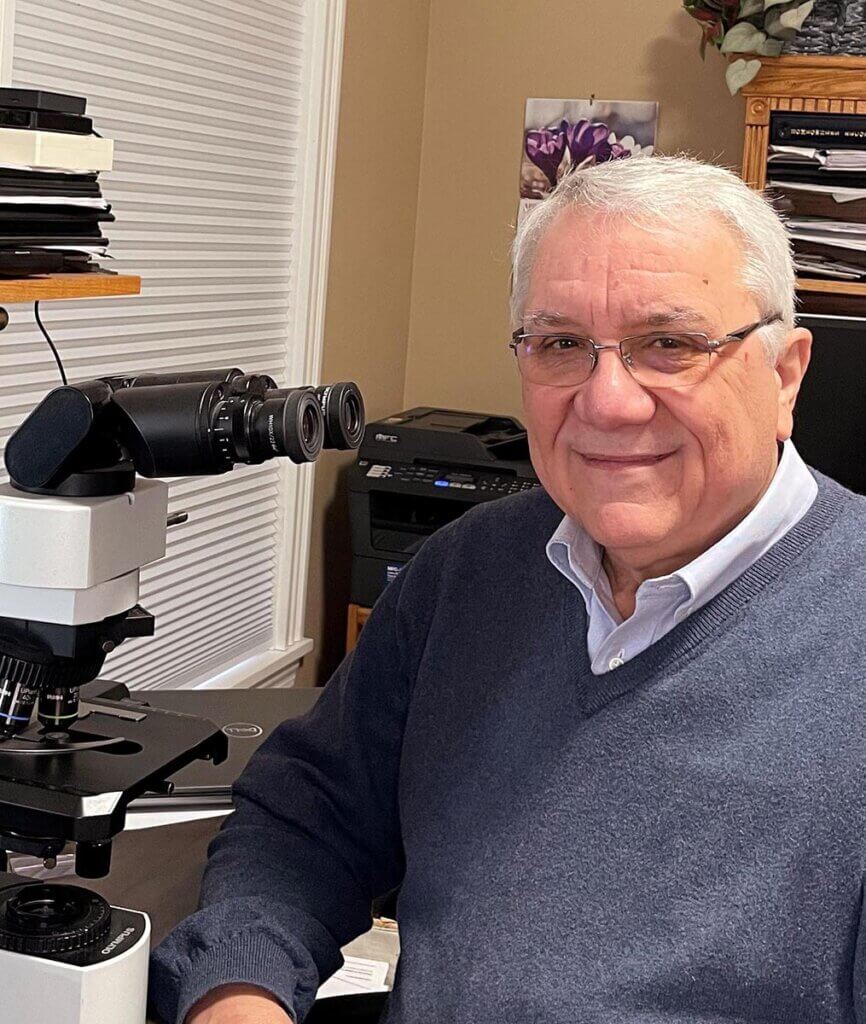 The ninth annual Veterinary Nursing Symposium is just a couple of months away, and will feature a broad range of topics appealing to veterinary nurses working with both large and small animals. The one day event will be held at Lynn Hall, Sunday, March 26. Registration is now open.
The annual symposium is designed to provide veterinary assistants, veterinary nursing students and veterinary nurses with practical information applicable to clinical practice. The program gives participants a choice between large and small animal tracks. Symposium speakers will include Purdue Veterinary Medicine faculty and staff, as well as veterinary professionals from outside service providers.
Small animal presentation topics on the agenda include hematology, pancreatitis, diabetes mellitus and anesthesia. Dr. Dennis DeNicola, a veterinary clinical pathologist who earned both his DVM and PhD degrees at Purdue in 1978 and 1981, respectively, will be the lead-off speaker for the small animal track. Dr. DeNicola served on the College of Veterinary Medicine faculty for 21 years and directed the Veterinary Hospital's Clinical Pathology Laboratory. Then in 2002, he left to join IDEXX and worked as the company's chief veterinary educator, supporting both IDEXX education and research and development activities. A recipient of Purdue Veterinary Medicine's Distinguished Alumnus Award and the Lifetime Achievement Award in Veterinary Clinical Pathology from the American Society for Veterinary Clinical Pathology, Dr. DeNicola retired from IDEXX in 2021 and now serves as an independent pathology consultant. During his session at the Veterinary Nursing Symposium, he will talk about understanding the graphics displays of in-clinic hematology analyzers. Case-based examples will be a key part of his presentation.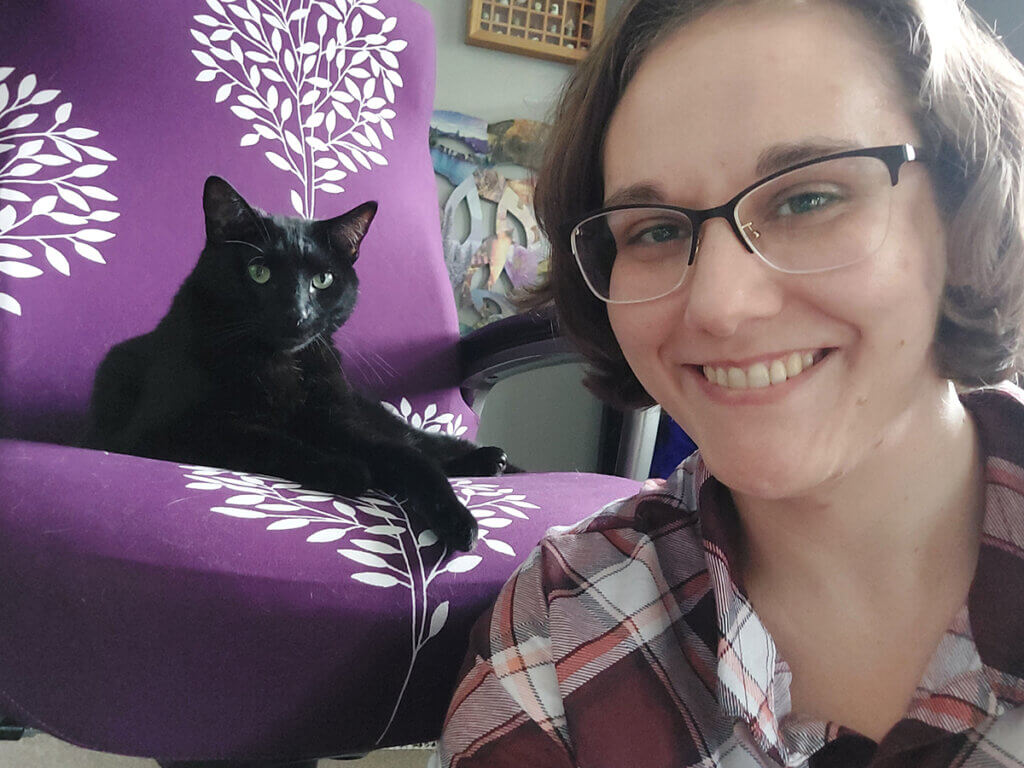 The symposium's large animal sessions will cover equine medicine, sports medicine, neonatal and post-partum care, and equine anesthetic complications. Kicking-off the large animal track will be Dr. Sandra Taylor, Purdue associate professor of large animal internal medicine. Dr. Taylor earned her DVM and PhD degrees at Washington State University and is board certified by the American College of Veterinary Internal Medicine. Her session will address the interesting topic, "When It Really IS a Zebra: The Weird and Wacky in Equine Medicine." The presentation will include a brief overview of several unusual equine internal medicine cases.
The afternoon program will combine both the large and small animal tracks and provide opportunities to learn about dentistry, seizure management, and poison control. Among the presenters will be Purdue alumna Megan Oldfather, RVT, who earned her Purdue bachelor's degree in veterinary technology in 2010. She developed a love for dentistry over a period of nine years when she worked with such mentors as Dr. Matthew Lemmons (PU DVM 2003) and Dr. Gary Lantz, now Purdue professor emeritus of small animal surgery and dentistry. Megan will lead-off the afternoon program with her session focused on dental procedure, skills, and recommended best practices from organizations such as the American Animal Hospital Association and the American Veterinary Dental College.
An early bird registration rate is available now through February 28. Click here to learn more about the Veterinary Nursing Symposium. Click here to register.
Writer(s): Tom Mauch and Kevin Doerr | pvmnews@purdue.edu