PVM Receives Art Museum of Greater Lafayette's Highest Honor for a Business or Organization
Friday, October 23, 2020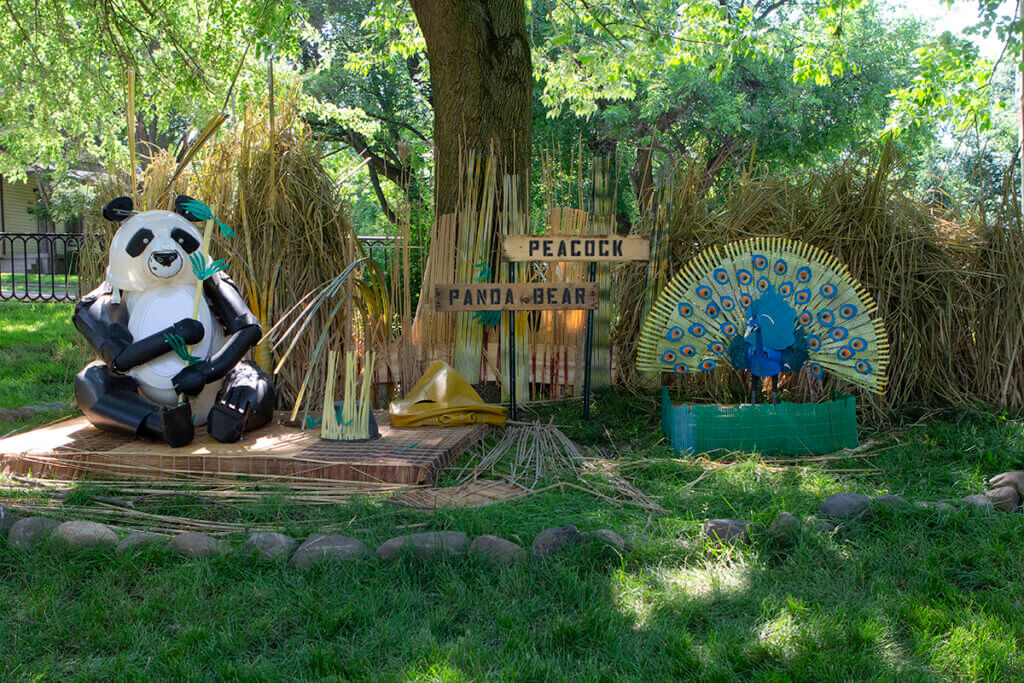 The Purdue University College of Veterinary Medicine is known for many accomplishments in veterinary medical education, discovery, and engagement, but now it has a mark of distinction in an entirely different arena – art! Dean Willie Reed accepted an award for the college from the Art Museum of Greater Lafayette, which selected Purdue Veterinary Medicine to receive the Presidential Award for 2020. It's the museum's highest honor for a business or organization, and recognizes the college for its long-time commitment to the arts in partnership with the museum.
The award was presented during the Art Museum of Greater Lafayette's annual members meeting, which was held virtually on Zoom Wednesday evening, October 21. The college was chosen to receive the award by the museum's executive committee.
In presenting the award, the president of the museum's board of directors, Dr. Zenephia Evans, recounted a five-year-long partnership between the college and the museum that brought art exhibitions and special events to the community that focused on the health and well-being of animals. "The college provides both financial and human resources to support the events and to create exciting and fun experiences that are free to the public," Dr. Evans said.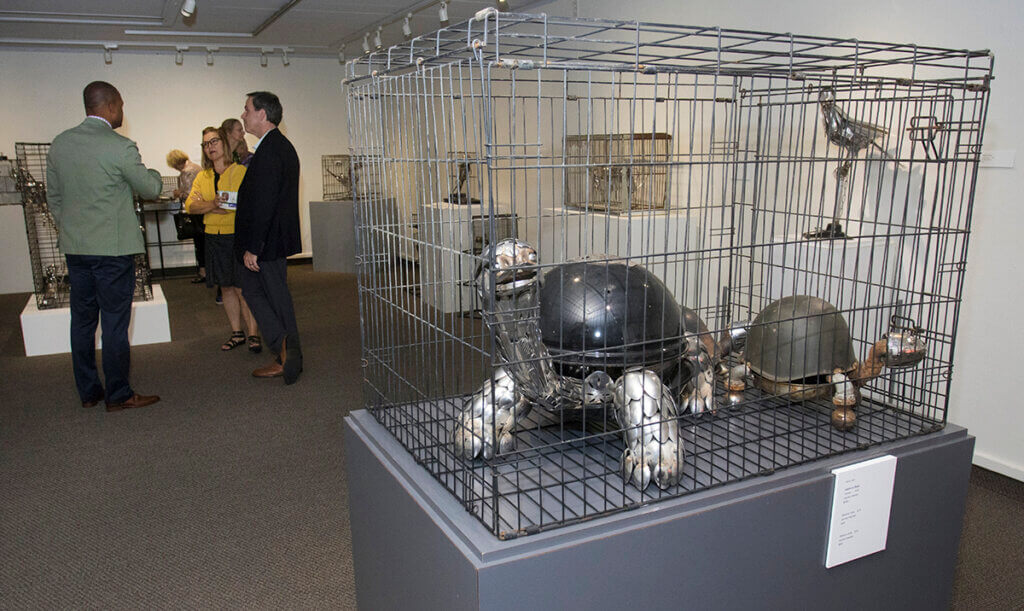 In the summer of 2015, the college along with the City of Lafayette, the Columbian Park Zoo, and the historic Fowler House collaborated to bring two dozen full-size animal sculptures made from recycled materials by Detroit artist Dale Teachout to the community for an amazing outdoor installation entitled "The Zoo." "On the Fowler House grounds adjoining the museum, hundreds of individuals and family visitors were inspired and amazed by the show," Dr. Evans said. Due to the success of the first event, Dr. Evans explained, a subsequent partnership with the college in 2017 brought metal sculptures by Michigan artist Justin LaDoux to the museum for an exhibit titled "Caged, the Illegal Pet Trade," to bring awareness to the unnecessary suffering of many exotic creatures. Then, over the past three years, the college has helped to support a popular outdoor event for dog owners and dog lovers called "Art Bark 'n Brew," which drew over 300 visitors in the each of the first two years. "We are anticipating a return of this event in 2021 after a pause due to the pandemic," Dr. Evans said. She then presented the Presidential Award as a certificate was displayed for the Zoom participants to see. "Dr. Willie Reed, in gratitude for your leadership in bringing public awareness to the importance of animal health and well-being through art, on behalf of the art museum board of directors, we are elated to present you with 2020 Presidential Award."
Dean Reed responded by saying he was thrilled to accept the award. "On behalf of the college, I want to thank you for this wonderful recognition," Dean Reed said. "Our partnership with the museum has just been extraordinary and I know I speak for all of our faculty, our staff, and students in saying that we look forward to future partnerships."
Dean Reed also was congratulated by the art museum's Executive Director Kendall Smith, who said, "I appreciate the years of support for our exhibitions and events that have focused on animal health and well-being through the arts."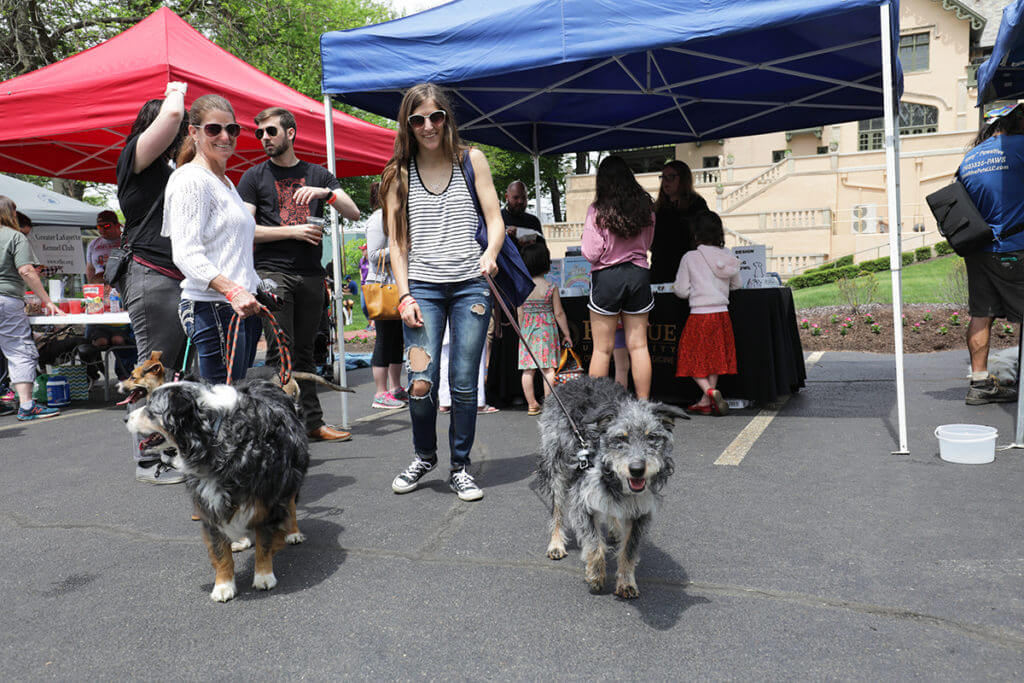 Writer(s): Kevin Doerr | pvmnews@purdue.edu