Purdue Veterinary Student Taylor Jansen Wins Student Seminar Award at AASV Meeting
Friday, March 24, 2023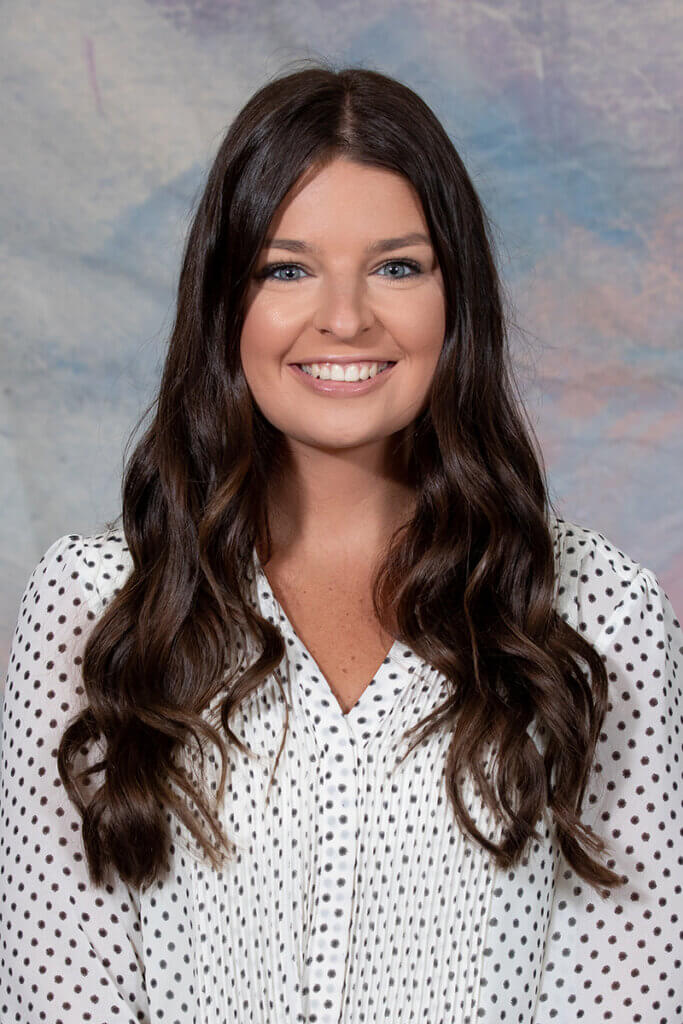 The annual meeting of the American Association of Swine Veterinarians (AASV) earlier this month included special recognition for second-year Purdue veterinary student Taylor Jansen. During the conference held March 4-7 at the Gaylord Rockies Resort and Convention Center in the Denver suburb of Aurora, Colorado, Taylor won a Student Seminar Award for a presentation on her swine research and received a $2,500 scholarship from the AASV Foundation.
Taylor's research presentation was on "Comparison of Tongue Tips, Serum, and Processing Fluids for PRRSV Monitoring in Neonates." She conducted the research last summer as part of the Swine Veterinary Internship Program at Iowa State University. After being recognized at the AASV meeting, Taylor posted, "I was honored to be able to present my swine research at the 54th annual AASV conference… On top of being able to share my passion of pigs with leaders of the swine industry, I was also lucky enough to place in the top 5 and win a great scholarship! I love my industry, and look forward to attending future AASV conferences."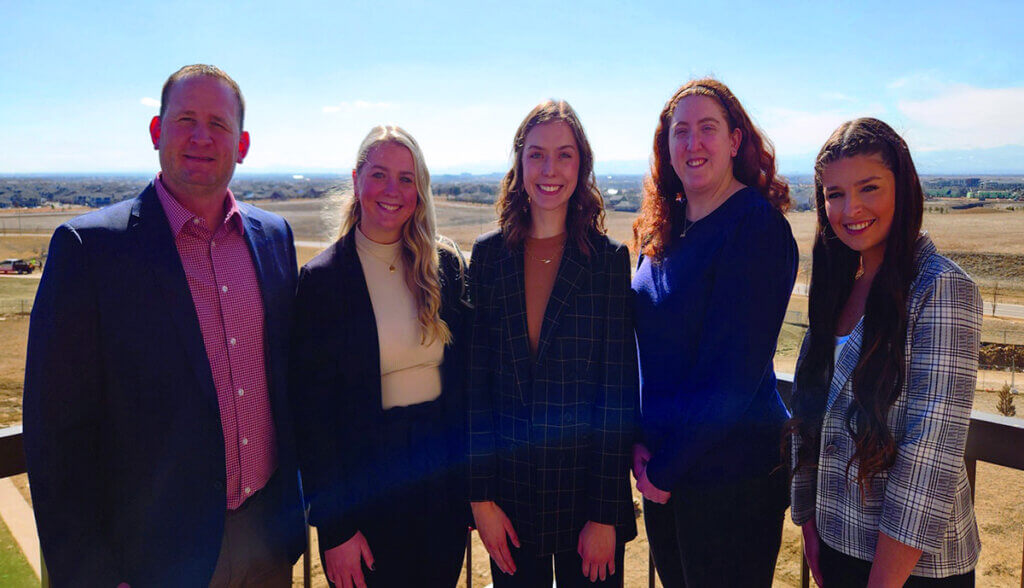 The AASV is the professional organization of some 1,500 swine veterinarians working in veterinary practice, industry, academia, research, and government, specializing in swine health, welfare, production, and public health. The association's mission is to increase the knowledge of swine veterinarians; protect and promote the health and well-being of pigs; advocate science-based approaches to veterinary, industry, and public health issues; promote the development and availability of resources that enhance the effectiveness of professional activities; create opportunities that inspire personal and professional growth and interaction; and mentor students, encouraging life-long careers as swine veterinarians. The AASV Annual Meeting offers a variety of activities for student participation, providing opportunities for students to learn about swine medicine, network with each other, connect with swine faculty, and meet veterinarians and mentors. Registration to the meeting is free for student members and includes access to all educational sessions and activities, including the preconference seminars.
Writer(s): Kevin Doerr | pvmnews@purdue.edu