Purdue Veterinary Medicine Moves-up in Rankings
Friday, March 22, 2019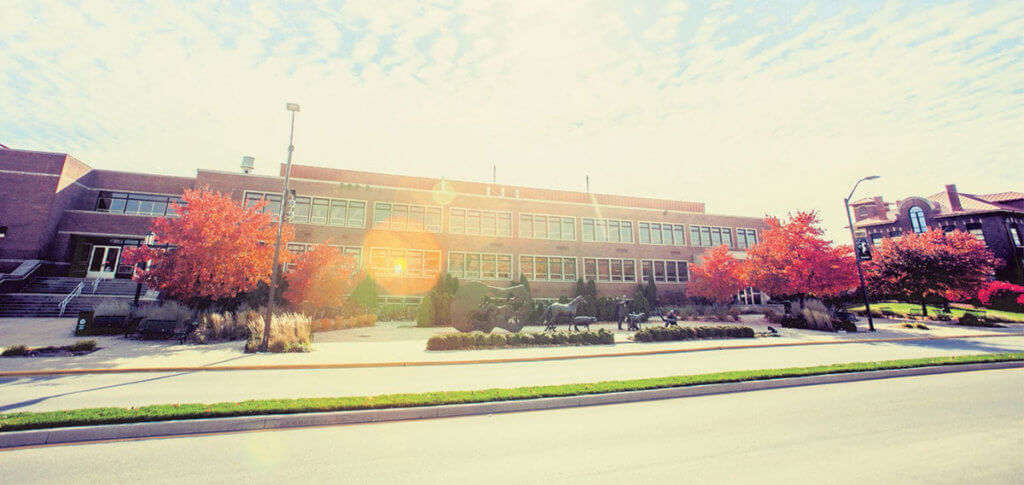 U.S. News and World Report has released new rankings of veterinary schools, and the list shows that the Purdue University College of Veterinary Medicine has moved up one position to #13. The publication reports that each school's score reflects its average rating on a scale from one (marginal) to five (outstanding), based on a survey of academics at peer institutions. The rating is part of the publication's evaluation of the "Best Health Schools." Click here to view the complete veterinary school rankings. UC-Davis and Cornell top the list at #1 and #2. There were several ties in the listing, such as a three-way tie for fourth between NC State, Ohio State and Texas A&M. Purdue University now is ranked just behind Tufts and ahead of Auburn.
Meanwhile, the College's Veterinary Nursing Program maintained its #1 ranking in a listing of the Top 50 Veterinary Technician Programs for 2019 published by TheBestColleges.org.  The listing ranks vet tech programs accredited by the American Veterinary Medical Association.  The listing for the Purdue Veterinary Nursing Program notes that it offers a bachelor of science degree, an associate of applied science degree, and a bachelor of science completion option, as well as a distance learning program that leads to an associate of applied science degree.  Click here to view the complete ranking of veterinary technician programs.
Learn more about our Doctor of Veterinary Medicine (DVM) Program.
Learn more about our Veterinary Nursing Program and our Veterinary Nursing Distance Learning program.
Writer(s): Kevin Doerr | pvmnews@purdue.edu