Pet-Friendly Safety Tips for the July 4th Weekend
Tuesday, June 30, 2020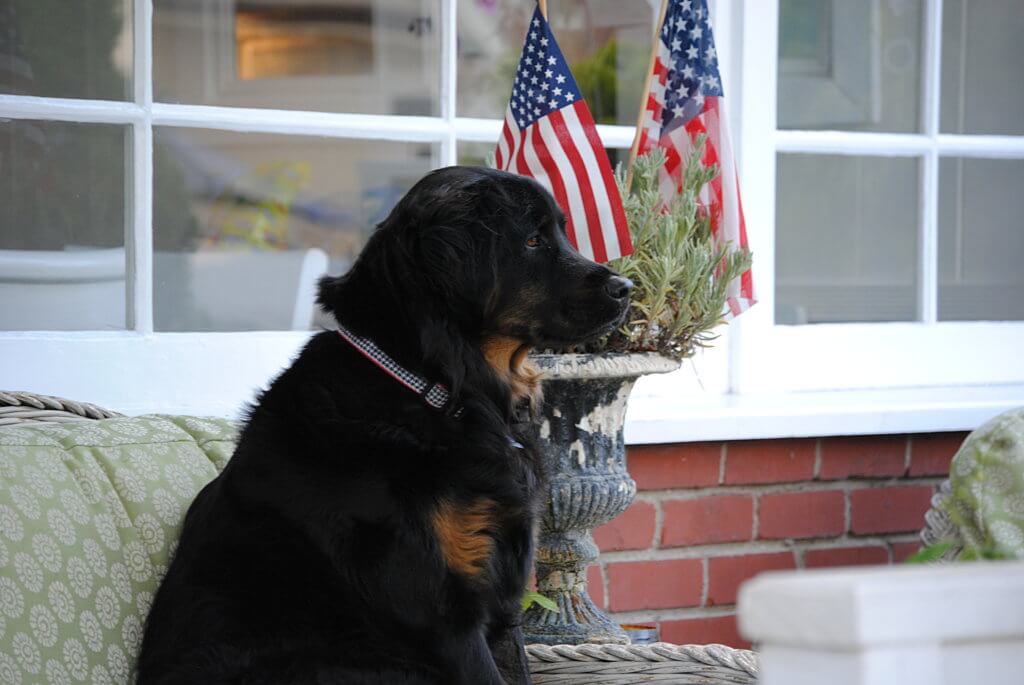 Independence Day goes hand in hand with celebration, good food, and fireworks, but loud noises and explosions aren't as fun for your pet as they may be for you.
"Some dogs enjoy chasing the spinning objects and others are terrified of loud noises, so if they are included in the festivities, owners must use common sense to protect them," said Dr. Lori Corriveau, wellness clinician in the Purdue Veterinary Hospital's Small Animal Primary Care.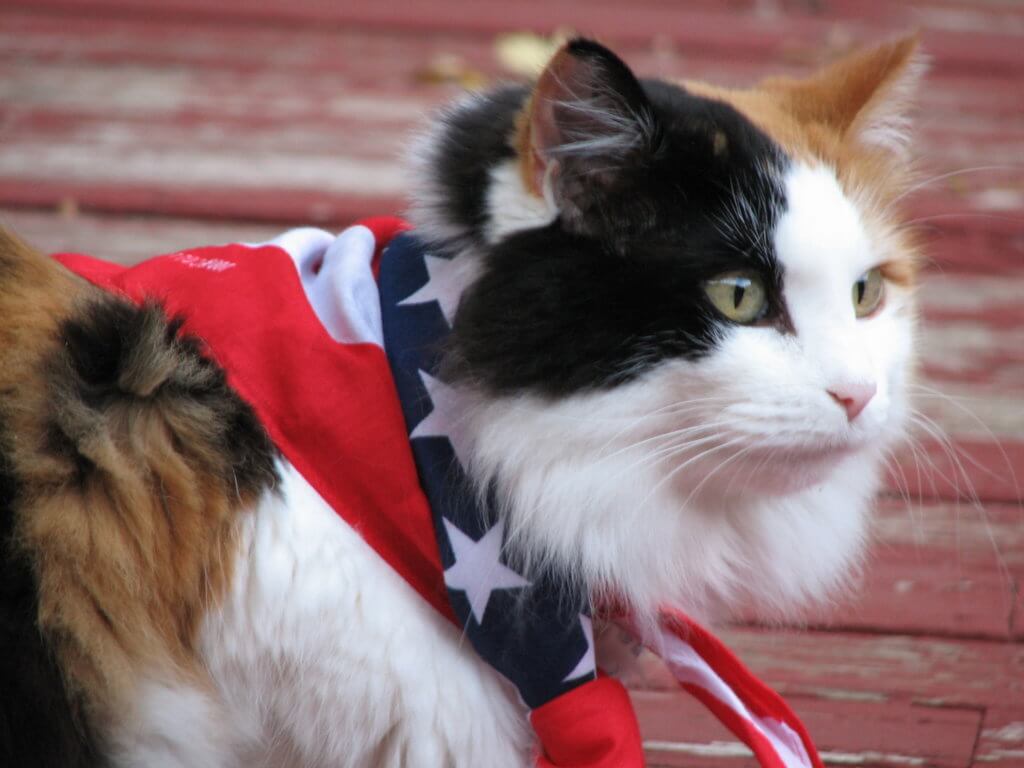 Here are some helpful tips that Dr. Corriveau recommends implementing before you join the festivities:
Never leave pets alone outdoors (keep horses in their stalls).
Remove all sharp objects from enclosures.
Keep indoor pets in a small, darkened room that they are familiar with.
Play music or turn the TV on for distraction.
Reward calm behavior.
Exercise pets before fireworks start so they are less anxious.
Do not take pets to fireworks shows or leave them in cars unattended.
If pets must be outside, keep them on a leash or in a carrier.
Protect animals from children who may be unaware that sparklers and even "safe fireworks" may upset pets.
Make sure information on collars is updated and leave IDs and harnesses on.
Sedate horses and dogs as needed (consult your veterinarian).
Desensitize your pet by playing thunderstorm and fireworks noises.
Clear your yard of harmful debris like spent fireworks and barbeque trash.
Take a current photo of your pet so if your pet gets loose, you will be able to share a current photo to aid in a rescue search.
One low tech solution for combatting the booms of fireworks? "The simplest way to combat your pet's stress, if they'll let you, is by putting cotton loosely in their ears," says Dr. Corriveau.
Have a safe and happy Fourth of July!
Writer(s): Lauren Bruce | pvmnews@purdue.edu