Paige Allen, MS, RVT, Shares Insights During Veterinary Nursing Week Interview on National Broadcast
Friday, October 29, 2021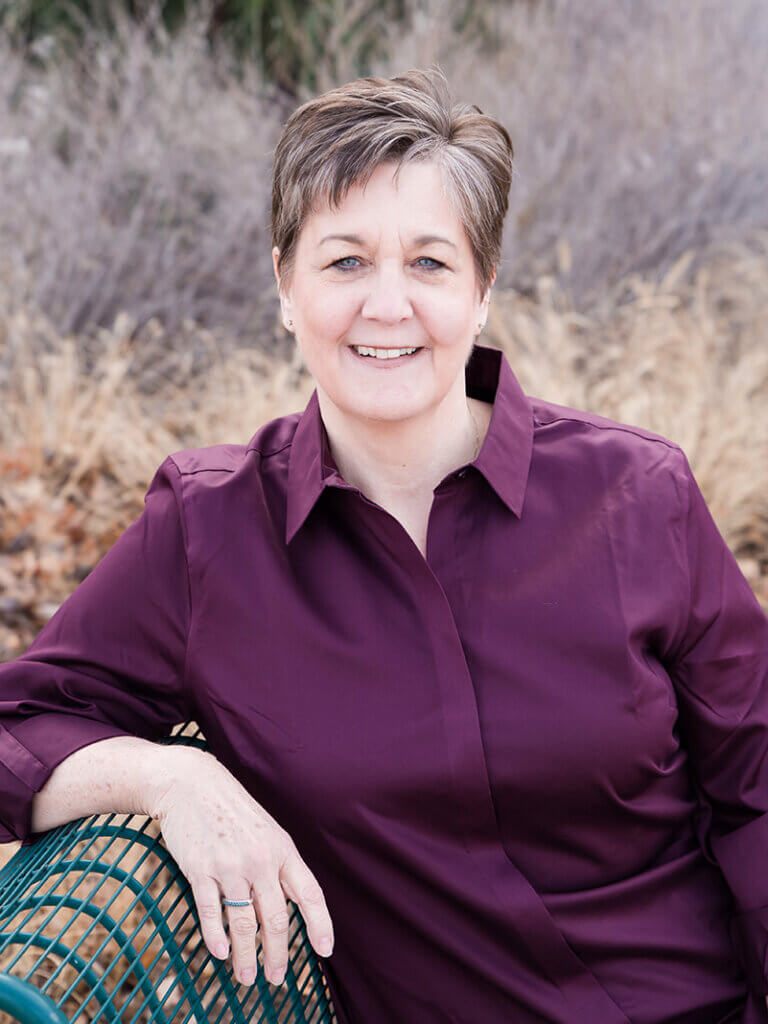 When Steve Dale, a certified animal behavior consultant and host of two nationally syndicated radio shows, wanted to help his listeners gain a better understanding of the field of veterinary nursing, he turned to Paige Allen, MS, RVT, assistant director of academic advising and recruitment at the Purdue University College of Veterinary Medicine. Dale's interview with Paige aired during Veterinary Nursing Week (nationally known as Veterinary Technician Week) October 20.
During the interview, Paige shared information about the vital roles that veterinary nurses play as members of veterinary team and offered insights regarding ways in which they are advancing approaches like telehealth as a means of helping both animals and their owners.  Paige not only serves as a registered veterinary technician in the College of Veterinary Medicine, she also is a leader in the field nationally, currently serving as president of the Board of Directors of the North American Veterinary Community (NAVC). 
The five-minute interview provided a beautiful way of celebrating Veterinary Nursing Week, and it is available online on the Steve Dale Pet World website. Click here to view the web page introducing the interview and to access the link to the recording.
Congratulations Paige on a great job representing Purdue Veterinary Medicine and the Veterinary Nursing profession!
Writer(s): Kevin Doerr | pvmnews@purdue.edu