New Study Suggests Service Dogs Can Impact Psychosocial Health of Household
Tuesday, May 21, 2019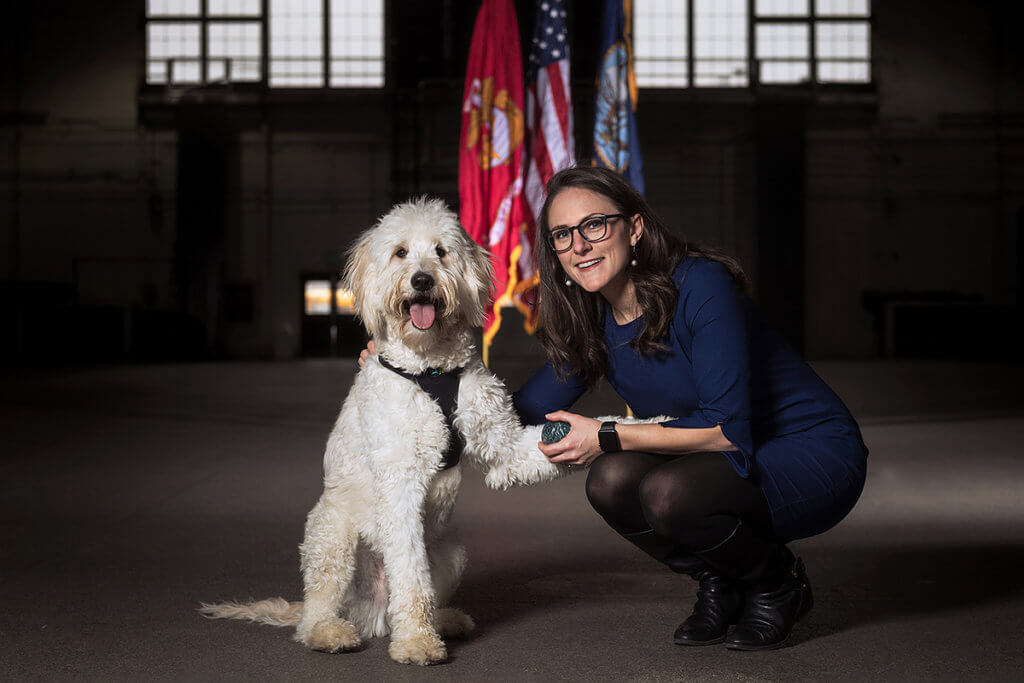 New data published in The American Journal of Occupational Therapy suggests the impact of a service dog may extend beyond the recipient and have positive impacts on family members as well.
This study, funded by Elanco Animal Health Incorporated and conducted by Purdue University College of Veterinary Medicine, is the first of its kind using standardized measures to examine the relationship between the human animal bond and psychosocial outcomes among people with service dogs.
Working alongside the Purdue University College of Veterinary Medicine, Elanco is leading a four-year primary research study on the emotional and health benefits people receive from service dogs.
"Our goal was to apply strong science in quantifying the effects that these dogs can have on well-being," said Maggie O'Haire, Associate Professor of Human-Animal Interaction at Purdue University. O'Haire led the research along with Jessica Bibbo and Kerri Rodriguez, graduate student, Human-Animal Interaction.
Read more at New Study Suggests Service Dogs Can Impact Psychosocial Health of Household at the AP.
Writer(s): Purdue Veterinary Medicine News | pvmnews@purdue.edu