New Grant Supports Global Virtual Experiential Learning in Diagnostic Imaging
Friday, October 23, 2020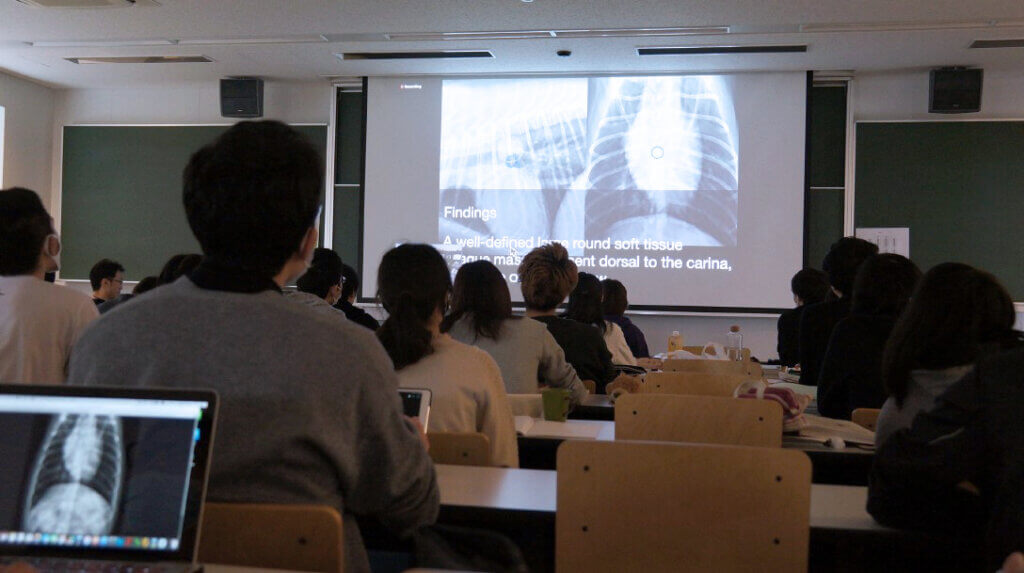 In the midst of a global pandemic, members of the Purdue Veterinary Medicine family have found a way to globally engage, collaborate, and exchange with the world around them. Dr. Masahiro Murakami, assistant professor of diagnostic imaging, is leading an international collaboration that is virtually connecting veterinary students from all over the world!
The PVM Global Virtual Clinical Grand Rounds Sessions in Diagnostic Imaging provide an opportunity for students to connect across cultures and gain an understanding of the different approaches to diagnostic imaging. These sessions enable students to collaborate interculturally to find solutions.
In each session, students present their case to the "virtual" class and share their findings. Dr. Murakami and the College of Veterinary Medicine's global partner clinicians guide students, present cases from their local clinics, and share their thoughts on their different approaches.

Currently, PVM is working with over 60 faculty and students from Tokyo University, Rakuno Gakuen University, and Kitasato University, all in Japan, as well as Sao Paulo University in Brazil, to create an environment where everyone can learn from others who have varied perspectives and make connections and friends worldwide.  These sessions highlight the importance of cross-cultural collaboration for the veterinary profession.   
Live sessions are held online every three to four weeks. The one-hour sessions occur when it is Friday night in the US and Brazil, and Saturday in Japan. All the information regarding upcoming sessions and videos of previous sessions is shared in a private Facebook group. Any veterinary student or veterinarian can join this group including undergraduate and graduate students, faculty, and general practitioners. Click here to join the Facebook group.
This initiative is one of two supported by the Purdue University Virtual Experiential Intercultural Learning Grant from the Center for Intercultural Learning, Mentorship, Assessment and Research (CILMAR) in the Office of International Programs. With demonstrated success, PVM plans to continue these sessions through spring 2021, and incorporate more clinicians and partners into the program.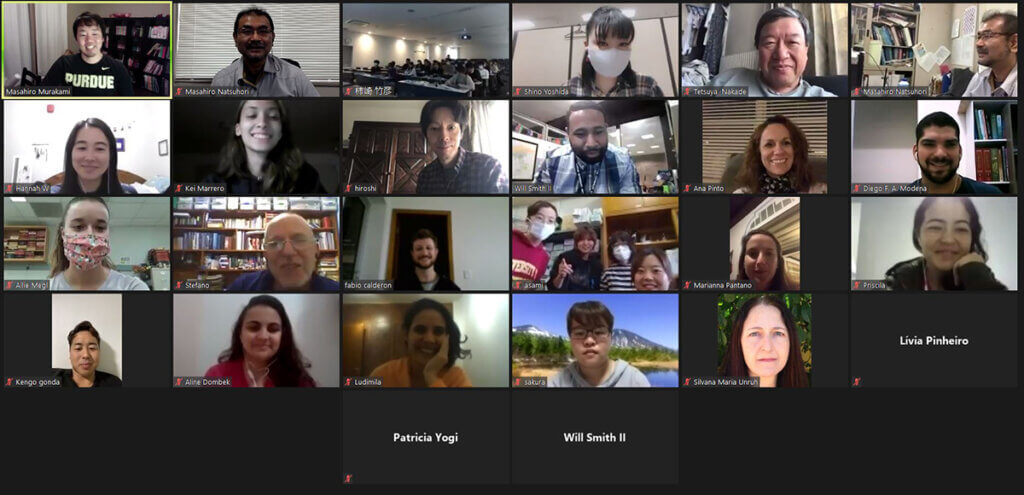 Writer(s): Will Smith | pvmnews@purdue.edu