NCAA's Katrice Albert Addresses Diversity and Inclusion at Purdue Veterinary Conference Keynote
Friday, August 30, 2019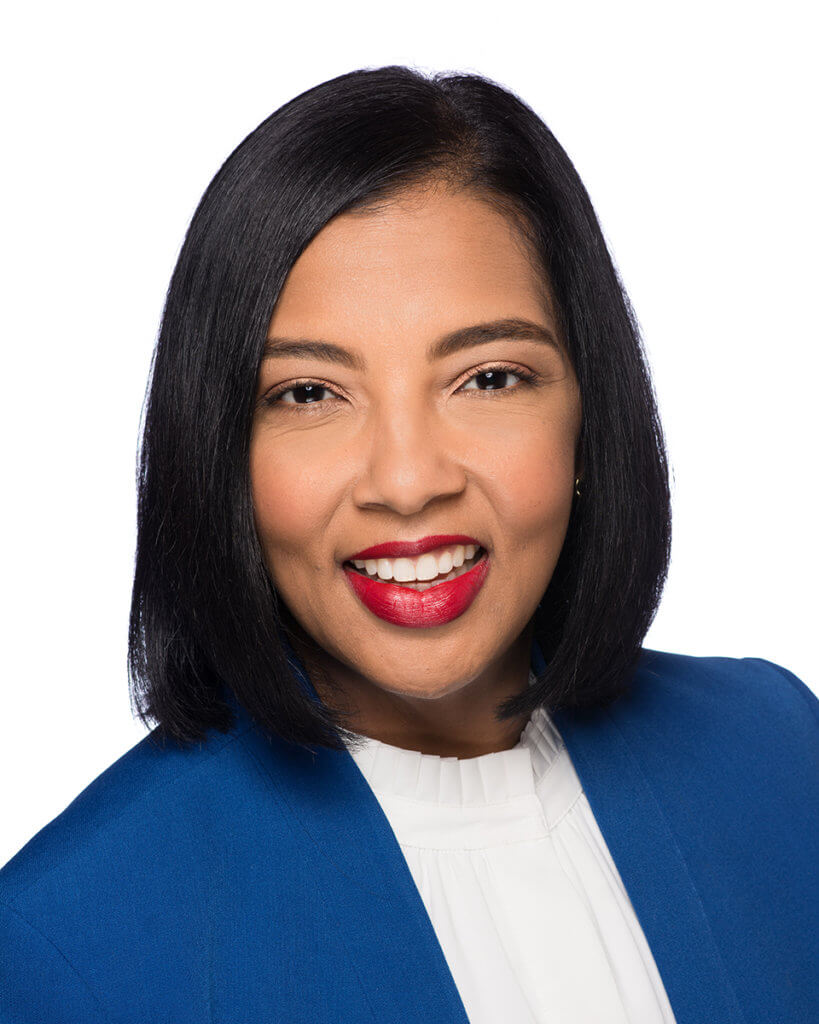 It has been well documented that the veterinary profession is the least diverse of the health care professions. Each year, the Purdue Veterinary Conference hosts a Diversity Keynote to address the issue of diversity and inclusion within veterinary medicine. Dr. Katrice Albert, executive vice president of inclusion and human resources at the National Collegiate Athletic Association (NCAA), will challenge conference participants to aim high to bring the mission of inclusive excellence in veterinary medicine to fruition during her keynote luncheon on Thursday, September 19.
A serious approach to driving equity, diversity, and inclusion in the veterinary medical profession requires that a high priority be placed on intentional efforts to bring about a greater commitment to inclusive excellence. In order to succeed, veterinary professionals must model the gold standard of purposeful and intentional, culturally responsive leadership. Dr. Albert will discuss her vision for the profession and bold strategies to enhance inclusive excellence in veterinary medicine.
At the NCAA, Dr. Albert leads efforts to enhance diversity, inclusion, leadership development, education, and community engagement. Additionally, she is responsible for leading national office employee relations, performance management, professional development, and compensation and benefits programs. Before joining the NCAA, Dr. Albert served in executive capacities with the University of Minnesota system from 2013 to 2017, and at Louisiana State University from 2005 to 2013. She led diversity, inclusion, and equity strategies in both positions.
Dr. Albert frequently writes, speaks, and consults on issues of intercultural competence, educational and workforce diversity, gender and dynamics of power, the complexities of diverse populations, educational access, community-university partnerships, corporate social responsibility, and the application of psychological knowledge to ethnic minorities and other under-served populations. Dr. Albert earned a doctoral degree in counseling psychology at Auburn University and completed her clinical internship at the Center for Multicultural Training in Psychology at Boston Medical Center. She holds a master's degree in counseling psychology from The University of Southern Mississippi and graduated magna cum laude from Xavier University of Louisiana with a bachelor's degree in psychology.
The annual Purdue Veterinary Conference is designed to provide continuing education opportunities for the entire veterinary team. Attendees can earn up to 26 hours of continuing education at the 2019 Purdue Veterinary Conference. Content includes: Small Animal, Food Animal, Equine, Exotics, Practice Management, Behavior, and topics of interest for veterinary technicians. All conference sessions and special events will be held on Purdue's campus in West Lafayette, Ind. Click here to learn more and register.
Writer(s): Andrea Brown | pvmnews@purdue.edu