In Memory: PVM Professor Emeritus Sayed Gaafar
Friday, December 6, 2019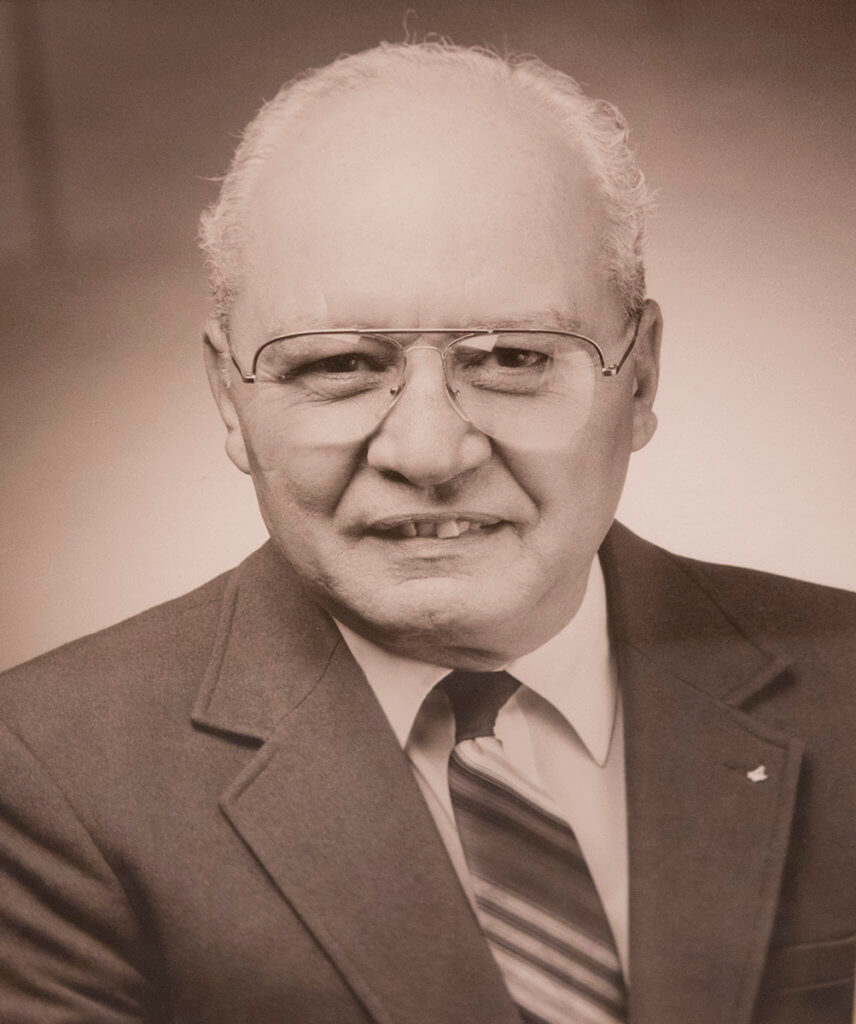 The PVM family is saddened to learn that one of the College's founding faculty members, Dr. Sayed Gaafar, professor emeritus in the Department of Comparative Pathobiology, passed away October 28 in West Lafayette, Ind. He was 95.
Born in Egypt, Dr. Gaafar earned his DVM degree at Cairo University, and then came to the U.S. in 1947 to complete post graduate studies at Kansas State University, where he earned his master's and PhD degrees.  He received his American DVM degree in 1955 at Texas A&M University.  Three years later, Dr. Gaafar accepted an appointment at Purdue University as an assistant professor with the new veterinary school, which enrolled its first class of veterinary students in 1959.  He became a tenured professor in 1964 and remained on the faculty until his retirement in 1991. 
Dr. Gaafar's research focus was parasitology and he had nearly 100 published papers and books to his credit. He also enjoyed a variety of academic assignments that took him around the world to a number of countries including Iraq, Libya, Saudi Arabia, Thailand, Egypt, Japan, and England. In addition, Dr. Gaafar was an active volunteer in the community. He was a member of several local organizations, and served as a local hospital Red Coat Volunteer and helped with the annual Feast of the Hunter's Moon.
Dr. Gaafar also was a loyal Boilermaker fan, and he often could be found taking tickets at the gates of Ross-Ade Stadium before the Purdue football games and watching the Boilermaker basketball team as a long-time season ticket holder. "A dedicated faculty member, gentleman, and accomplished scholar, Dr. Gaafar will be greatly missed," said Dean Willie Reed.
A graveside service was held at Tippecanoe Memory Gardens in West Lafayette, Ind., November 29. Memorial contributions in Dr. Gaafar's name may be given to the Purdue University College of Veterinary Medicine at https://www.purdue.edu/vet/giving or by mail to Purdue University, College of Veterinary Medicine, Office of Advancement, Lynn Hall, Room 1177A, 625 Harrison Street, West Lafayette, IN 47907.
Click here to view a complete obituary.
Writer(s): Kevin Doerr | pvmnews@purdue.edu