In Memory: Dr. John C. Pickett (PU DVM '69)
Friday, November 10, 2023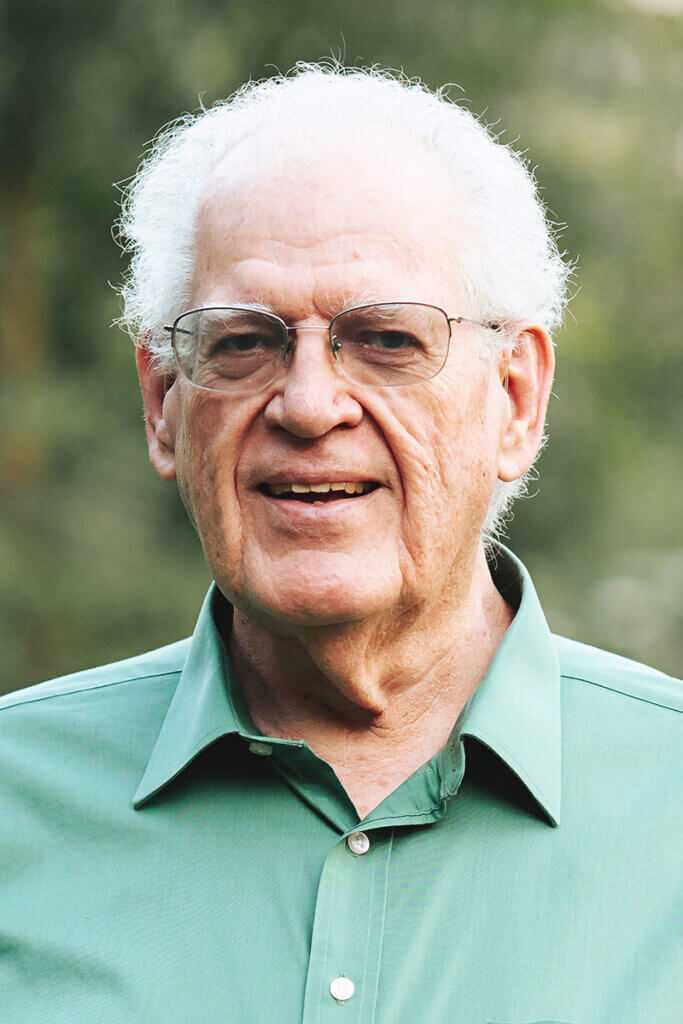 The Purdue Veterinary Medicine community is saddened to learn that Dr. John C. Pickett, Jr., a dedicated and highly respected Lafayette, Indiana veterinarian and Purdue graduate passed away November 3. He was 81.
A native of Sheridan, Indiana, Dr. Pickett was the oldest of eight children. After graduating from Sheridan High School, he enrolled at Purdue University, where he earned his bachelor's degree in animal sciences before being accepted into the College of Veterinary Medicine to pursue his passion for veterinary science. While at Purdue, he became an active member of the Reamers Club and was the president of Cary Quad. He earned his Purdue DVM degree in 1969.
Following graduation, Dr. Pickett went into private practice and became the owner of the Lafayette Veterinary Hospital, now known as VCA Lafayette Animal Hospital. His dedicated service to his patients and the veterinary medical profession was recognized in 1993 when he was selected as a recipient of the College of Veterinary Medicine's Distinguished Alumnus Award. Dr. Pickett also was very active in the Indiana Veterinary Medical Association (IVMA) and served as the IVMA president in 1988.
"As one of our Distinguished Alumni, and a longtime, caring practitioner in our local community, Dr. Pickett was an important pillar in the veterinary medical profession in Indiana and a key example of professionalism and caring through the way he lived, worked, and served in Greater Lafayette," said Purdue Veterinary Medicine Dean Willie Reed. "He will be greatly missed."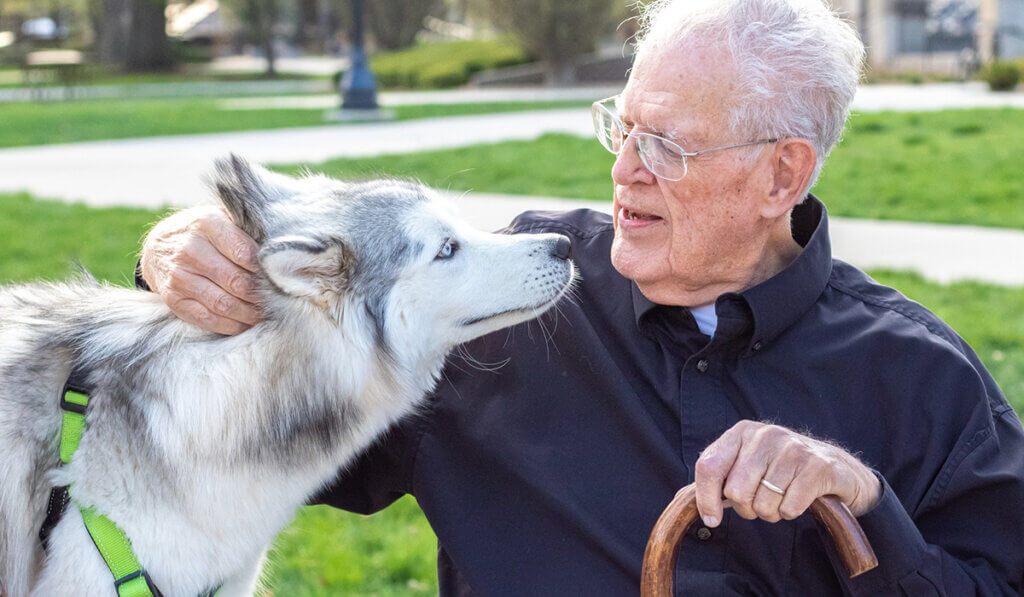 Outside of his career, Dr. Pickett enjoyed a variety of hobbies including gardening. He was trained as a Purdue Master Gardener and showcased his green thumb by cultivating beautiful landscapes, wildflowers, and especially tomatoes. He also was highly involved with the Boy Scouts of America and Kiwanis International, where he dedicated his time making a positive impact in the community.
Dr. Pickett is remembered as a loving husband to his wife, Ann, and a dedicated father to three children, Jack, Heather Perica, and Luke, all of whom are Purdue graduates. His extended family also has Purdue ties with two daughters-in-law, Purdue graduates Angela Pickett and Lisa Arafune Pickett, serving as executive assistant to the dean of the College of Veterinary Medicine and chief of staff to the dean of engineering, respectively.
Friends and family are invited to attend memorial services for Dr. Pickett, which will be held at First Christian Church of Lafayette on Sunday November 19. The 4:00 p.m. service will be preceded by a visitation beginning at 2:00 p.m. In lieu of flowers, memorial contributions may be made to the Purdue DVM General Scholarship program, a cause for which Dr. Pickett was especially passionate. Click here to make a gift.
Click here to view a complete obituary.
Writer(s): Kevin Doerr | pvmnews@purdue.edu