In Memory – Dr Hedrick Wiley (PU DVM '67)
Friday, September 30, 2022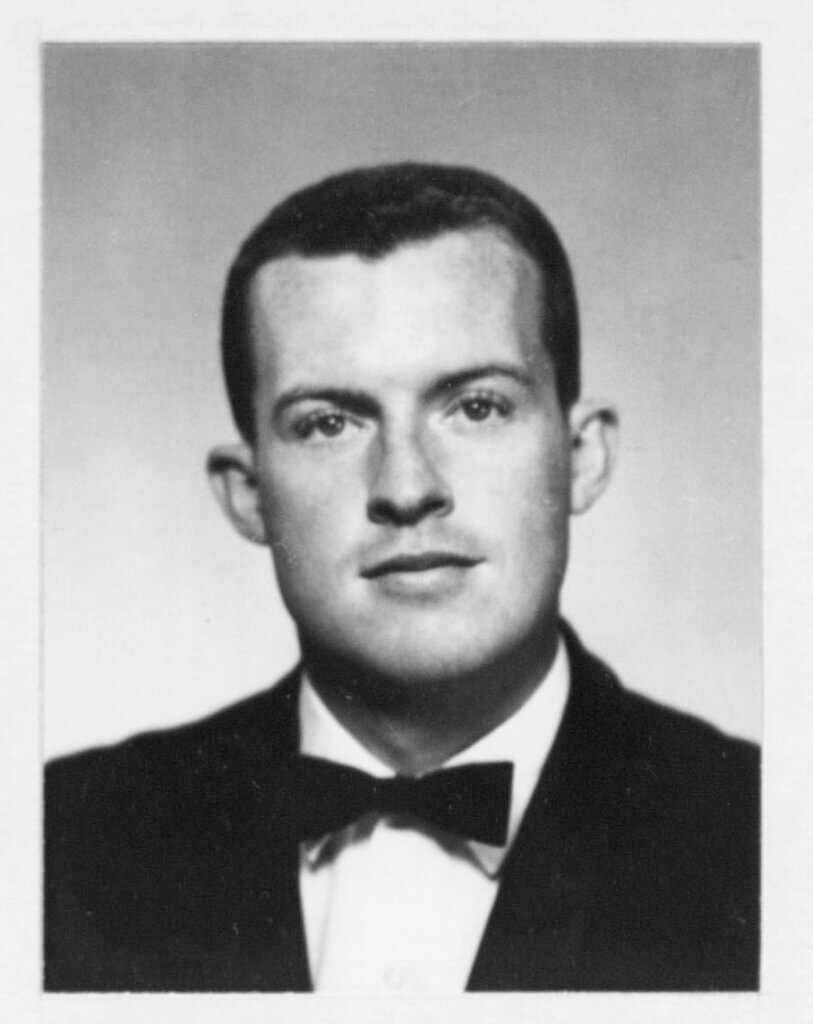 Dr. Hedrick Wiley, a member of the Purdue Veterinary Medicine Class of 1967, passed away at his home on Monday September 19. He was 81.
A native of Shelby County in Indiana, Dr. Wiley was raised on a dairy farm, and his love of animals led him to pursue enrollment in the Purdue University College of Veterinary Medicine. After earning his DVM degree in 1967, he and his wife moved to Mauston, Wisconsin, where he began his career as a veterinarian. Known to many just as "Doc," he served as a large and small animal practitioner for 50 years and was the Juneau County Fair Veterinarian for 20 years.
Dr. Wiley also served as an officer in the Mauston Jaycees and Coulee Region Veterinary Association, and was a member of the United Methodist Church and a board member of Hess Memorial Hospital. His family lived on a farmstead always accompanied by cattle, horses, cats and dogs, and he greatly enjoyed his time with his children, grandchildren and great grandchildren. No public visitation or funeral was scheduled. A private graveside service for family is planned at a later date at Lindina Evergreen Cemetery. Click here to view a complete obituary.
Writer(s): Kevin Doerr | pvmnews@purdue.edu