In Memory: Dr. Bill Somerville (PU DVM '79)
Friday, February 25, 2022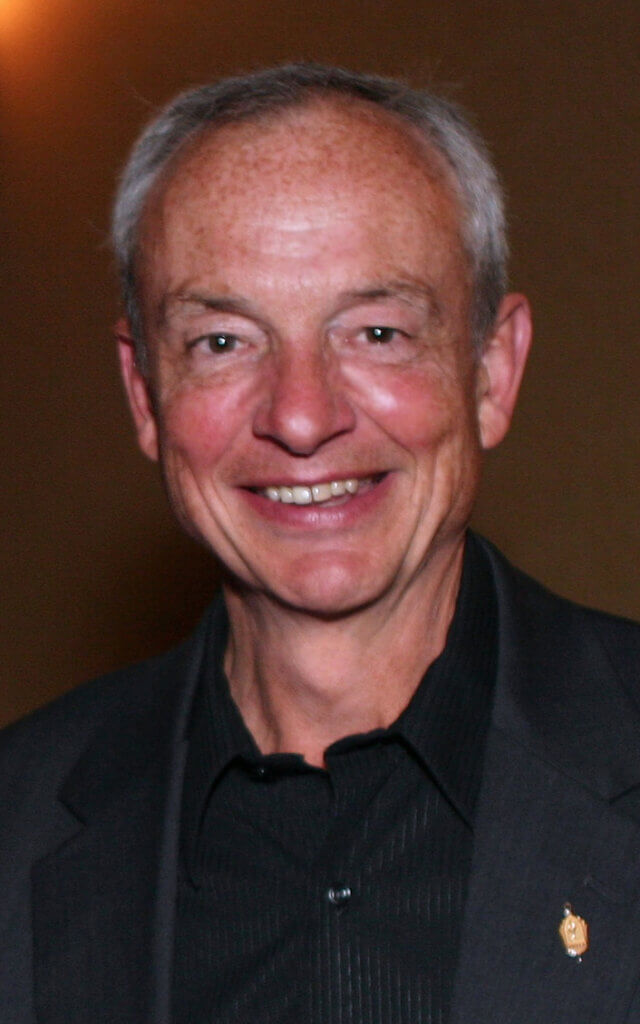 The Purdue Veterinary Medicine family is deeply saddened to learn of the passing of a loyal alumnus and significant leader in organized veterinary medicine in Indiana, Dr. William (Bill) Somerville (PU DVM '79) of Nashville, Tennessee. Dr. Somerville died February 18, 2022. He was 71.
Dr. Somerville earned his Bachelor of Science degree at Indiana University in 1973 before continuing his education at Purdue University, earning his Doctor of Veterinary Medicine degree in 1979. He then began a successful 37-year-long career in private practice. For 33 of those years, he owned his own veterinary practice that he built from the ground up in Clinton, Indiana, where he also served as the president of the Vermillion County Board of Health and was an active member of the Vermillion Trails Alliance. In addition, he served on several other committees and boards that benefited his community.
Dr. Somerville also was active in organized veterinary medicine, serving on the Indiana Veterinary Medical Association (IVMA) Board of Directors, representing the association's 7th District. In addition, he was elected to multiple IVMA officer positions, serving as IVMA vice president, president-elect and then president in 2007. He later continued his service to the IVMA as a board member and board chair of the Indiana Animal Health Foundation.
Dr. Somerville also had a unique tie to his alma mater because of the dog sculpture entitled, "From Hand to Paw," that is located inside the main Harrison Street entrance to Lynn Hall. The sculpture was created by Dr. Somerville's son, Brian, and then donated to the College of Veterinary Medicine as a gift from the IVMA on the occasion of college's 50th anniversary in 2009. The sculpture features a host of images carved in relief, including animals and Purdue symbols and landmarks.
In 2010, Dr. Somerville was recognized as the IVMA Veterinarian of the Year. He also served many years on the Indiana Board of Veterinary Medical Examiners.
Even with all of these responsibilities, family was most important to Dr. Somerville. Following his retirement, he shared much of his time with his son and daughter, and all of his grandchildren. Dr. Somerville also was an avid biker and golfer and enjoyed swimming, spending time on his boat on the river, doing projects around the house, reading, traveling, and time with his dog, Jake.
Donations in Dr. Somerville's memory may be made to the Indiana Animal Health Foundation, 1202 E. 38th Street, Suite 200, Indianapolis, IN 46205; the Vermillion Trails Alliance, 703 West Park Street, Cayuga, IN 47928; or the Purdue University College of Veterinary Medicine – click on the "Leave Your Print" link to donate or click here to select an additional fund of your choice.
Click here to view a complete obituary.
Writer(s): Kevin Doerr | pvmnews@purdue.edu