Global Wildlife Medicine Course to Provide Unique CE Opportunity
Friday, October 25, 2019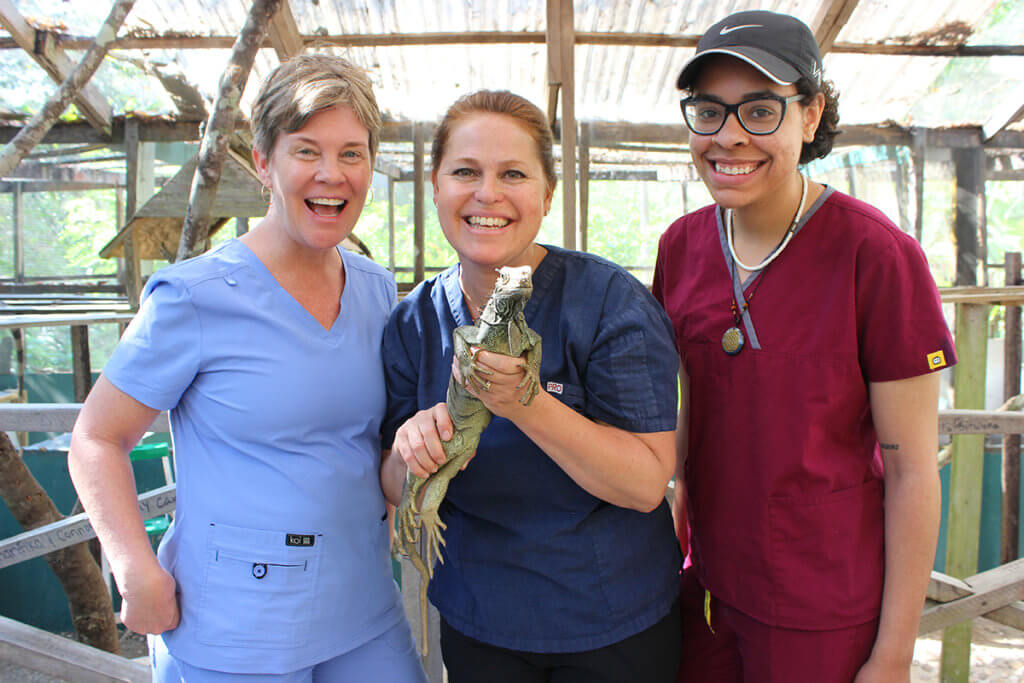 In response to Purdue Veterinary Medicine's successful 60th Anniversary international continuing education trip in 2019, the College will offer another continuing education course in Belize and Guatemala focusing on wildlife medicine and conservation next year.  PVM is again partnering with the Belize Wildlife and Referral Clinic / Wildlife Institute and ARCAS Wild Animal Rescue and Rehabilitation Center to take veterinary medicine global for lifelong learning March 7-14, 2020.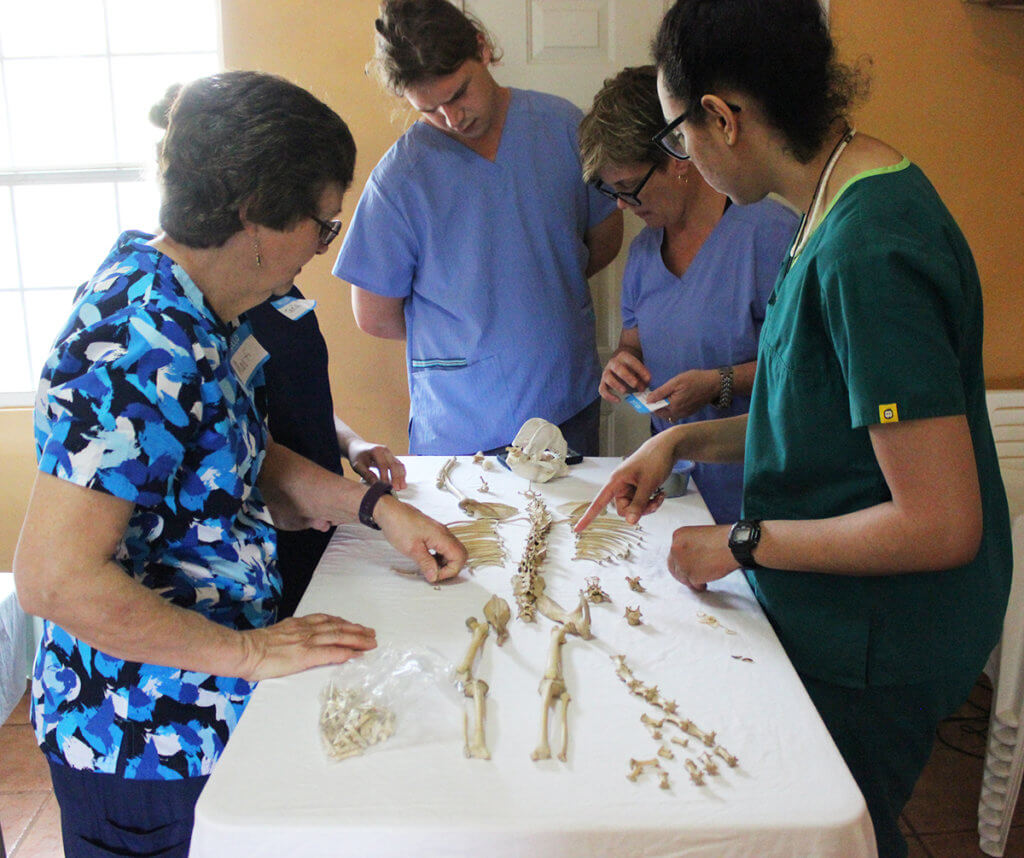 The course curriculum, which will teach best practices for wildlife medicine, rehabilitation, and conservation, offers participants the unique opportunity to earn continuing education credits while working with a wide variety of wildlife species in Latin America.  The co-founder of Belize Wildlife and Referral Clinic, Dr. Isabelle Paquet-Durand, as well as Drs. Fernando Martinez and Alejandro Morales from ARCAS Wild Animal Rescue and Rehabilitation Center in Petén, Guatemala, will teach the course.  
Outside of the classroom, participants will be able to enjoy traditional Belizean cuisine, learn about the region's environment and landscape on a birding expedition, and experience a guided tour of the historic Yax-Ha Mayan ruins.  They also will have ample opportunities to immerse themselves in the Latin American culture while abroad.
There is no need for previous wildlife experience to participate!  If you are looking for a unique adventure with other veterinary professionals, consider this global continuing education course.  But, limited spots are available, so don't delay!  Click here for more information and to register. 
Writer(s): Andrea Brown | pvmnews@purdue.edu