Global Engagement Director Receives Purdue Outstanding Leadership in Globalization Award
Friday, November 22, 2019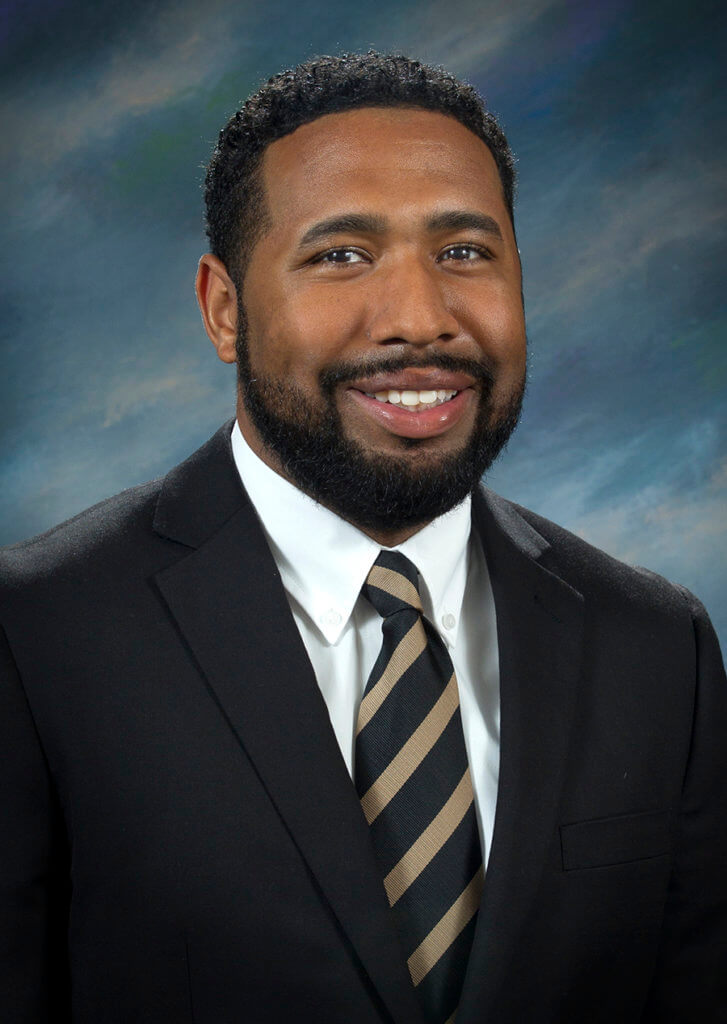 As part of International Education Week, Purdue's Office of Global Partnerships (OGP) and Global Academic Committee (GAC) has named Purdue Veterinary Medicine's Director of Global Engagement Will Smith, II, MA as one of two inaugural winners of Purdue's Outstanding Leadership in Globalization Awards. The awards are university-level awards given annually to recognize one staff member and one faculty member for their dedicated efforts to increase Purdue's global recognition as a leader in higher education. Globalization in this context is defined as developing, facilitating, and maintaining programs and activities in partnership with universities, agencies, and private-sector constituents outside the United States.
Specifically, the awards recognize endeavors that involve faculty and/or students from Purdue and international counterparts in learning, discovery, and/or engagement. In describing Will's accomplishments, PVM Associate Dean for Engagement Sandra San Miguel said, "Will's leadership and expertise was directly responsible for exponential growth in the number of study abroad experiences, the quality of those experiences, and the number of faculty, staff, and students engaged in study abroad."
The other award recipient is Dr. David Schoorman, associate dean for executive education and global programs and professor of management in the Krannert School of Management, who also teaches in the Veterinary Practice Management Program.
The Outstanding Leadership in Globalization Awards were created to further reinforce the importance of the global outreach undertaken by Purdue faculty and staff. The awards demonstrate the institution's commitment to the Purdue Moves initiatives of promoting world-changing research and transformative education, for the benefit of the entire Purdue community of faculty, staff, and students as well as stakeholders abroad.
OGP and GAC are now accepting faculty and staff nominations for the 2020 Outstanding Leadership in Globalization Awards for impact relevant to any or all of the academic mission categories of learning, discovery, and engagement. These monetary awards are open to all categories of full-time University faculty and staff members. Nomination instructions are available online for faculty nominations and staff nominations.
International Education Week, November 18-22, celebrates the benefits of international education and exchange worldwide and is a joint initiative of the U.S. Department of State and the U.S. Department of Education. Click here to view a news release about Purdue's inaugural Outstanding Leadership in Globalization Awards.
Writer(s): Kevin Doerr | pvmnews@purdue.edu