Food Pantry Drive Provides Opportunity to Demonstrate Caring
Friday, February 26, 2021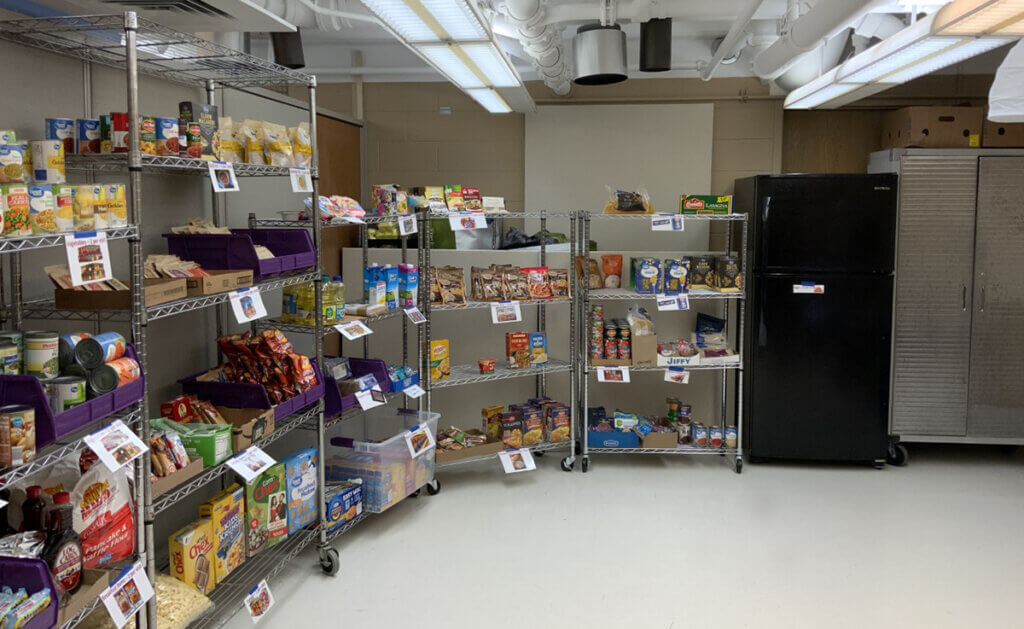 Isn't it comforting to sit down to a good meal? But it's easy to take that experience for granted. Not everyone feels assured of being able to enjoy such meals. There are those who lack the time, energy, or money to prepare a meal. You can help those in our PVM family who need assistance from our Food Pantry.  We have the power to make a difference through a Food Drive that begins next week!
The Food Drive to benefit our very own PVM Food Pantry will take place March 3-17. Donations can be dropped off at Student Services and outside of Central Supply. There also will be volunteers at the Lynn Hall loading dock in order to make it convenient to drop off donations from 7:30 a.m. to 8:15 a.m. Monday through Friday. If you would like to find out what kinds of items are needed, check out the Food Pantry's Amazon Wish List. The list makes it easy to donate items that will be shipped directly to Student Services.
Click here to view the wish list on Amazon.  Thank you for your food donations to help with restocking the PVM Food Pantry! 
Writer(s): Grace Craig | pvmnews@purdue.edu